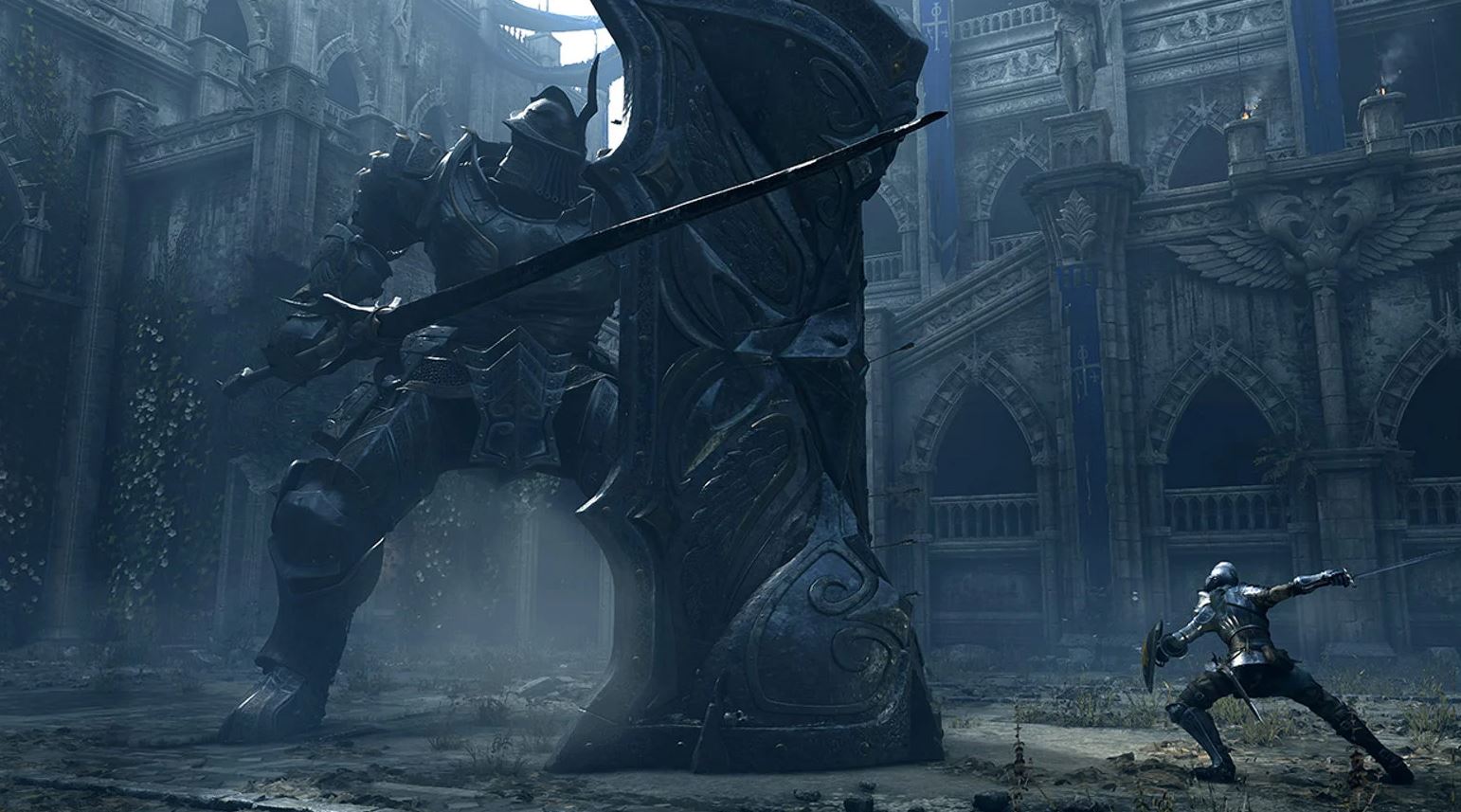 In an interview with Launcher, Bluepoint Creative Director, Gavin Moore, has revealed that Demon's Souls on PS5 will feature more than 180 videos for the Official Game Help feature, which provides tips, strategies, and guide for players and is a PS Plus benefit.
The full quote states that "there are over 180 videos, each with increasing levels of visibility into what's needed to complete portions of the game, available via the interface." This is a lot of videos and guides and it will undoubtedly be helpful and handy for players who don't want to google and search through guides or spend hours fighting a boss that they don't know how to beat.
We do have to wonder though just how many third party games will use Official Game Help, especially as they are not directly a part of the PlayStation ecosystem. Either way, the amount being used for titles like Demon's Souls and the enthusiasm developers are showing for it certainly suggests that it will at least be a heavily used feature during the launch of the PS5.
These last seven days have been a bumper week for Demon's Souls news. You can catch up on everything we have learned so far and be sure to let us know if you will use PS5's Official Game Help feature.
The PS5 and Demon's Souls releases on November 12, 2020, in the US and November 19, 2020, in the EU and UK.
Source – [Launcher]