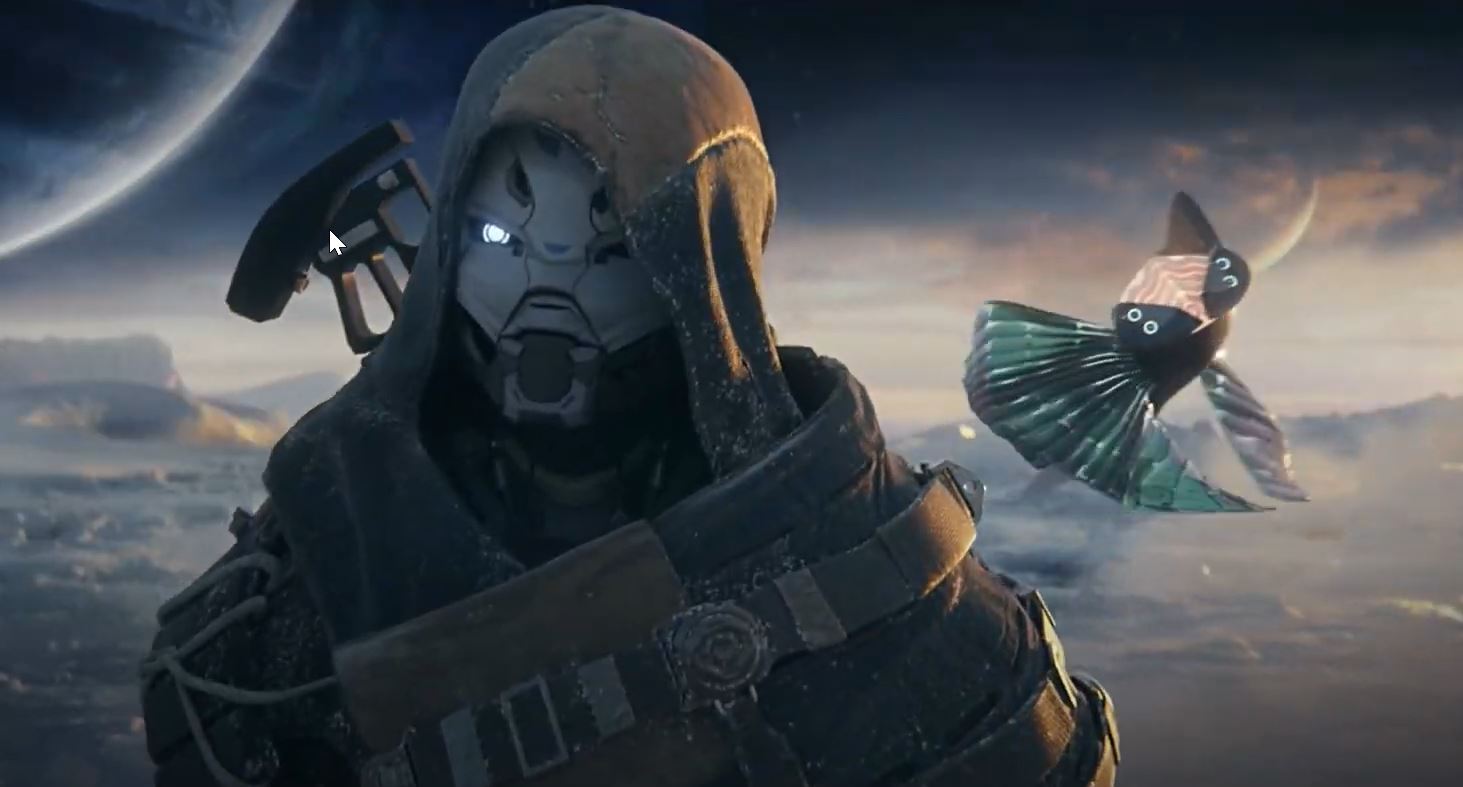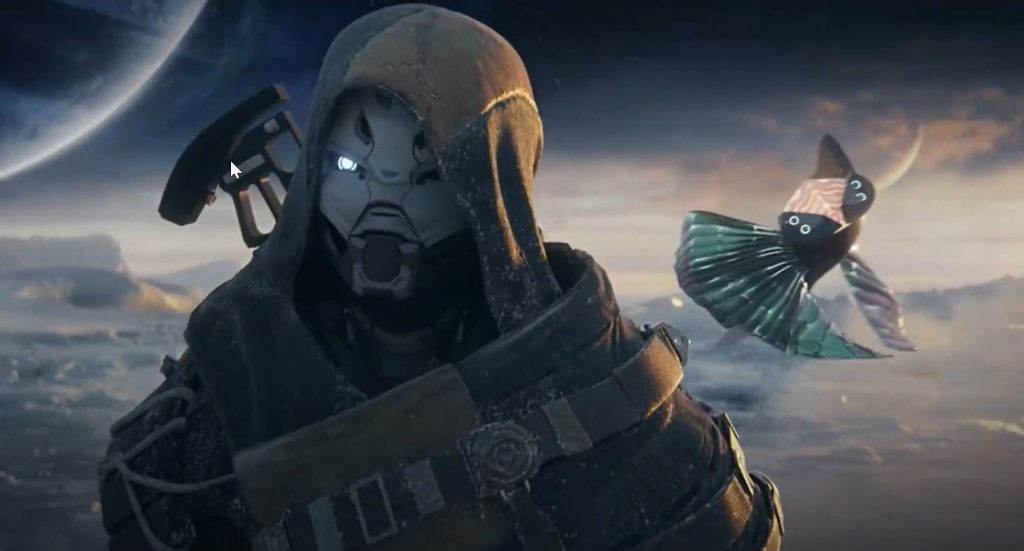 Destiny 2: Beyond Light has been announced as the fall expansion for the looter shooter.
The expansion, which is set to launch on September 22, takes place on Europa, the birthplace of the Exo. The expansion brings back the Exo-Stranger who has been MIA since the first game.
You are sent to a newly activate pyramid ship to discover what is happening and takedown Eramis, the game's antagonist. Europa features the long-talked-about Deep Stone Crypt and the expansion will introduce a brand new Ice subclass and Stasis elemental type, allowing guardians to wield the darkness itself.
Players will discover the line between darkness and light and the true nature of them. The expansion will kick off a new era for Destiny.
You can watch the announcement trailer for Destiny 2: Beyond Light below:
This reveal follows what was Destiny 2's first live event this past Saturday, which had the Almighty crash into Earth and destroy a small part of the tower. The new expansion was teased earlier this month.
Destiny 2 Beyond Light comes to PS4 on September 22.