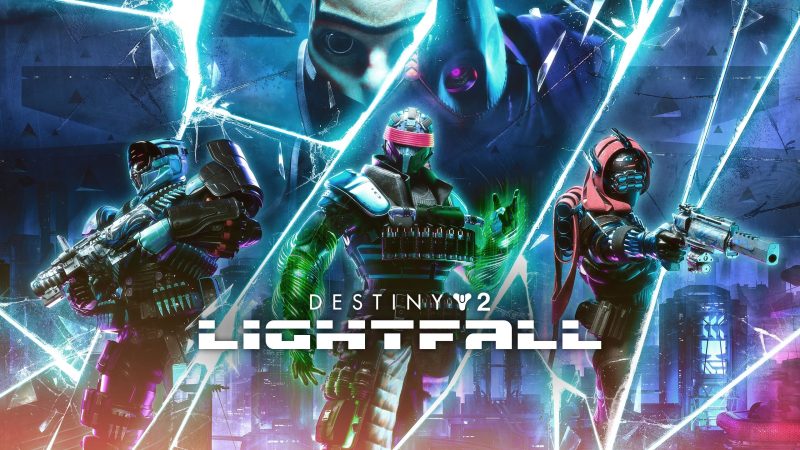 Destiny 2 is about to have its largest expansion to date launch with Lightfall, set to arrive on February 28, 2023.
Game director on Destiny 2 at Bungie, Joe Blackburn published a massive blog post on "Lightfall and the Year Ahead," a post he teased the night before on his Twitter account.
In this long post, he describes the team's approach to the kinds of major changes that'll be coming to Destiny 2 over the next year, and how Bungie will continue to re-evaluate its current processes and look to where it can always be improving.
Blackburn describes Bungie's key goals with Destiny 2 in four main points:
"Expand players' imaginations
Bring challenge back to Destiny
Enrich our content
Connect our Guardians"
He then goes on to discuss how the team plans to achieve those goals, what it means in each of them, and lays out further changes coming to things like Seasonal content, tuning abilities, making Destiny 2 simpler through things like eliminating some of its multiple types of currencies to collect.
There's a whole lot coming in this new update, and it's clear from Blackburn's post that there's even so much more planned after that.
Source – [Bungie]