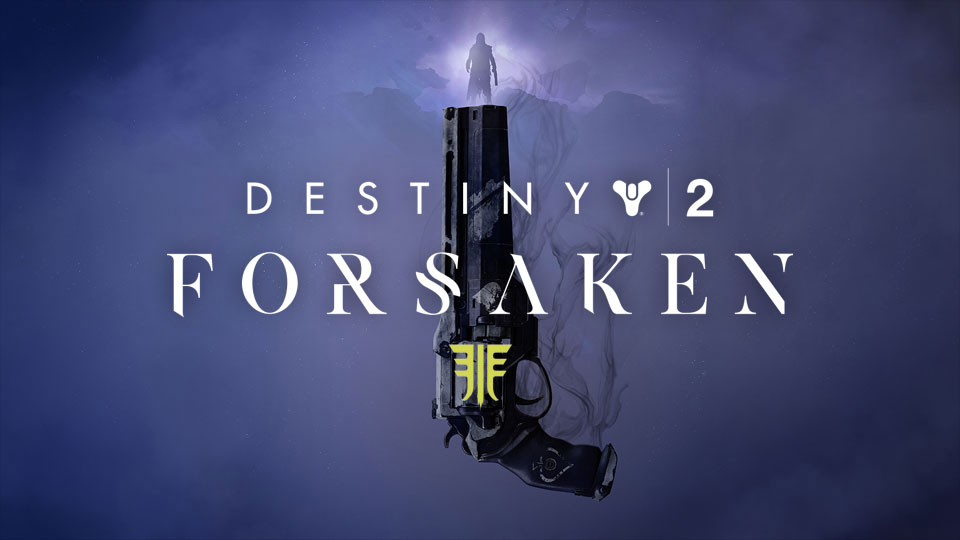 Bungie has announced that Destiny 2: Forsaken, the 2018 expansion that saw fan-favourite Cayde-6 meet his maker, now includes the Annual Pass. Not only is the content available free to anyone who currently owns Forsaken, but if you pick up Forsaken now, you'll get all of the Annual Pass content as part of the package.
Destiny 2: Forsaken Annual Pass Featured As One Package
If you haven't been keeping up with the Engram-farming alien blaster, the Annual Pass is basically a Season Pass for the Forsaken expansion (yes, even expansions have Season Passes, apparently) that adds three DLCs that were rolled out over the last year.
If you head over to the PlayStation Store now, you can pick up the Forsaken Complete Edition, which includes Destiny 2, all Year 1 Content, plus of course Forsaken and its Annual Pass.
Bungie split from Activision earlier this year, giving the studio full control of the IP. As part of a major revamp for the series, Destiny 2 is going free-to-play with the release of Destiny 2: New Light next month, which also coincides with the launch of the next major expansion, Shadowkeep.
Read everything about Shadowkeep in our dedicated feature here.
Destiny 2: Shadowkeep will launch for October 1 on PlayStation 4, PC, and Xbox One. The base game was released for PS4 and Xbox One in September 2017, and arrived on PC in October. Read our review on the game here.
Bungie supported the game with a number of expansions following release, including Curse of Osiris and Warmind.
The original Destiny recently celebrated its fifth anniversary, having arrived for PS4, PS3, Xbox One, and Xbox 360 in September 2014. That game also received a chunky post-launch slate, including four major expansions packs.
Five years on, and the one thing that still springs to mind when thinking about Destiny is the legendary 'that Wizard came from the Moon' meme.