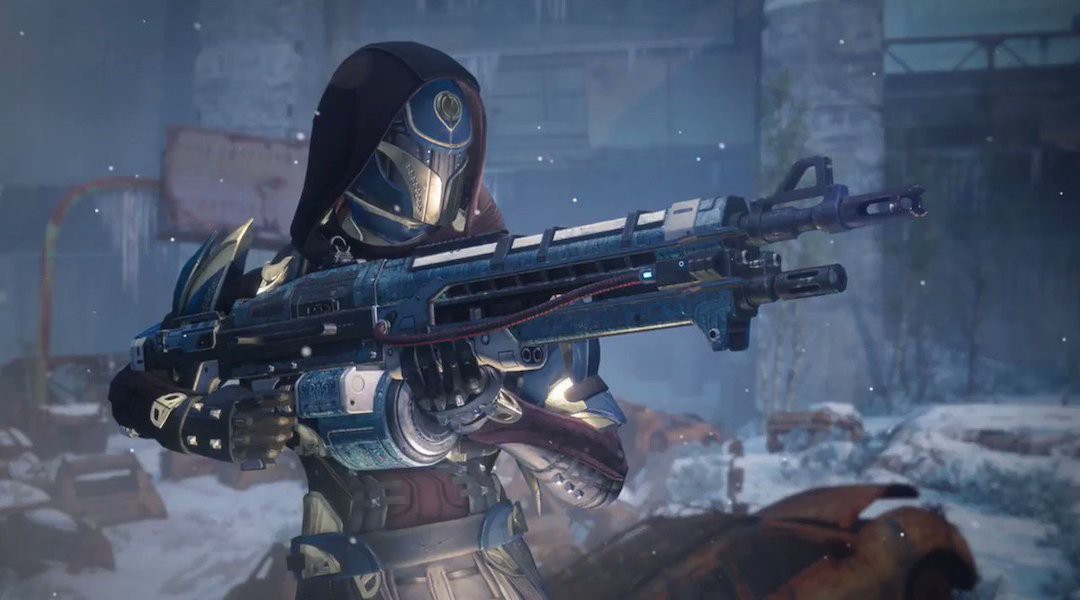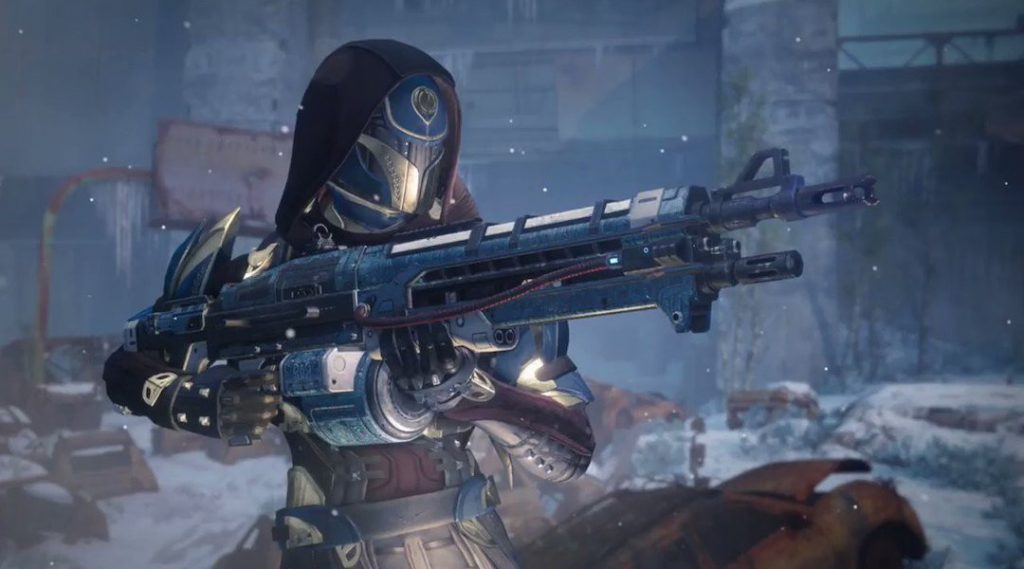 **The effects is Arc week have become permanent, but sadly the Thunderlord quest hasn't. It's come back once before but as of right now Thunderlord can be obtained from any exotic drop, from any activity.**
Thunderlord is an exotic machine gun that has been part of Destiny since the launch of the original game. However, it seems Destiny 2 is where this gun found its footing. Thunderlord is perfect in every situation, from Gambit to Strikes. Since coming back during the Festival of the Lost, it hasn't left my Guardian. Now Thunderlord is a special kind of weapon, not only as a gun itself but how to acquire it.
Originally, Thunderlord could only be obtained from its quest line during Festival of the Lost and the murder of Master Ives. After this event past, so too did the quest.
However, it was added to the random loot pool for any Guardians who missed out. Now, with The introduction of Arc Week, the Thunderlord quest is back and if you haven't got it, or just want to be nostalgic, here is your chance.
1: Amanda Holliday
Talk to Amanda Holliday in The Tower.
2: The Cryptarch's Journal
You must find ten pages of the journal. These pages have multiple ways of dropping.
Kill tough Fallen enemies in the EDZ
Decrypt Legendary or exotic engrams. These include all drops from the worlds and Powerful Engrams.
3: Hunt the Fallen
For this step, you'll need to complete four specific Lost Sectors in the EDZ. Three are original Lost Sectors, although the four will be a new addition.
Atrium
Widow's Walk
Terminus East
Whispered Falls
4: Return to the Cosmodrome
Here you will have a quest step to return to a very familiar place: The Cosmodrome. I don't want to give anything away since this space holds a lot of amazing memories. Just follow the waypoints and objectives, and you'll have a great time.
5: Return to Amanda
Congratulations! You're the parent of a Thor gun.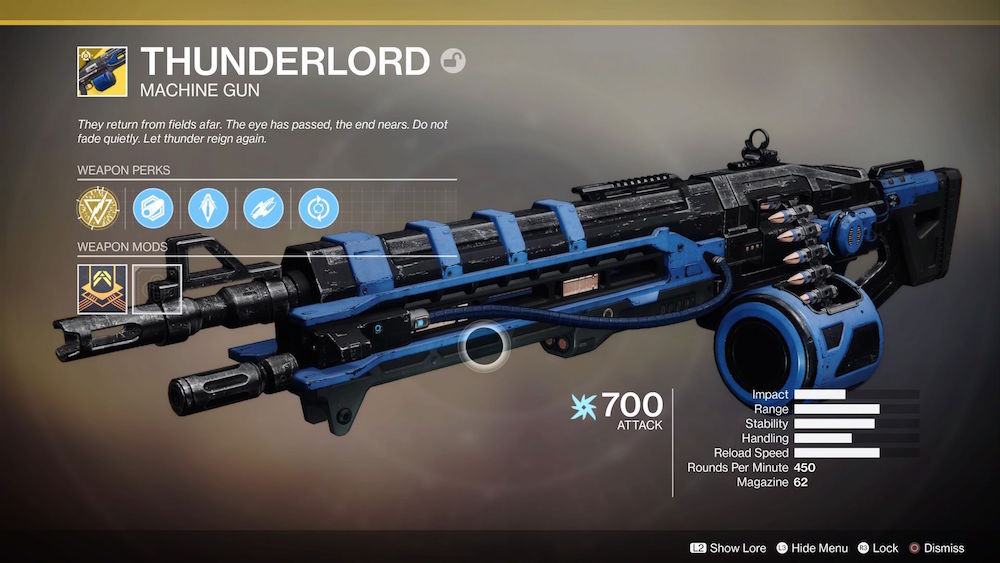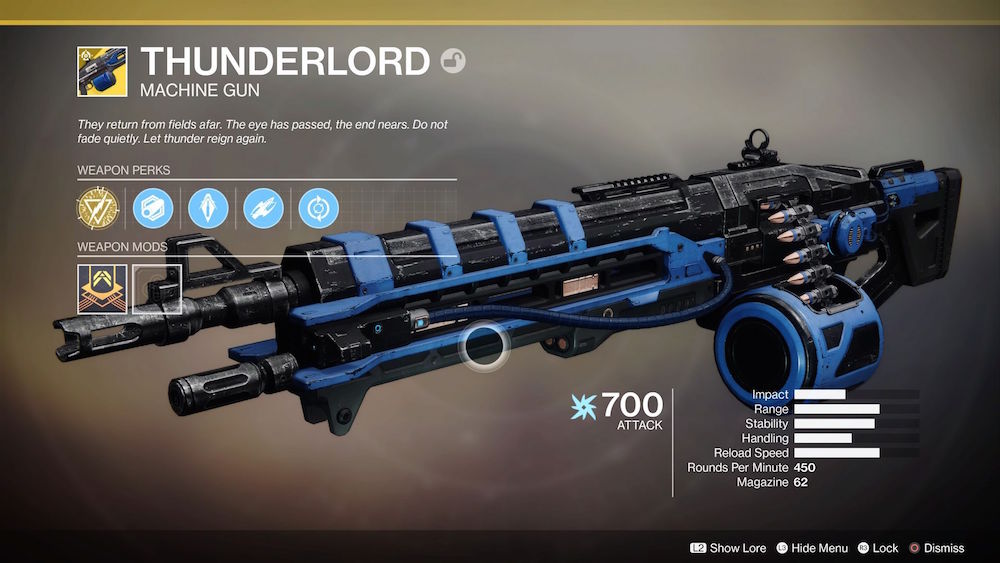 The Thunderlord quest is available from April 9th to the 23rd. After the event, the gun will get dropped back into the loot pool for players who missed it.
It's unclear if the quest will pop back up later down the road. So, if you don't have it, make sure you act as fast as lighting. Also, be sure to check back during The Revelry event for our guide on how to get the exotic weapon, The Arbalest. Remember to keep your eyes up to PSU for all the Destiny 2 news, Guardian.