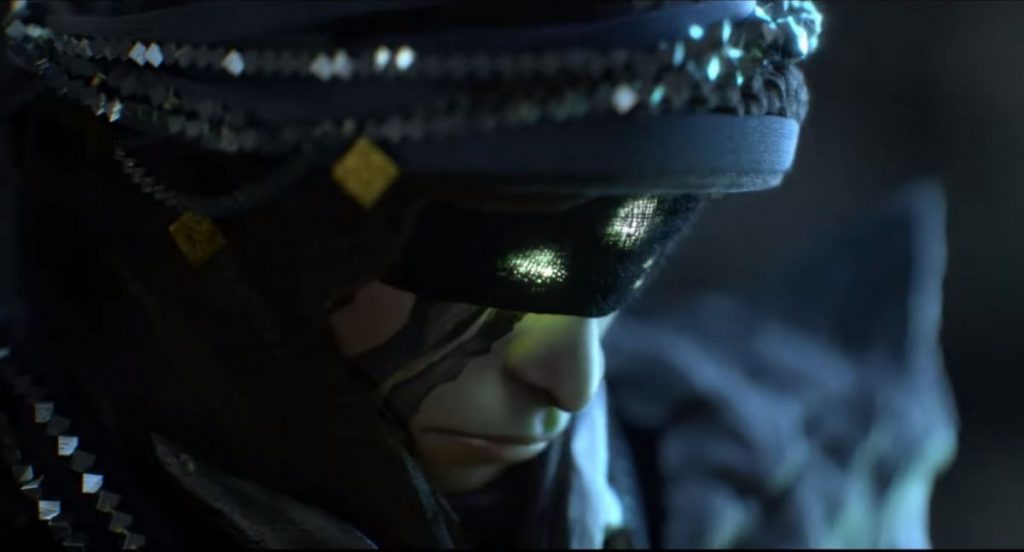 Bungie debuted a brand new Destiny 2: Shadowkeep – Season of the Undying trailer during Geoff Keighley's Gamescom 2019 pre-show this evening, offering a fresh look at the upcoming expansion. As previously reported, Shadowkeep takes Guardians back to the Moon setting from the original game, and also signals the return of fan-favourite character, Eris.
Destiny 2: Shadowkeep – Season Of The Undying Trailer
Check out the trailer below.
Season of the Undying is the next chapter for the shared-world shooter, and focuses on the Vex, the mechanical enemies that formed part of the three major foes in Destiny lore, the other two being the Fallen and the Hive.
Destiny 2: Shadowkeep is scheduled for release on PlayStation 4 and Xbox One on October 1, and will be joined by Destiny 2: New Light, which is the free-to-play relaunch of the base game.
Bungie split from Activision earlier in the year, giving them full control over the IP for the first time since its inception. Destiny 2 was released for PS4, PC, and Xbox One in late 2017, and has received three major expansion to date: Curse of Osiris, Warmind, and Forsaken.
There's rumours floating around that Destiny 3 is being prepped for release in late 2020, which would make sense given the series' release schedule up to this point.
This trailer came during Gamescom 2019, which is currently happening in Germany. The convention hosts almost every major publisher in the industry, including Sony Interactive Entertainment. The convention kicked off with Gamescom Opening Night Live a reveal show hosted by Geoff Keighley, the Creator of The Game Awards. You can rewatch the livestream here.
If you need to keep up with all the announcements from the show you can head over to our landing page for the event which has every announcement made during the show. You can also see the announcements as they happen by heading to our Gamescom 2019 Feed.