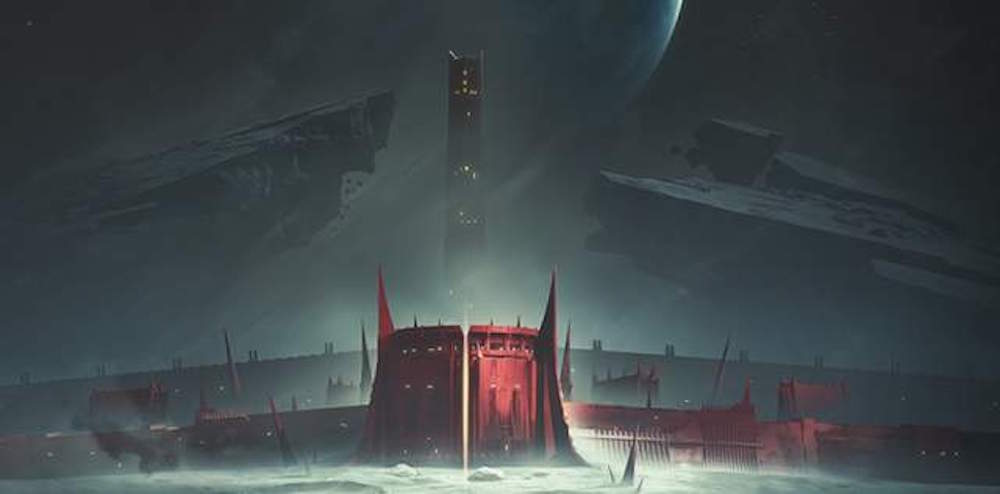 Bungie has polished off a new Destiny 2 Shadowkeep video offering players their first glimpse at the Moon setting. I say first glimpse, but that's just for Destiny 2; the moon was previously a major location in the original Destiny, and it's great to see it back in action once again. However, the location has seen some changes since its last appearance, which you'll see in the video.
Oh, and you can't mention Destiny's Moon without uttering the legendary meme, 'that Wizard came from the Moon.' We miss you, Dinklebot.
Destiny 2 Shadowkeep Reveals Changes To The Moon
Check out the new Destiny 2 Shadowkeep video below, and see how the Moon has been reshaped for when Guardians make a return later this year.
Destiny 2 has seen some major changes this year, beginning with Bungie's split from publisher Activision back in January. Now in full control of the IP, the studio has revamped the shared-world shooter as a free-to-play title in the shape of Destiny 2 New Light, which includes full cross-save support.
Players are now able to tuck into the Year 2 Moments of Triumph for the game, offering up another batch of rewards for your accomplishments over the past 12 months.
Destiny 2 was released for PlayStation 4 and Xbox One in September 2017, with a PC release arriving a month later. The game has seen three major expansion to date: Curse of Osiris, Warmind, and Forsaken, the latter of which killed off fan-favourite character, Cayde-6.
Shadowkeep is scheduled for release on September 17, and will be the fourth major expansion for the Engram-farming shooter. Guardians can expect to tuck into a boatload of fresh content, including new missions, PvE locations, weapons, gear, Exotic items, and more.
Rumours have been circulating about a Destiny 3 release at some point in 2020, although Bungie has not confirmed anything at this point.
Read our Destiny 2 review here.