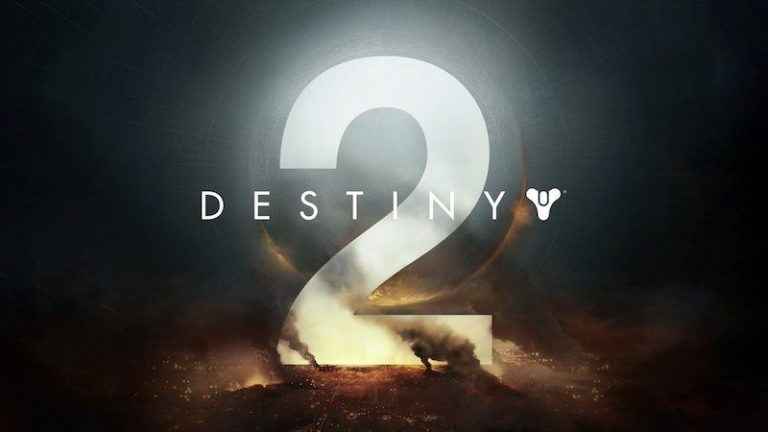 Bungie has announced that it will host a live stream on December 4, where it plans to offer a preview of the Destiny 2 update 2.7.0 patch notes as well as details on the upcoming Season of Dawn. The latest chapter for the shared-world shooter arrives on December 10, kicking off a new season of rewards and other activities.
Destiny 2 Update 2.7.0 Patch Notes Preview Ahead Of Season Of Dawn Launch
Bungie's preview will take place at 10.00am PST on December 4, and can be viewed on Twitch, Mixer, and YouTube. For now though, there's a few things we do know. For starters, Season of the Undying's artifact, the Gate Lord's Eye, will be replaced by something else when the new season arrives.
In addition, the Vex Offensive activity and accompanying public events on the Moon will be booted out in favour of fresh Season of Dawn's events.
As for Destiny 2 update 2.7.0, we know that there will be a quality-of-life tweak to the Escalation Protocol armor, and there are nerfs coming for the One-Eyed Mask Exotic Helmet and the Recluse Submachine Gun. Bungie will also apply buffs to the Xenophage and rework Solar subclasses.
Destiny 2 was released for PlayStation 4 and Xbox One in September 2017, and arrive on the PC a month later. The game received three expansions prior to Activision's split with Bungie earlier this year, namely Curse of Osiris, Warmind, and Forsaken.
Previously, both companies had agreed a ten-year plan for the Destiny IP, although that's obviously no longer happening.
The original Destiny was released over five years ago in September 2014 for PS4, PS3, Xbox One, and Xbox 360. There's already been rumors about a Destiny 3 release, but from the sound of it, Bungie is going to be focusing on Destiny 2 for the foreseeable future.
The studio has revealed that it plans to ship at least one non-Destiny game by 2025.