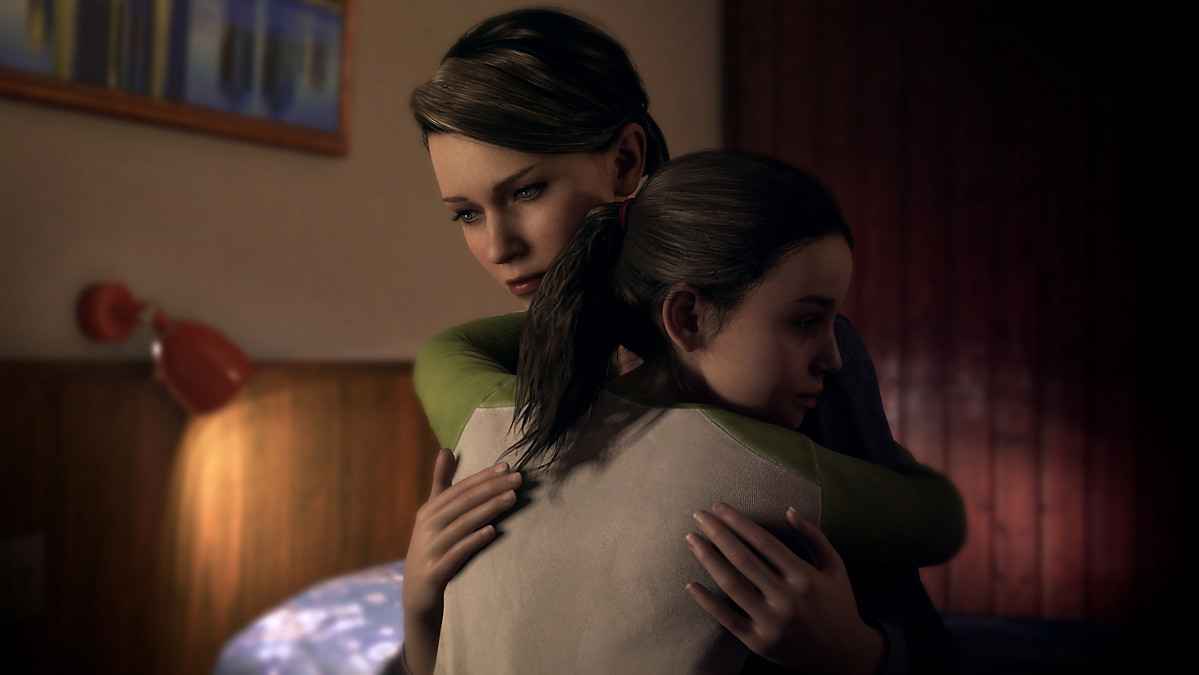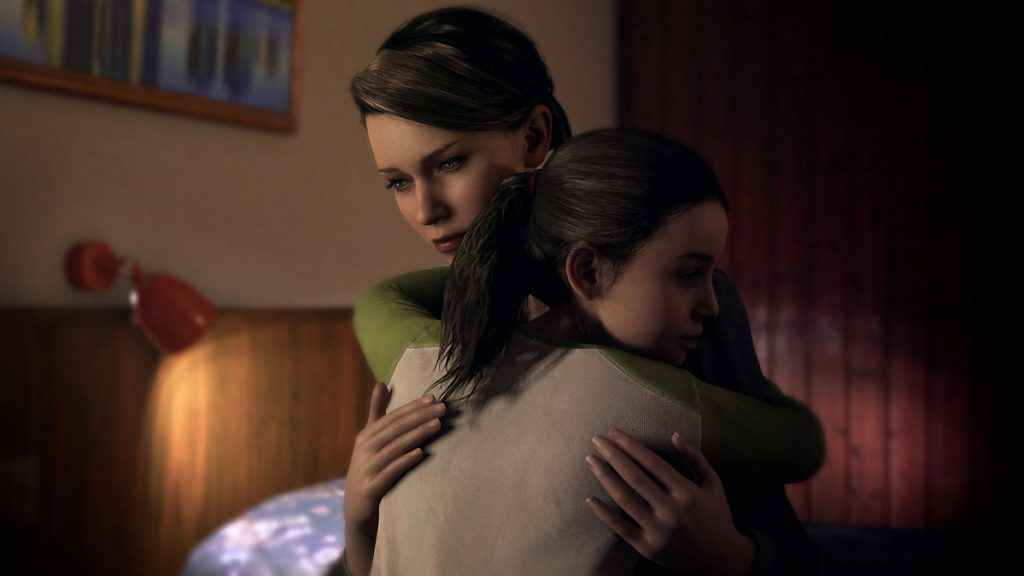 The Detroit Become Human cast plays a big role in the new adventure game's success. Detroit Become Human was recently released by Sony for PS4 and was developed by Quantic Dream.
The game is about the life of three androids: Kara who freed herself to protect a young girl, Connor who hunts down sentient androids, and Markus who is on a mission to release other androids from slavery. These characters were given life and depth by the following Detroit Become Human cast:
Markus – Jesse Williams
Jesse Williams is not only popularly known as Dr. Jackson Avery in the hit medical drama series Grey's Anatomy. Jesse is also a director, teacher, and activist. He also played roles in the movies The Butler, The Cabin in the Woods, Brooklyn's Finest and The Sisterhood of the Traveling Pants 2. Jesse did a voice acting and motion picture for Markus' character in Detroit: Become Human.
Kara – Valorie Curry
Valorie Curry plays the role of Kara who is an android housekeeper with artificial consciousness. Valorie is an American movie and TV actress who also played major roles in famous movies like The Twilight Saga: Breaking Dawn – Part 2 and Blair Witch. Valorie has a repeat performance of Kara as she also voiced and played her role in 2012 PlayStation 3.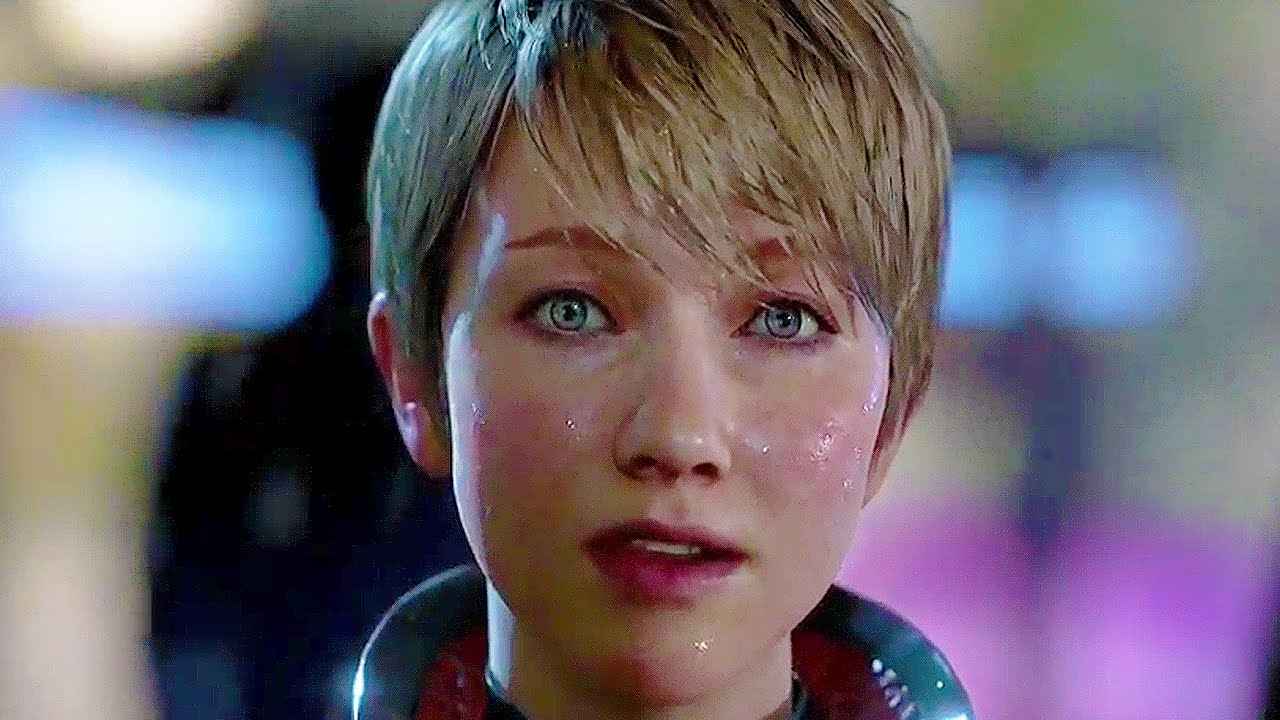 Connor – Bryan Dechart
Bryan Dechart plays as Connor, an android police investigator who hunts down other androids who rebelled from their programmed functions and behaviors. Bryan is also famous for his role in ABC Family's Jane as Eli Chandler. He also starred in the films The Remaining, Roommate Wanted and As Good as You. He did a voice and motion capture for Detroit Become Human.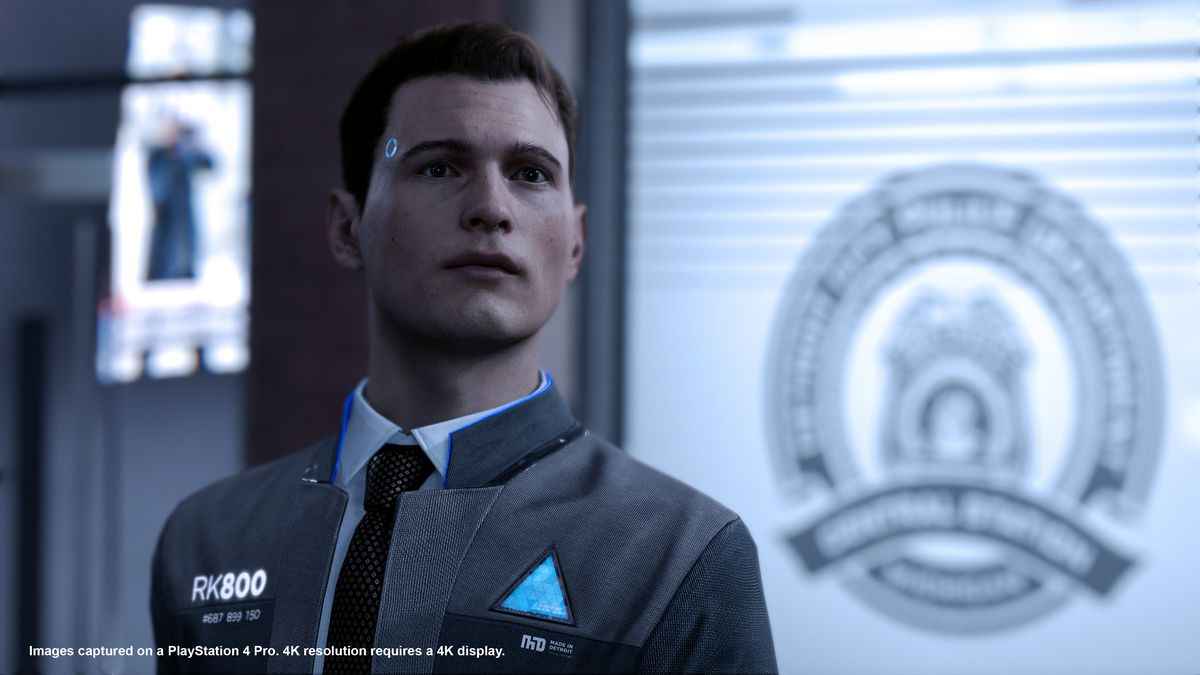 Detective Hank Anderson – Clancy Brown
Clancy Brown is distinguished in his role as Captain Hadley in The Shawshank Redemption. He is a TV and movie actor who starred in many blockbuster films like Thor: Ragnarok, a Blackhand in Warcraft, and Mr.Krabs in Spongebob Squarepants. His character, Detective Hank Anderson, works is Connor in solving cases on deviant androids.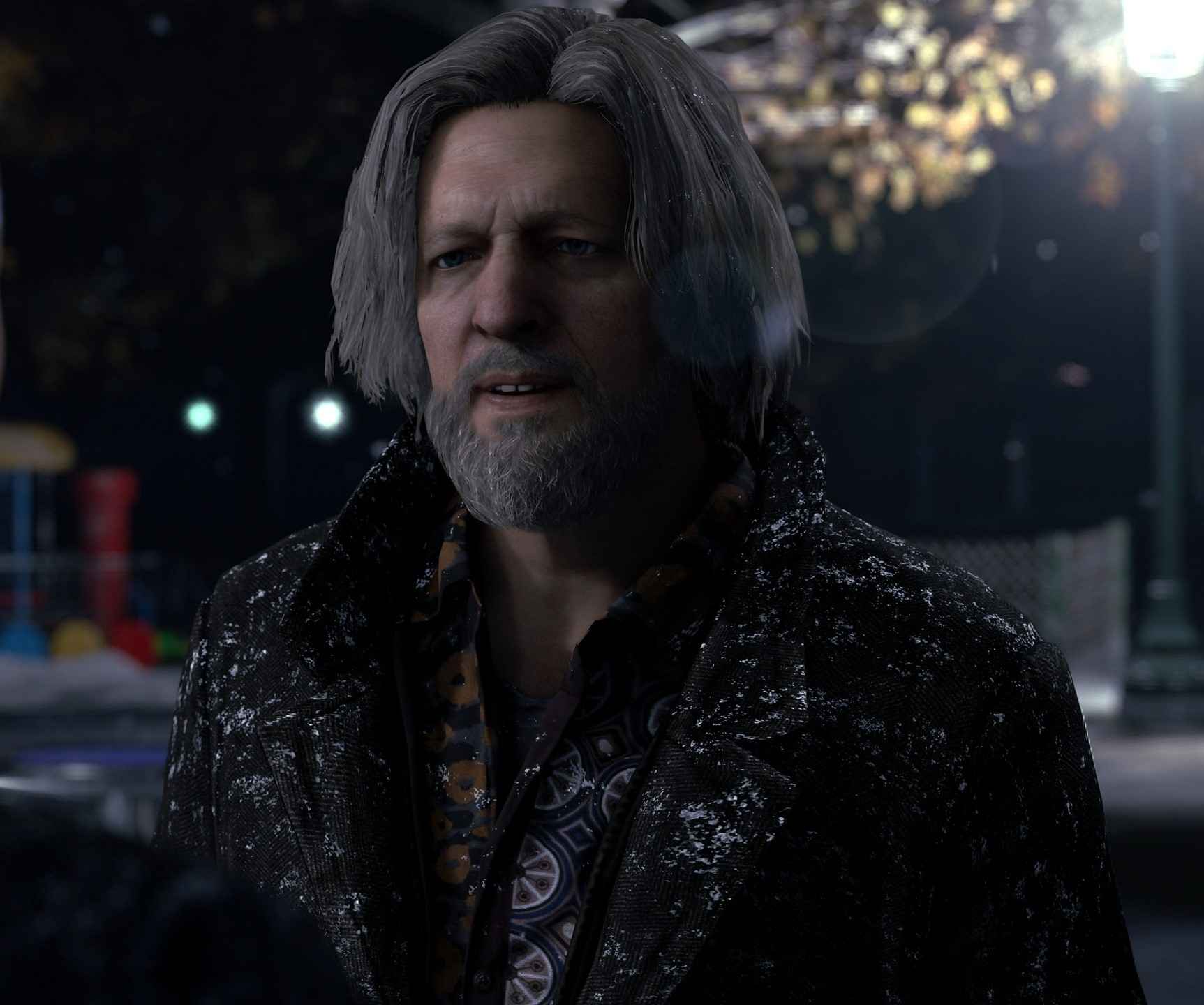 North – Minka Kelly
Minka Kelly is an American actress popularly known for her roles in Friday Night Lights, 500 Days of Summer Almost Human and Jane the Virgin. Her character North stands by Markus. She is a close friend who gives advice and help.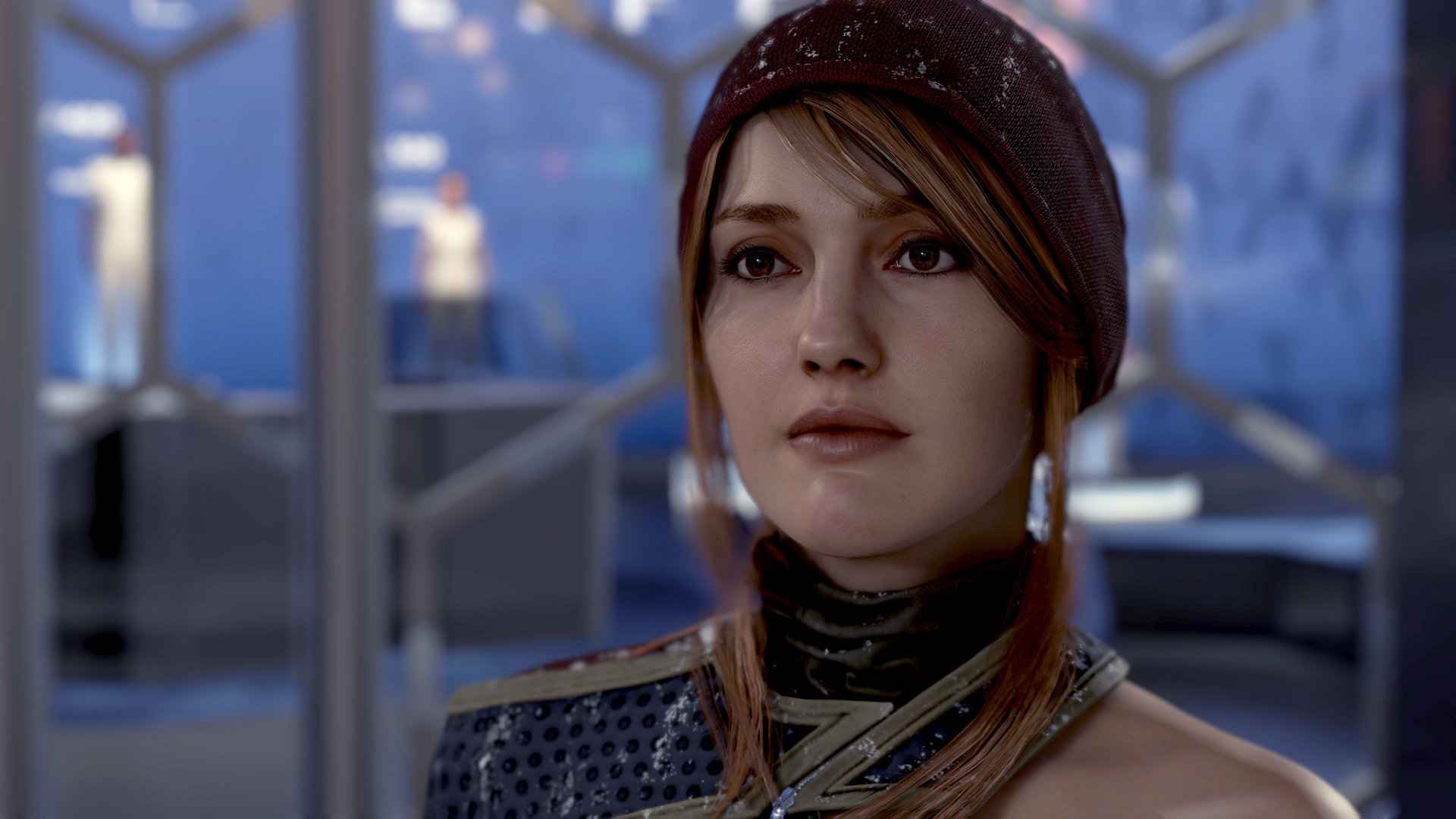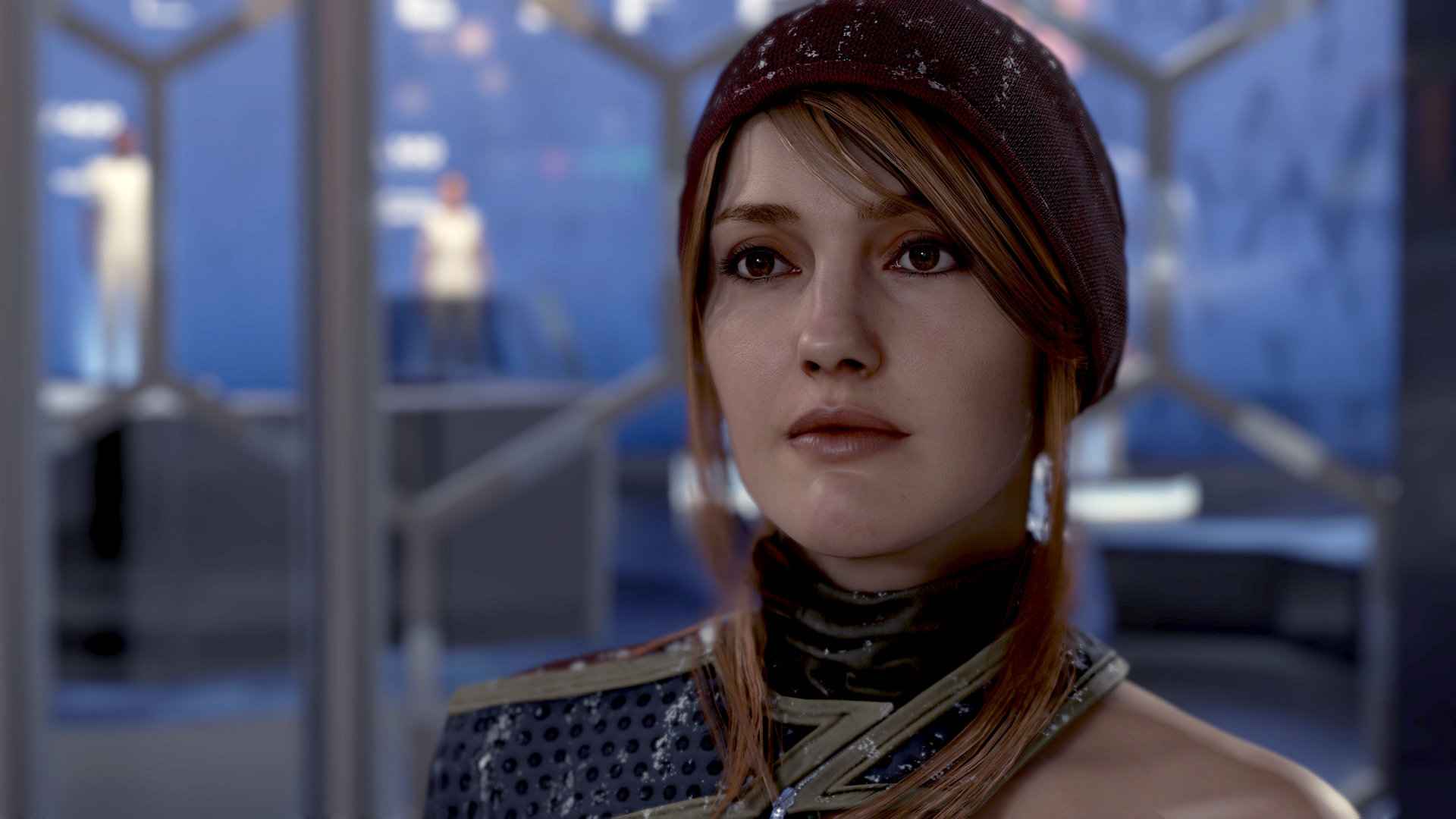 Carl Manfred – Lance Henriksen
Lance Henriksen is never new in playing roles for science fiction, action, and horror films. He starred in Alien film series and voiced Kerchak the gorilla in Tarzan (1999) and Fleet Admiral Steven Hackett in BioWare's Mass Effect video game trilogy.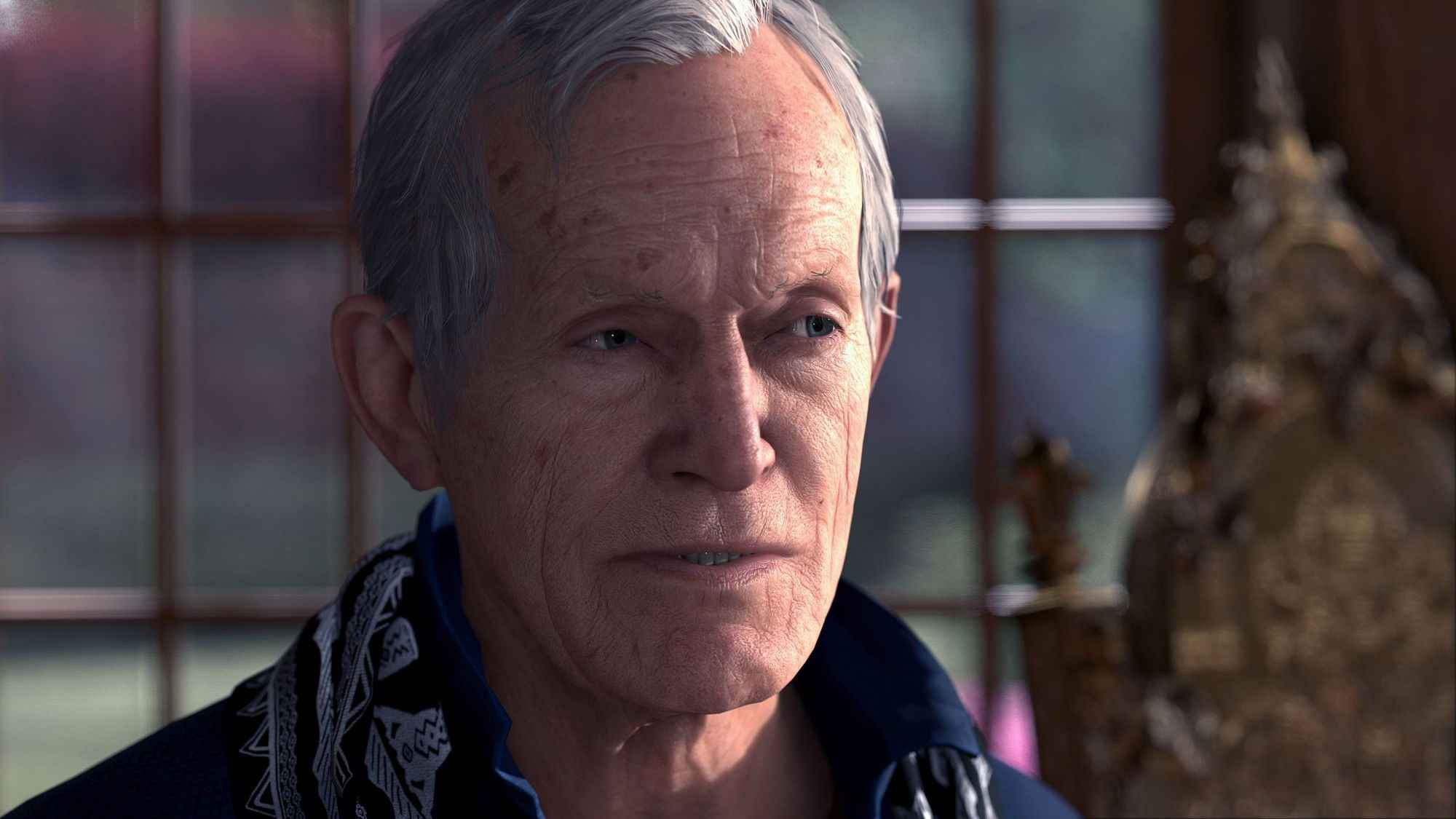 Daniel – Ben Lambert
In Detroit Become Human cast, Ben Lambert is Daniel who is a deviant android and a villain who kidnapped and took a young girl as a hostage. Ben is also known is his role in The Windsors.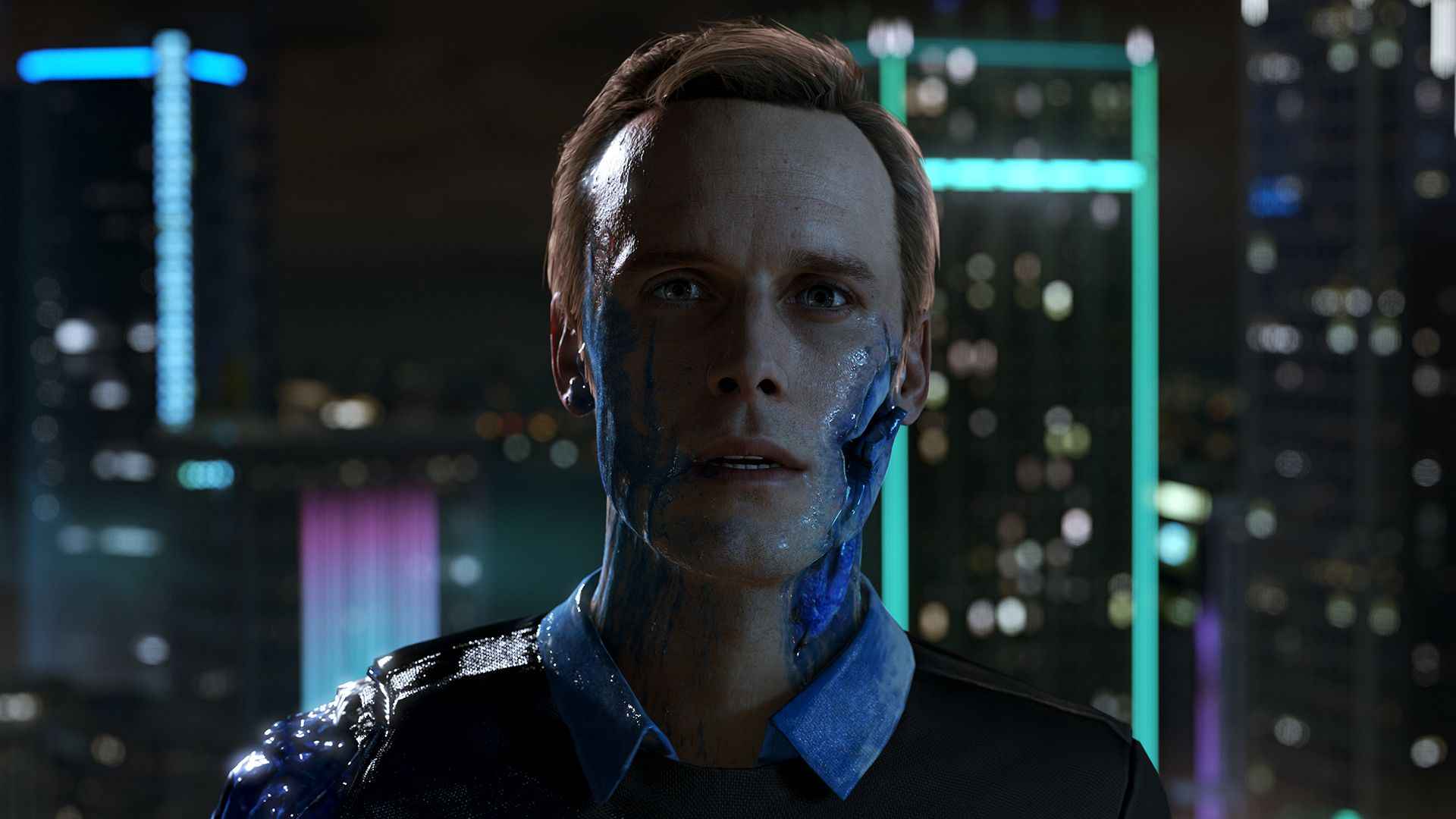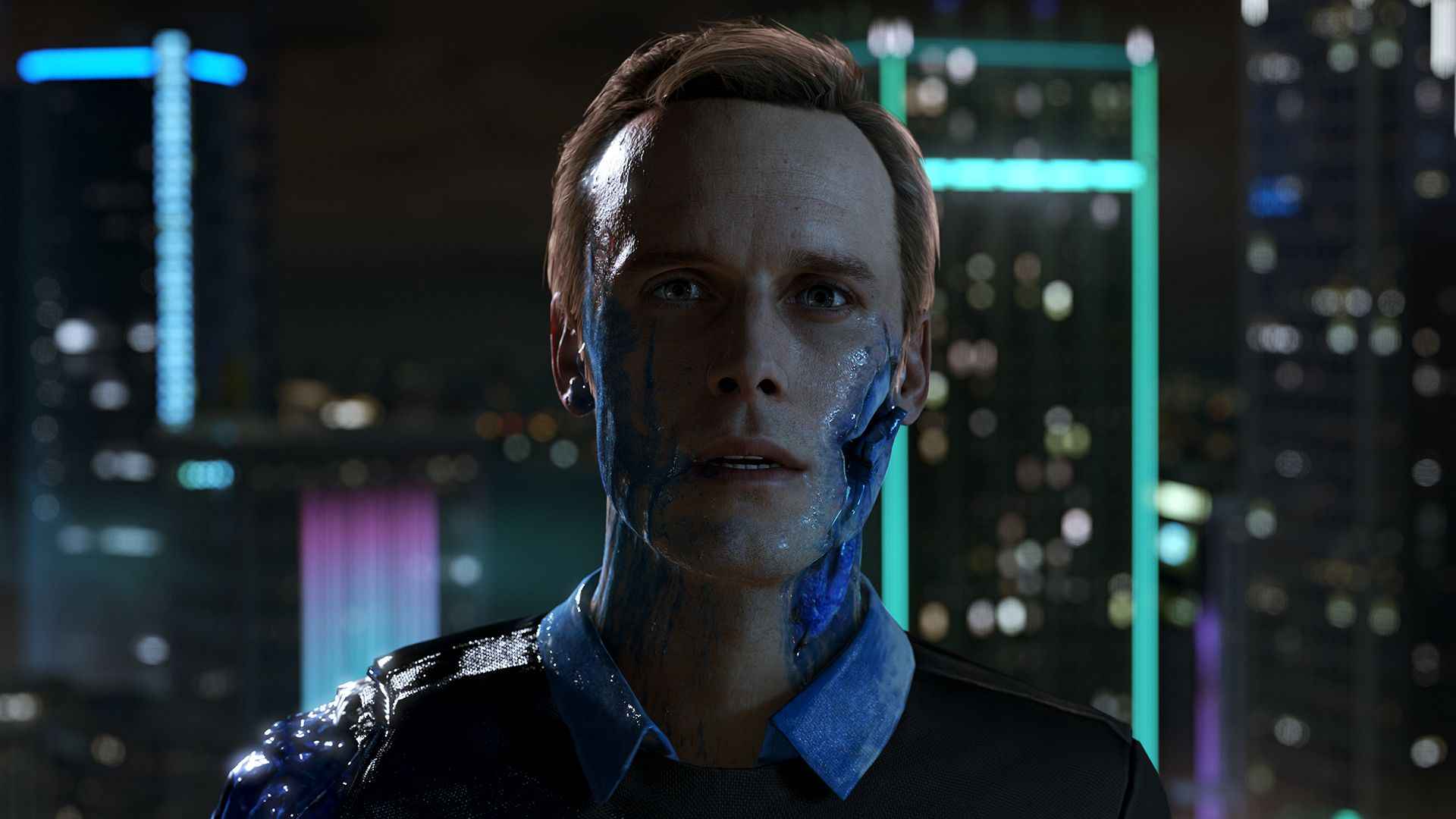 If you need more game guides for Detroit Become Human, check these out: