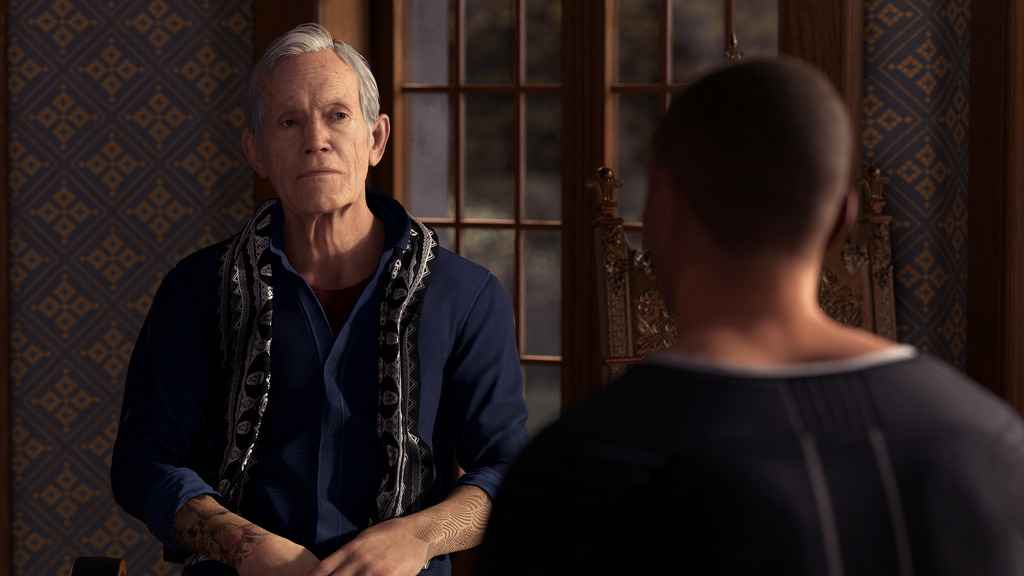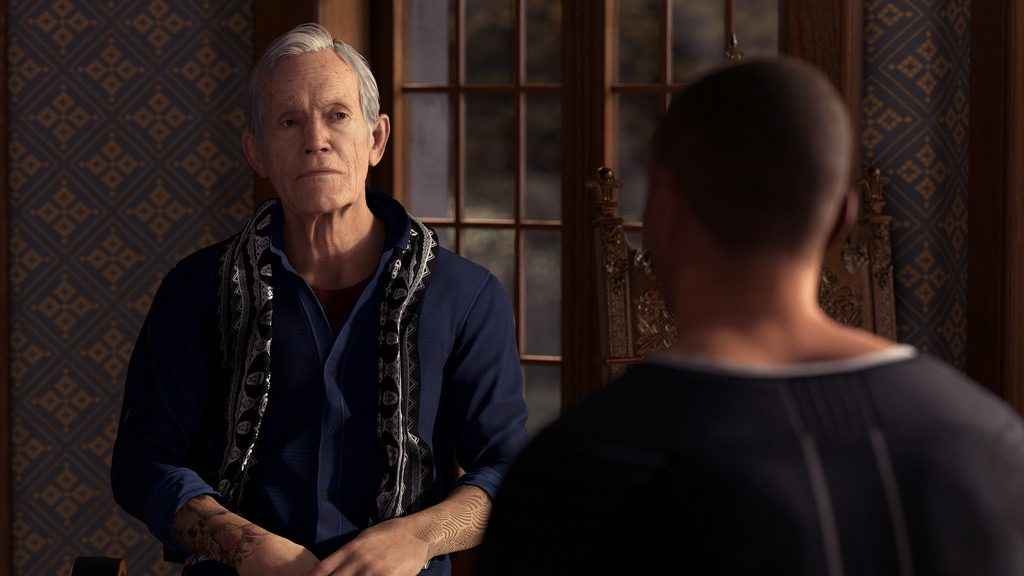 We're about to show you the Detroit Become Human wire cutters location. Turn away now if you don't want spoilers, and check out our spoiler-free Detroit Become Human review.
As well as searching for all the magazine locations in the Fugitives chapter, you'll need to find a place to stay overnight for Kara and Alice. In order to access the area where you can find the squat (the abandoned building, you'll have to get through the wire fence.
There are two places in the Fugitive chapter where you can find the Detroit Become Human wire cutters which allows you to cut through the fence. Here's the solution:
Go into the 24-hour convenience and speak to the cashier. You can now steal the wire cutters, which are hanging up on a display rack in the shop. The crucial thing to remember about this scenario is that you need to have looked at the fence before you can steal them.
In the area with the abandoned car (the parking lot), you'll find some wire cutters on top of the generator.
It's as simple as that! If you need any more guides, and looking for a Detroit Become Human Walkthrough we can help. We've got the trophy guide and full flowcharts of many chapters, which show you each path you need to unlock to complete Quantic Dreams' sci-fi adventure for PS4.
So far, they include: