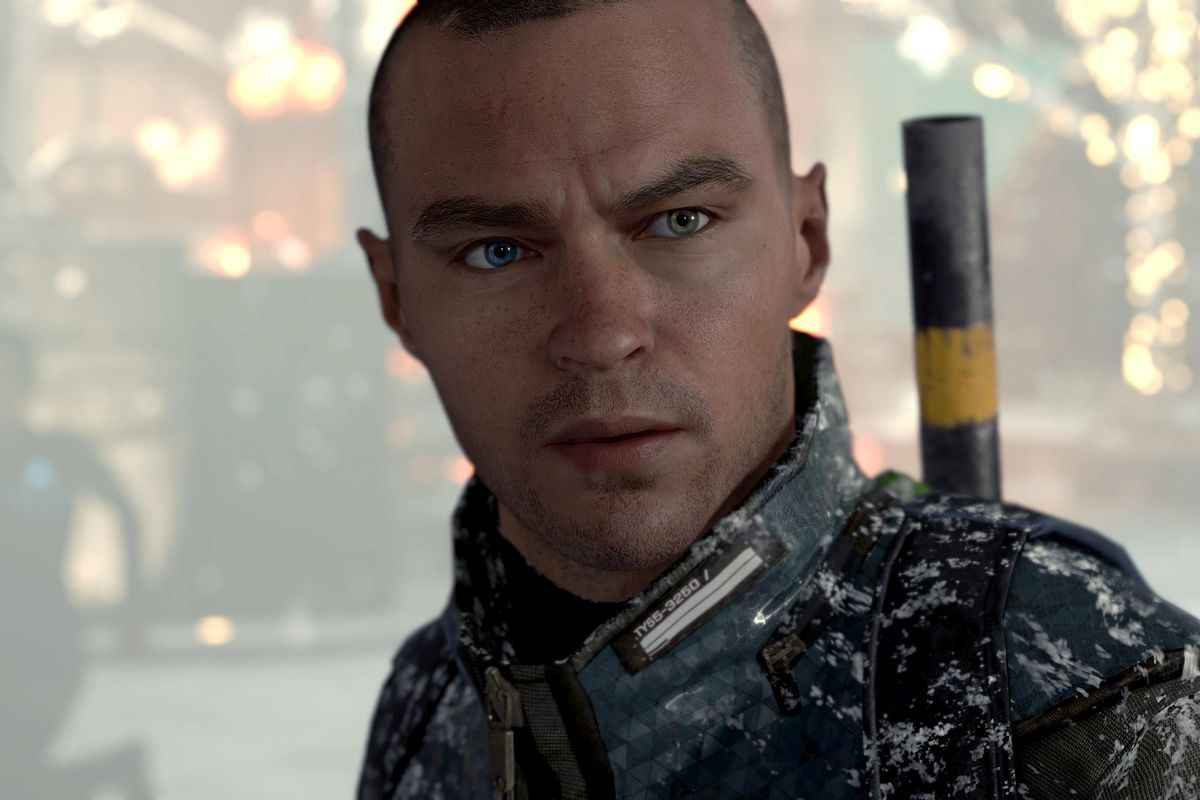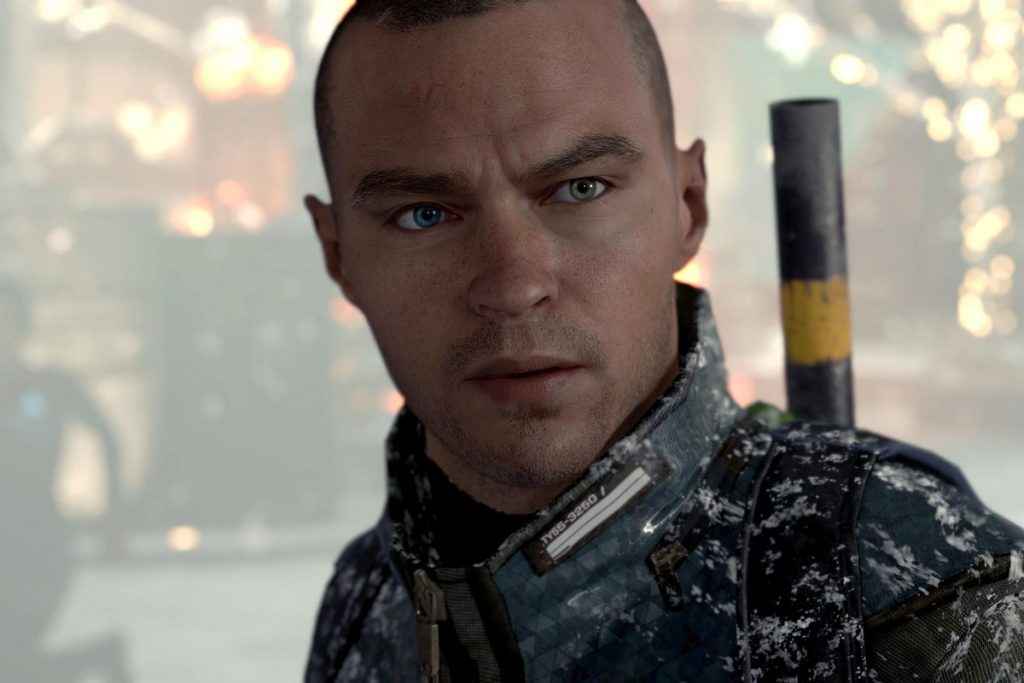 Take a look at the Detroit Become Human Time To Decide flowchart. In order to complete this chapter 100%, you'll need unlock all paths.
In the following Time To Decide guide for Detroit Become Human we'll tell you what you need to do to finish the chapter. There are some spoilers, so please turn away now if you don't want to know what happens.
You can also check out some of our previous guides, including the Shades of Color flowchart, Painter, Broken and From the Dead.
Detroit Become Human Time To Decide Flowchart
Detroit Become Human Time To Decide Guide
Inside Jericho
Start fire in the four barrels.

Speak to dying Android sitting down.

Talk to Android standing by fire barrel.

Speak to man sitting next to boy on the floor

Open Chest > Analyse chest

Speak To North (throwing ball) > Speak to Lucy

Sit down > Show your wound > Drink blue blood > Get up >Take Lucy's hand

Talk to Simon and Markus has now hatched a plan.
Don't forget to check out the Detroit review.We've also got your covered if you're looking for all the graffiti symbols.