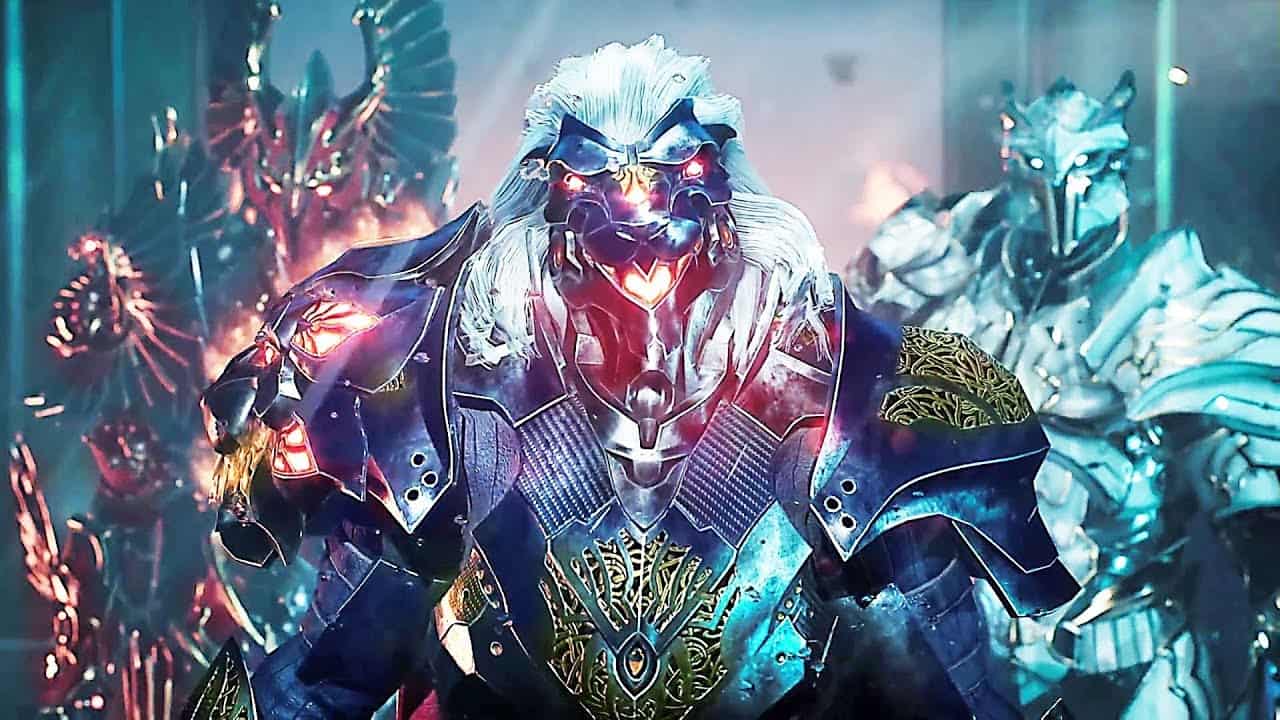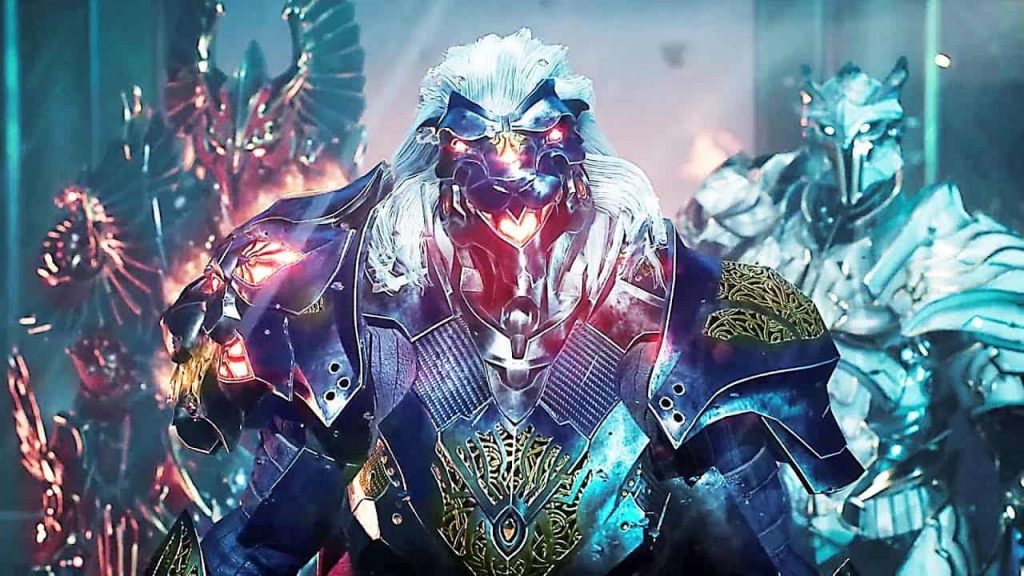 With the PS5 and Xbox Series X set to usher in the next-generation of consoles in less than twelve months, it makes sense that developers and publishers are starting to realign their priorities toward all that new shiny, incoming console hardware.
That said however, the lion's share of development priority still remains firmly entrenched in the current generation of consoles, which, y'know, makes sense considering that Xbox One and PS4 sales alone account for upward of 160 million gamers – a simply massive install base that developers and publishers alike would be foolish to ignore.
Related Content – PS5 FAQ – Everything You Need To Know (Honest)
However, in order to better discover the intentions of developers in this regard, earlier this week, GDC conducted its annual State of the Industry survey in order to ascertain the development priorities of some 4,000 developers.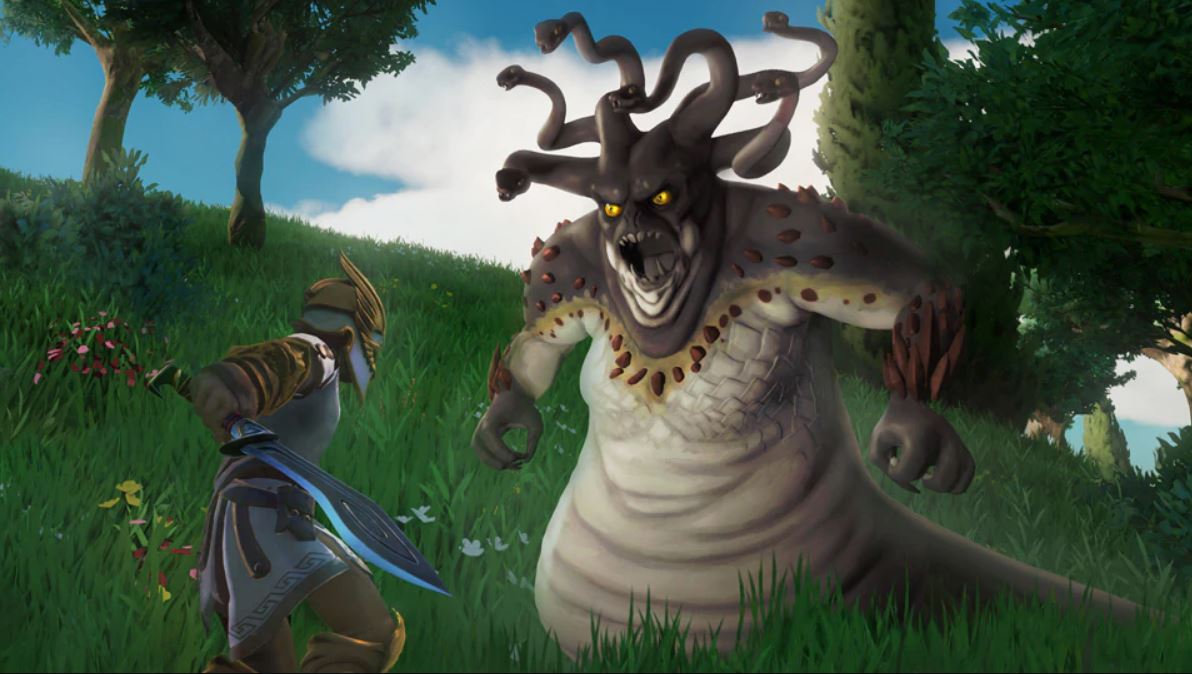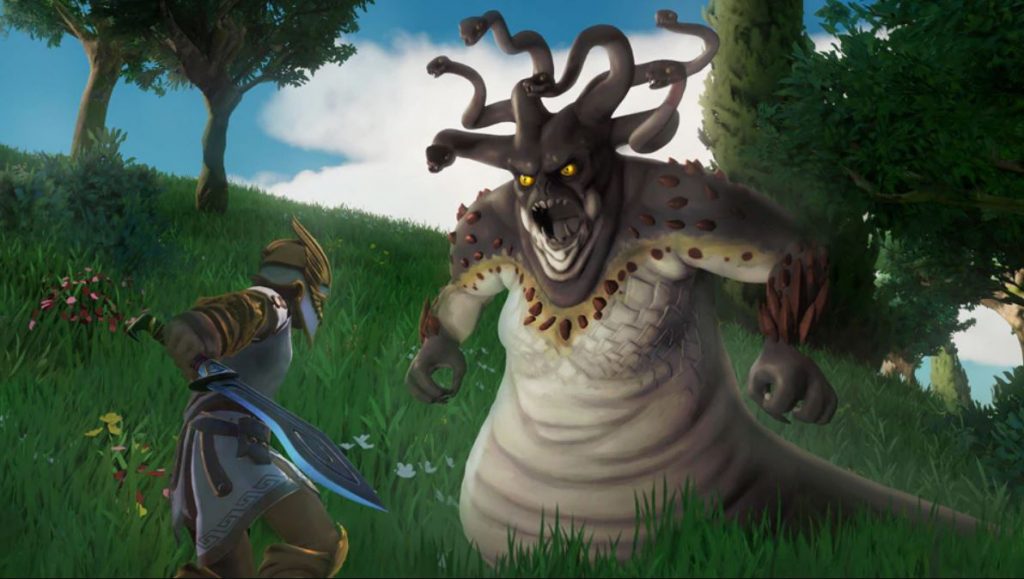 The results (as chronicled by Gamesindustry.Biz) show some interesting figures, with the key metric being that 11% of developers were making games for PS5 as opposed to just 9% of developers who said that they are developing games for Xbox Series X.
Related Content – PS5 Vs Xbox Series X Specs Comparison – What We Know So Far
Ramming home the point, the survey also revealed that 23% of developers would have their next game on PS5, whereas just 17% said that their next game would be on Xbox Series X.
The key report findings can be seen below:
Over 10% of developers are currently making games for next-gen, with 11% saying they were making games for the PlayStation 5 (and 23% saying their next game would be on the console), and 9% actively developing for Xbox Project Scarlett (17% saying their next game would be). This currently doesn't seem to be cannibalizing the last generation, at least not quickly. 25% said their current project was on the PS4 (with 20% saying their next game would be), while 23% said their current project was on the Xbox One (20% are planning their next project for it).

Furthermore, only 5% of those surveyed said they were targeting next-gen platforms exclusively for their next game. 34% confirmed that their current project would be released on both next- and current-generation platforms.
Another key aspect of this report is that it clearly shows that the so-called 'cannibalism' of the current console generation is happening far more slowly than in the previous cycle – underscoring the fact that we can expect the overlap between the PS4 and PS5 to be substantially longer than the overlap of the PS3 and PS4.
Related Content – PS5 GPU, Performance Specs Leak – Teraflops, GDDR6 Memory, Backwards Compatibility
Again, a much more lengthy period of cross platform development and release makes sense given those huge install bases that I mentioned earlier because, after all, why would you give up on such a massive installed userbase in the face of unproven technology?
The PlayStation 5 and Xbox Series X are both expected to release in Holiday 2020.
Source: Gamesindustry.Biz