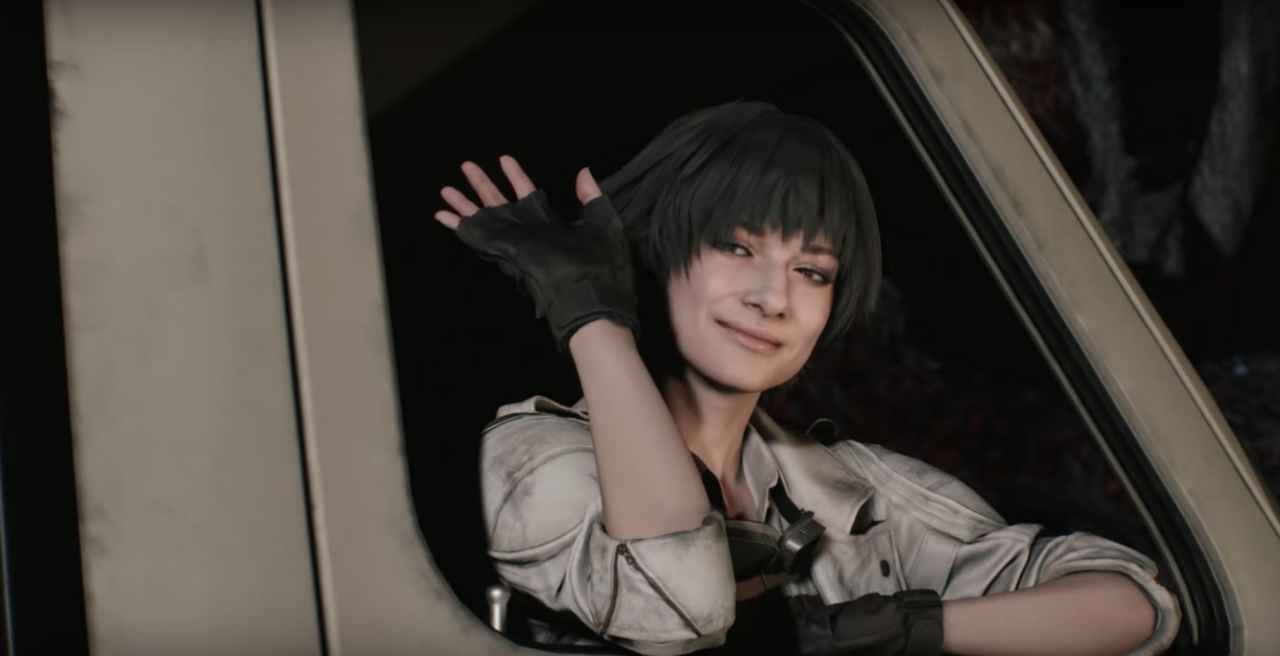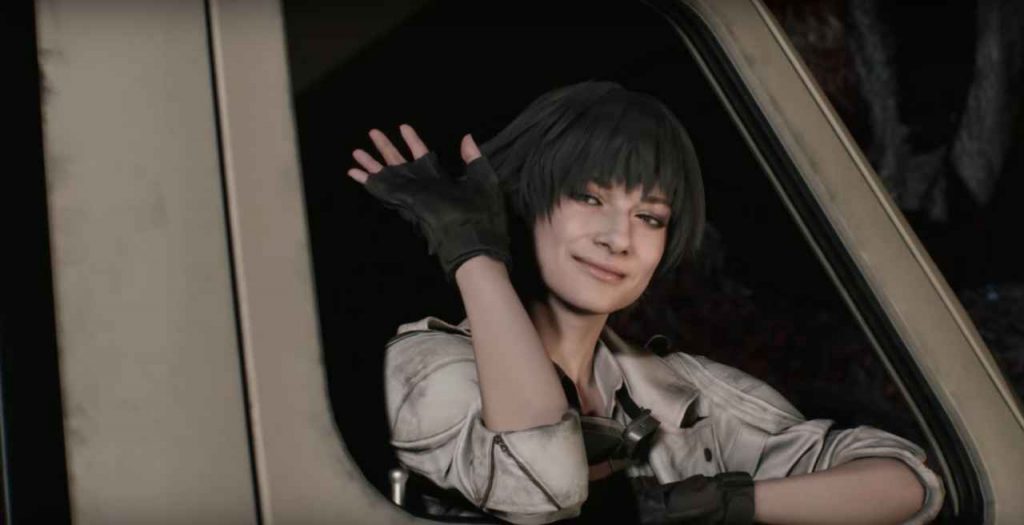 Despite already offering three playable characters, Devil May Cry 5 looks to be getting another playable character soon. Beware there are spoilers below for the story of Devil May Cry 5.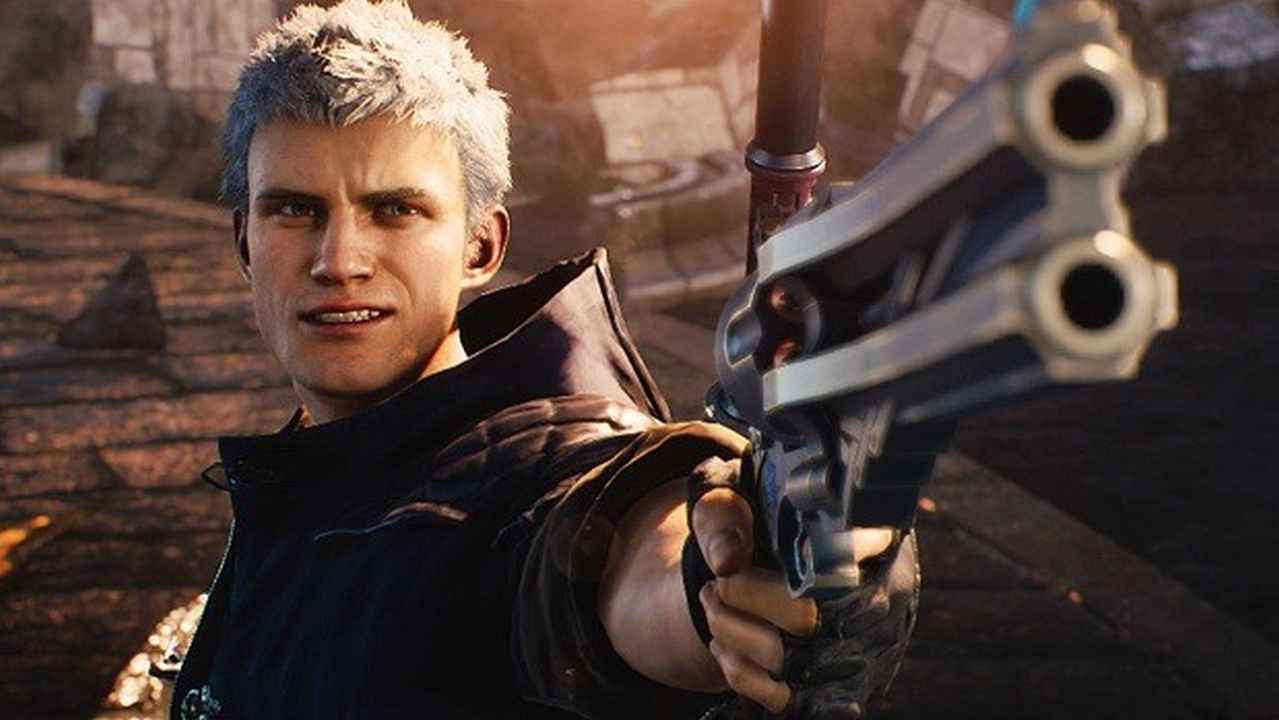 A thread on ResetEra appears to show that Vergil will be a playable character at some point in the future. The thread shows the following
"lateUpdateNero. lateUpdateDante. lateUpdateV. lateUpdateVergil"

"PlayerVergil"
It appears that you will get to wield the legendary Yamato at some point in the near future. It is possible that we will see Vergil added to the game with the upcoming Bloody Palace DLC. This DLC offers 100 waves of enemies which increase in difficulty. A release date for this DLC is not yet known. However, it will be interesting to see if Vergil is exclusive to the Bloody Palace or can be played throughout the main story.
We liked Devil May Cry 5 stating in our review "Devil May Cry V is the game fans have been waiting for, for better or for worse." If you are playing the game you can check out our selection of guides on the game including the locations of the Secret Missions, Purple Orb Fragments, and Blue Orb Fragments. If you aren't sure if you would like the game you can download a demo right now.
Devil May Cry 5 is now available on PlayStation 4. Are you excited to play as Vergil?