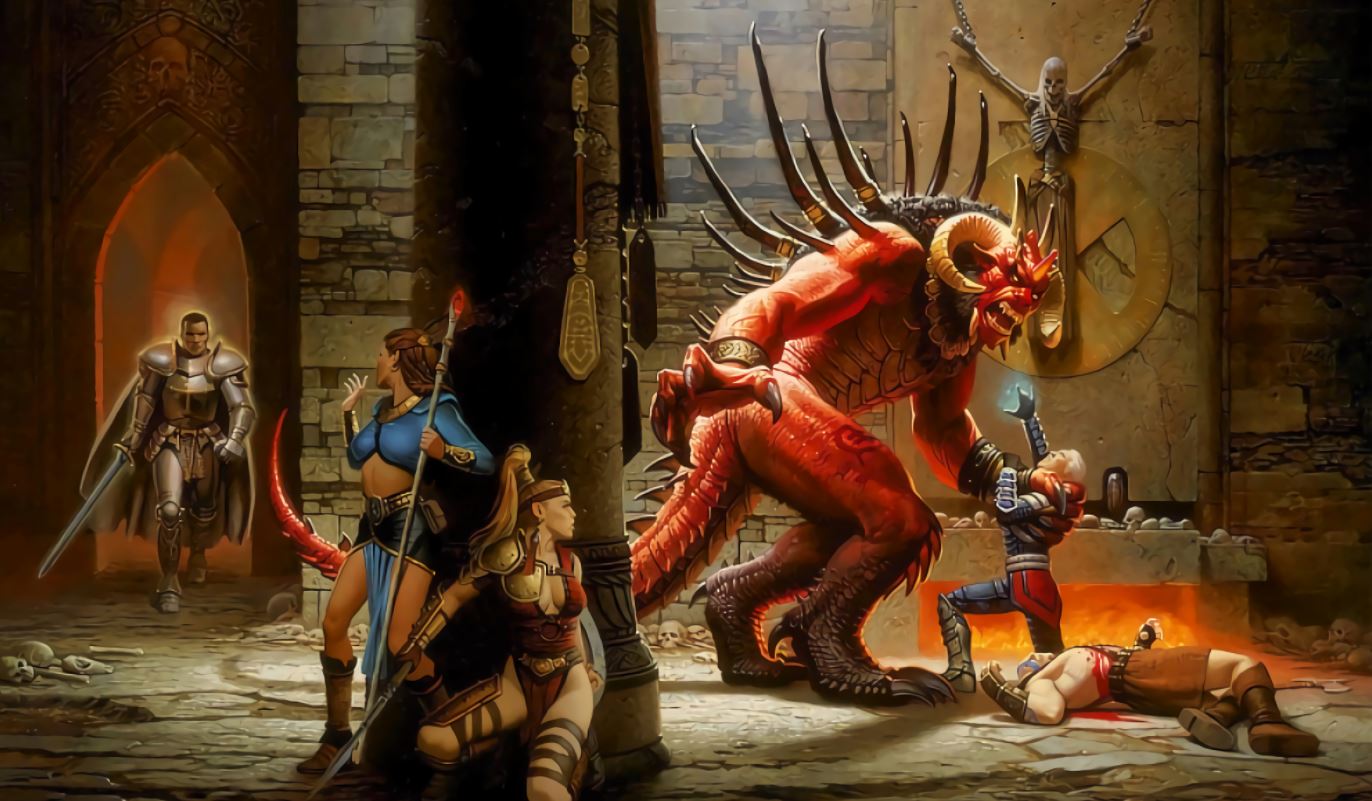 A Diablo 2 Remake is reportedly in development and has been for a few months at Vicarious Visions, which has just been absorbed into Blizzard Entertainment.
After the news earlier today about Vicarious Visions future, Jason Schreier revealed in a Bloomberg article that Blizzard's Team 1 was originally set to work on the game but was pulled from the team after the release of Warcraft III: Reforged and the poor reception the game received.
The team behind the upcoming Diablo IV are now working on the project alongside a portion of the team that was Vicarious Visions. The remake is internally known as Diablo II: Resurrected. No platforms were mentioned by Schreier.
This puts to be rumors of a remaster or remake, which have been swirling and building for years now. Reports have debated how easy it would be to get a remake or remaster of Diablo II, but it looks like right now it is in the works and we may see it before Diablo IV, which still appears to be years away.
Diablo 2 Remake is reportedly in development.
Source – [Bloomberg]