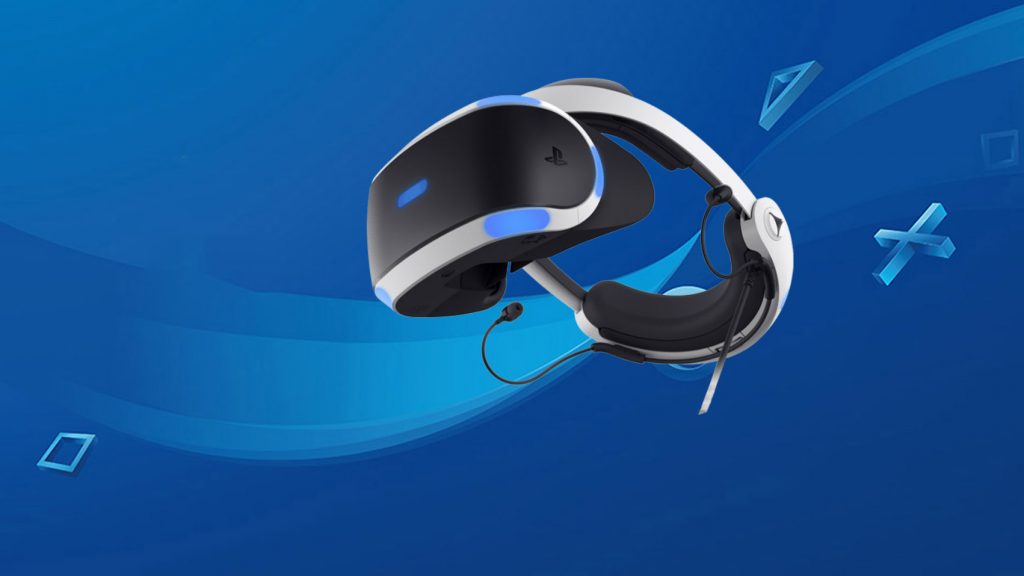 If you're looking forward to hearing about PSVR 2, you might have a little longer to wait as according to a long tenured PSVR developer, Sony will want to wait at least a year to get PlayStation 5 settled in the marketplace first.
Speaking to Gamesindustry.biz, nDreams CEO Patrick O'Luanaigh said that while Sony was aware that its existing PSVR hardware was dated, it would wait to focus on its core business first – namely the impending release of PlayStation 5:
"I wouldn't expect it to be announced at the same time as PlayStation 5." O'Launaigh says, "This year the focus has to be on the core of the business… so I think they'll be all over PS5 this year, and when that's solid, I think that's when you'll see what they're doing."
Obviously this approach makes sense, not least because launching two platforms in the same year would be a logistical nightmare – and one that would provide additional headaches thanks to the already constrained manufacturing pipeline as a result of the coronavirus outbreak.
As of this writing, PlayStation 5 is still set to release sometime during holiday 2020.
Though little has been leaked regarding PSVR 2, numerous patents have pointed towards a much more capable headset that is capable of improved head and finger tracking, while Sony's London studio (the very same one that brought us the superb Blood & Truth) is apparently working on a new title that is targeting the platform.
Honestly, just give me a beefier spec and some Oculus Quest style controllers and we'll be golden.
Source: Gamesindustry.biz