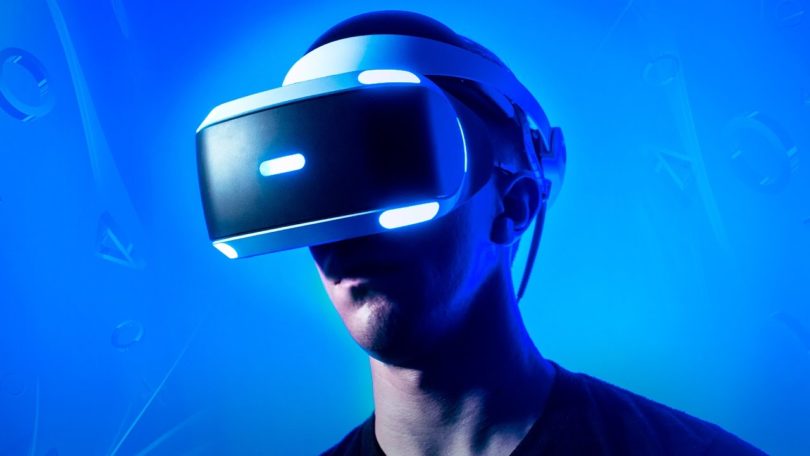 A new patent filed by Sony Interactive Entertainment has suggested that PSVR 2 may included finger tracking technology similar to the Valve Index.
PSVR 2 Teased In New Sony Patent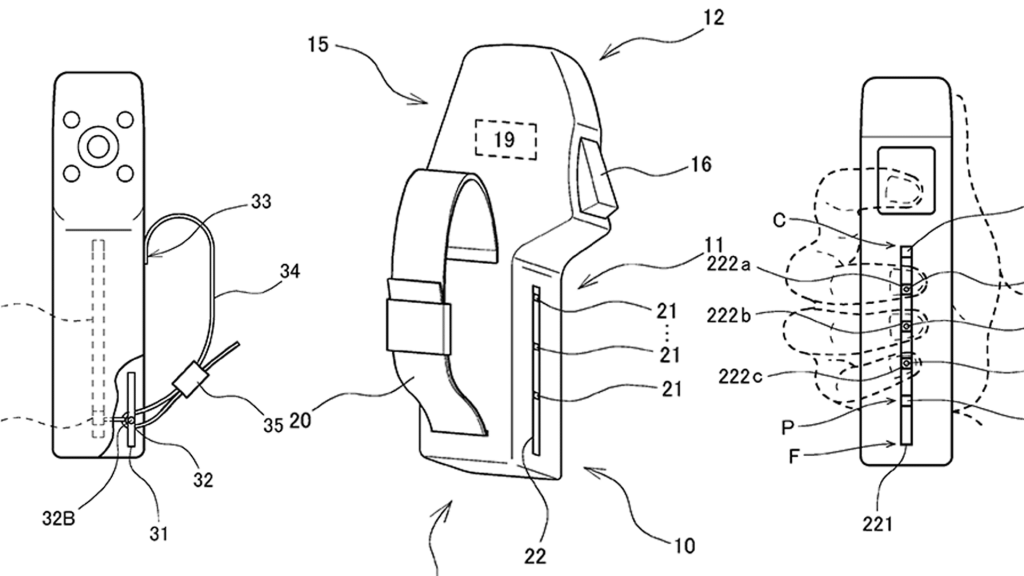 The new patent is described as a Controller Device and details an input mechanism for a 'home-use game machine' that 'detects movement of a user's hand.' In addition, it features 'a plurality of sensor units that detect the fingers of the user.' These are able to detect 'the proximity or contact of a finger and outputs a finger detection signal indicating the state of proximity or contact of the finger.'
It's worth noting that the images also showcase a strap for your hand that could in theory allow you to let go of the controller while allowing it to remain in their hand. This could, much like Valve Index, simulate the movement of grabbing objects in virtual reality.
Related Content – PS5 Release Coming Holiday 2020
The potential PSVR 2 controller also includes four far buttons, plus a possible fifth larger button or analogue stick in the middle, something which is obviously not available in the current PSVR headset
Sony hasn't yet announced plans for a PSVR 2 headset, but it has confirmed that the existing model will be compatible with the PlayStation 5 when it launches this holiday season. However, there's been persistent rumors about a new PSVR being in the works, although Sony's official stance is that it has 'nothing to say' about it right now.
Last summer, a patent was filed suggesting that the PSVR 2 would feature a see-through display, while features such as eye & head tracking have also been mooted.
In related news, Sony London, the developer behind PSVR title Blood & Truth, is reportedly working on a new title that is very likely going to come out on Sony's new virtual reality device.
Source: UploadVR