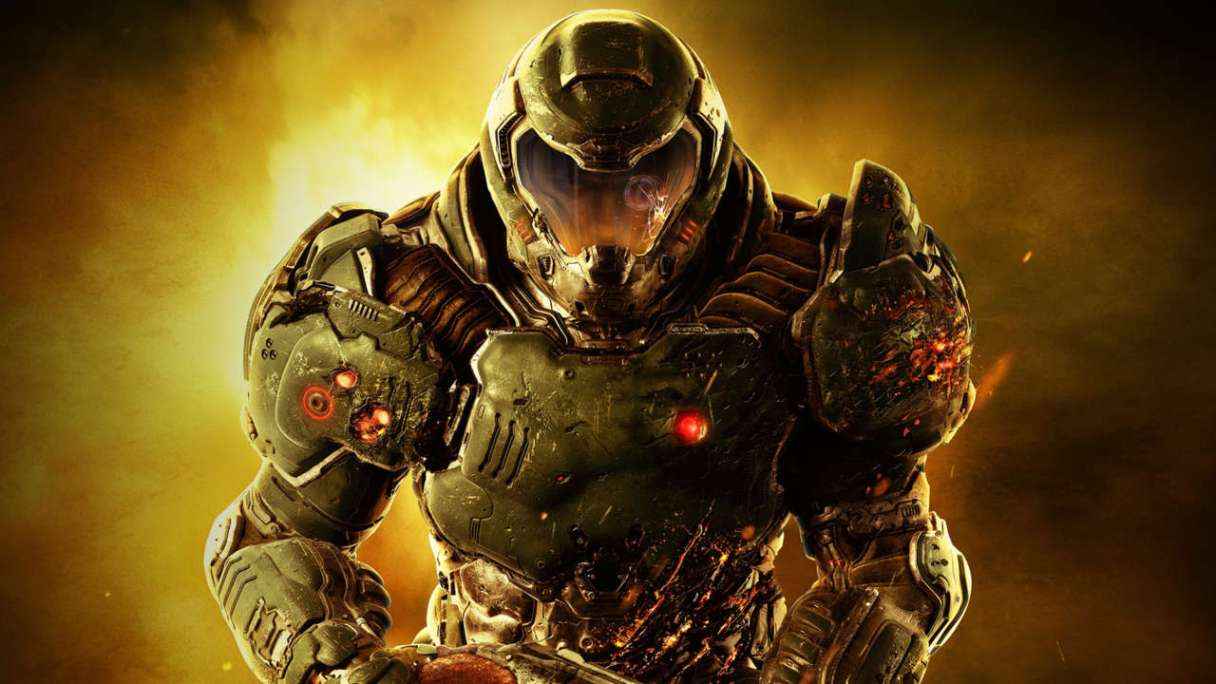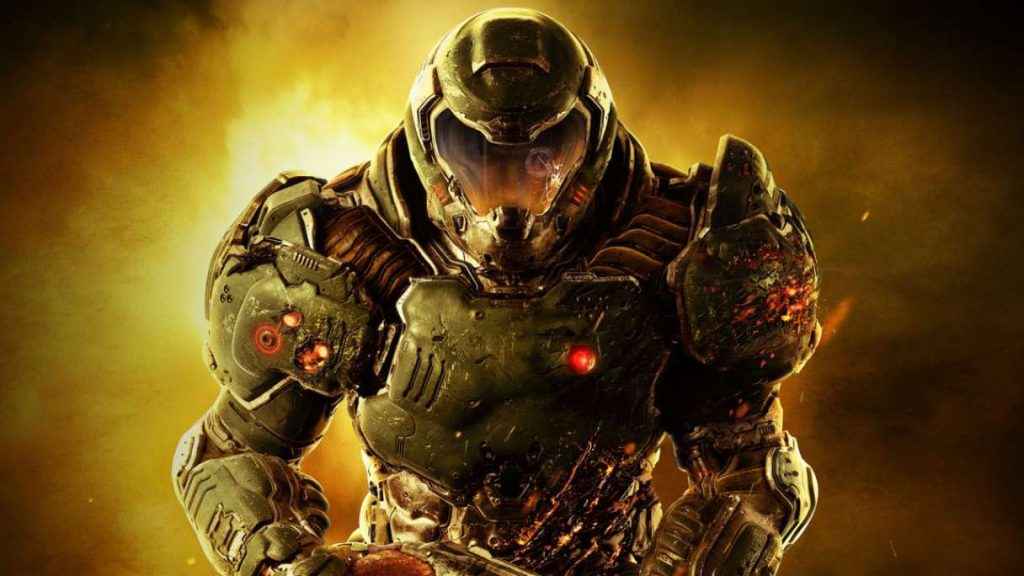 Hidden within an interview with Bethesda's Pete Hines is a clear hint that a DOOM 2 announcement is coming at E3 2018.
From an interview at PAX East 2018, the Senior Vice President of Marketing said, in an interview with DualShockers, that they have a lot of new stuff to talk about at E3 2018.
However, the website failed to pick up an obvious hint within the interview about DOOM 2, which was then picked up by PowerUp Gaming. Hines said:
"I couldn't give you any guesses as to what we're going to announce and when those games will be out. But I will say, we have a lot of new stuff to talk about at E3. Whether or not folks realize it, this is the hell on Earth time for us with E3. We are in the midst of so much planning and work for all of that content but I'm really excited."
Anyone who is long term fan of the DOOM franchise, will likely understand the reference to "hell on Earth". Doom 2: Hell on Earth was the name of the second Doom title from id Software, released in 1995.
In our pre-E3 2018 article about Bethesda's Showcase at the world's largest gaming expo, we also wrote about the likelihood of a DOOM 2 on PS4. Considering the success of the franchise in the past, and how well the the last major PC and console entry was received, it seems like a no-brainer that we'll be seeing more.
The Switch version of DOOM is superb, and the PS4, Xbox One and PC version all received high critical acclaim. The last DOOM game was DOOM VFR, which was released for PlayStation VR and other virtual-reality platforms.
Though Bethesda's haven't officially revealed DOOM 2, it now seem that Hell on Earth is almost certainly coming to E3 2018. And, we can't wait to hear more about the sci-fi first-person shooter!
Original Source: Dualhockers