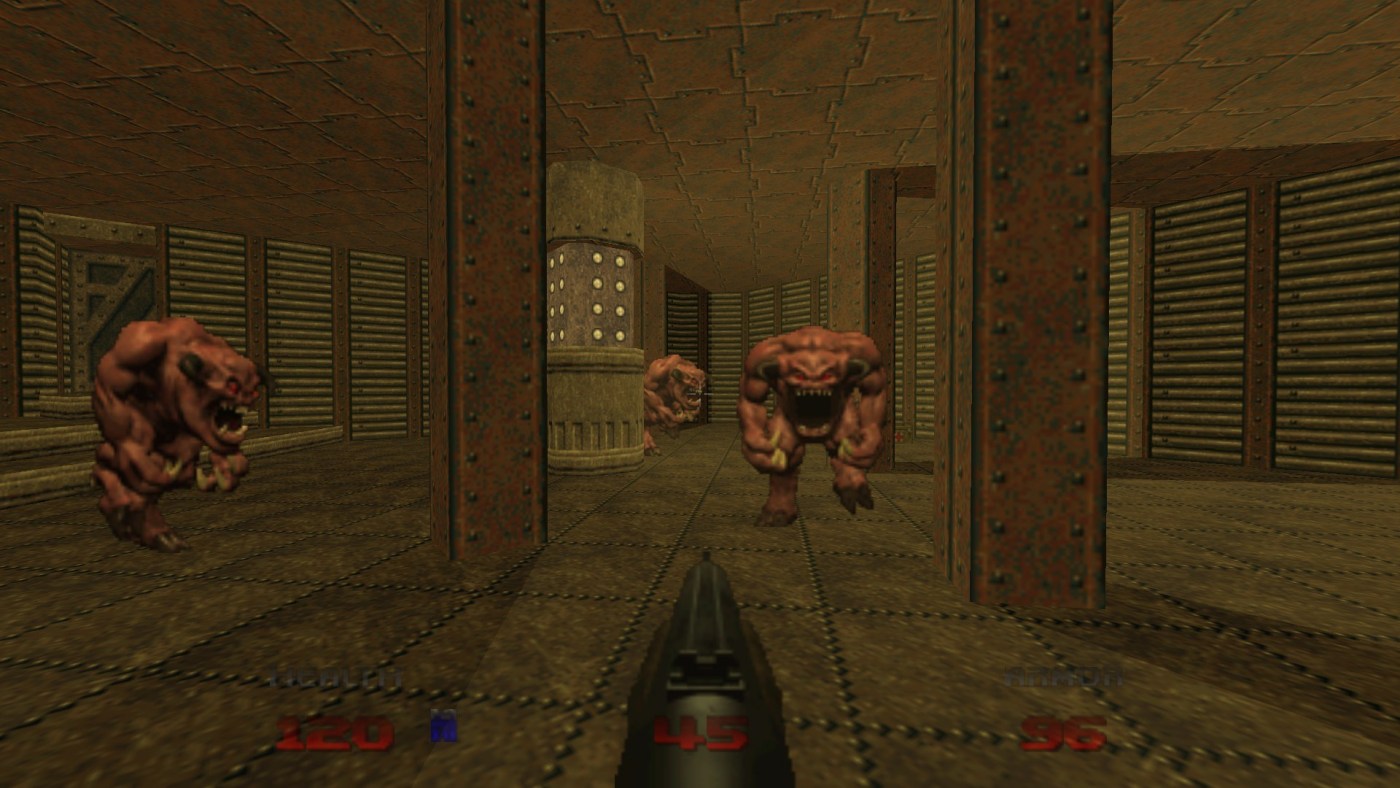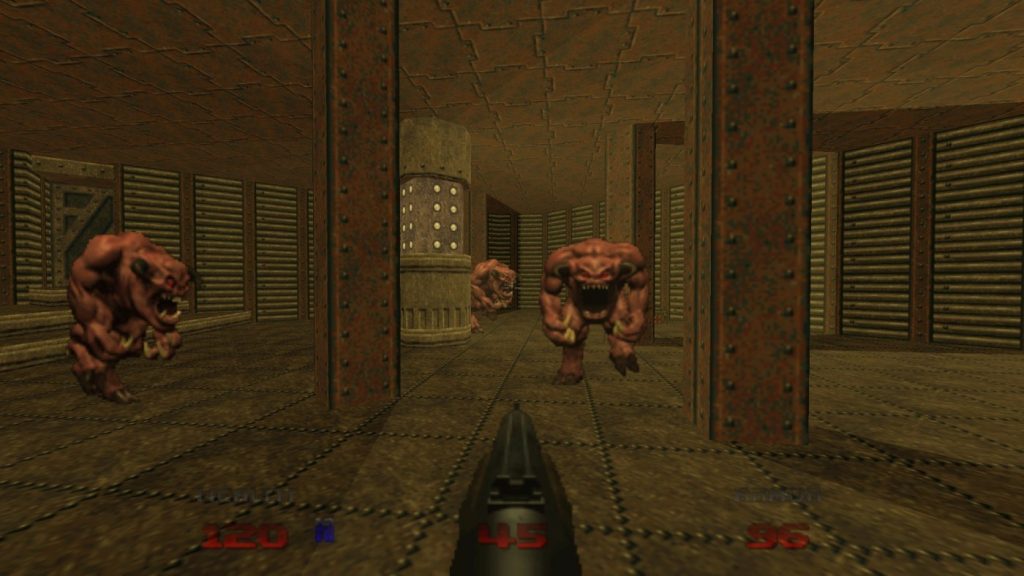 Remember all that chatter about DOOM 64 being spruced up for modern platforms? Well, it's officially happening — for the Nintendo Switch, anyway. However, Bethesda has given hope that the Nintendo 64 shooter might still see the light of day on other formats, which would undoubtedly include the PlayStation 4.
The first three DOOM games are already available on Sony's console, and while DOOM 64 is inextricably linked to Ninty platforms, there's no reason why it wouldn't also migrate beyond the Switch.
DOOM 64 PS4 Could Still Happen
You can read Bethesda's Tweet below.
We should also point out that DOOM 64's recent Australia rating was for a multiformat release, so there's definitely a case to build regarding the possibility of a PS4 version of the game dropping at some point.
Not up on your DOOM 64? Here's a the lowdown.
Developed by Midway Games, DOOM 64 launched for Ninty's cartridge-based system back in 1997, and is billed as a full sequel to DOOM 2. The game features unique sprites and 32 stages, so it's not just a simple port of a previous game.
In addition to featuring all the weapons from DOOM 2, DOOM 64 also throws in a new weapon in the shape of the Laser, which eats up the same ammo as the plasma gun and BFG 9000. Fun fact: this is the first and only appearance of the weapon in the series to date.
DOOM 64 was originally pencilled in as a launch title for the N64 in North America, but id Software delayed the release to allow Midway to make some last-minute tweaks to the project. Th game features a soundtrack composed by Aubrey Hodges, who also contributed to the PSOne version of DOOM.
Keep an eye out for more updates on a possible DOOM 64 PS4 release, and remember that DOOM Eternal is due out for PS4, PC, and Xbox One on November 22.