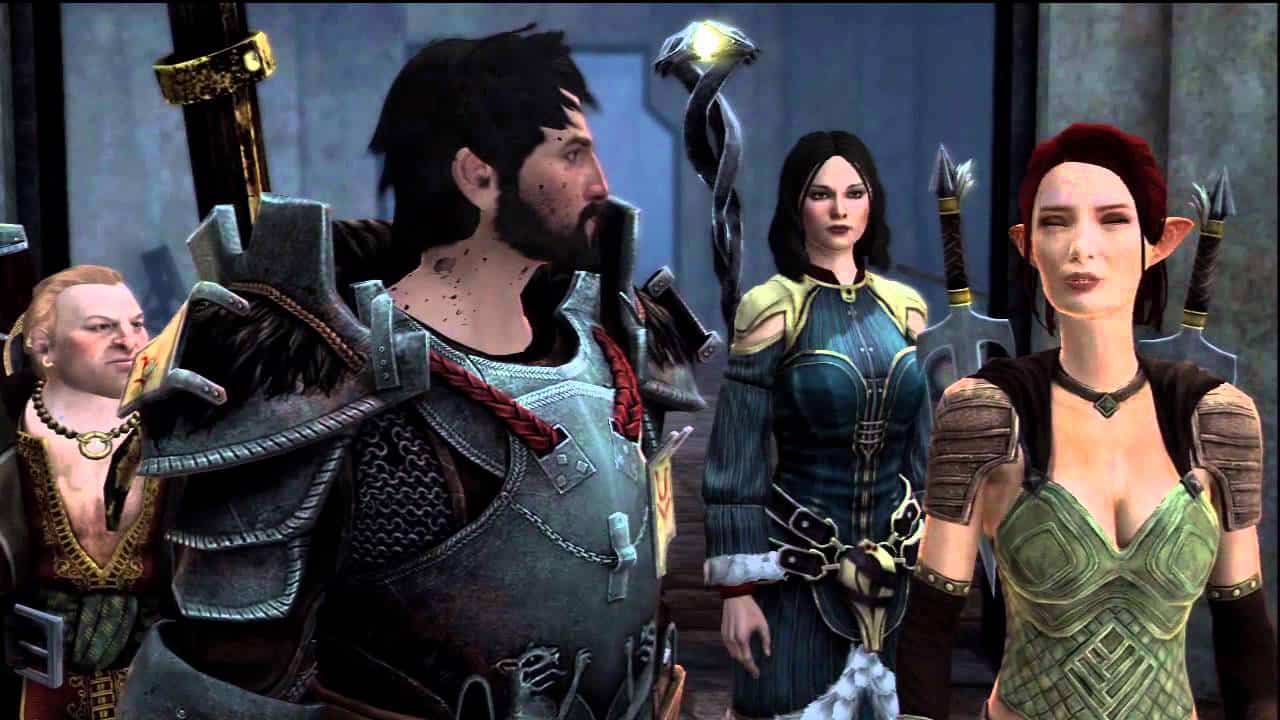 BioWare has announced that Dragon Age Day 2019 will take place on December 4, which is essentially the fantasy-RPG series' version of Mass Effect's N7 Day. While it's a fan event, BioWare will join its community in marking the occasion, which this year comes in light of Dragon Age: Origins' 10th anniversary.
Dragon Age Day 2019 Confirmed
With Dragon Age Day 2019 now set, folk are undoubtedly going to expect something on Dragon Age 4. However, given that we now know the game is unlikely to see the light of day until after April 2022, it's very slim we'll see anything on the game for some time.
With the game's release window in mind, Dragon Age 4 is guaranteed to be a next-generation title, so expect it to launch on PlayStation 5 and Xbox Scarlett whenever it eventually sees the light of day.
BioWare's Tweet reads as follows:
Today (Nov. 3) marks 10 years of Dragon Age! This year we're excited to join the community's party on December 4th and celebrate a decade together in the world we all love. See you on 12/4 for Dragon 4ge Day!
In addition, fans are also invited to share their thoughts about the Dragon Age franchise: "Share your writing, art, and memes, and help us to salute the talented BioWare and Dragon Age artists, technicians and teams who gave us the world of Thedas."
The event is also supporting the Able Gamers charity, with proceeds raised by Dragon Age Day events going directly to the organisation. In fact, last year's event raised over $7000 for Child's Play.
The original Dragon Age: Origins released for the PlayStation 3, PC, and Xbox 360 back in November 2009, achieving critical acclaim in the process. Dragon Age II, released in 2011, was a bit controversial among fans due to its main protagonist, although 2014's Dragon Age: Inquisition was seen as a return to form.