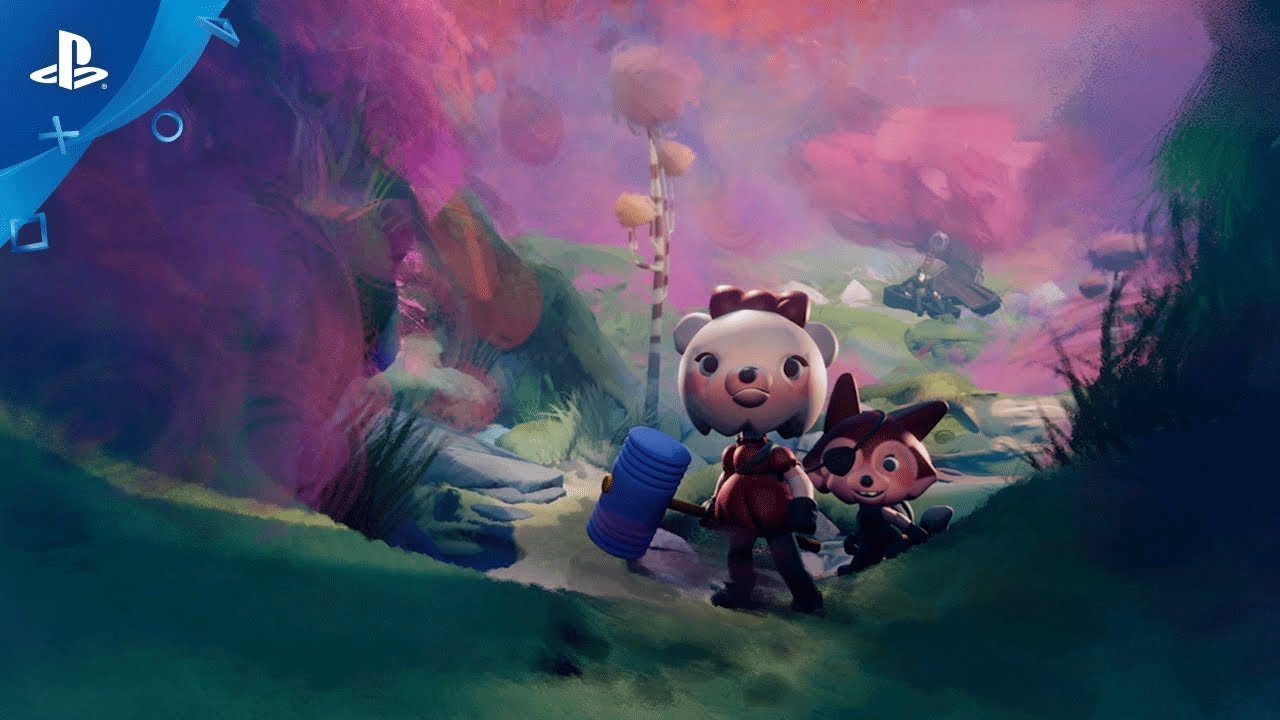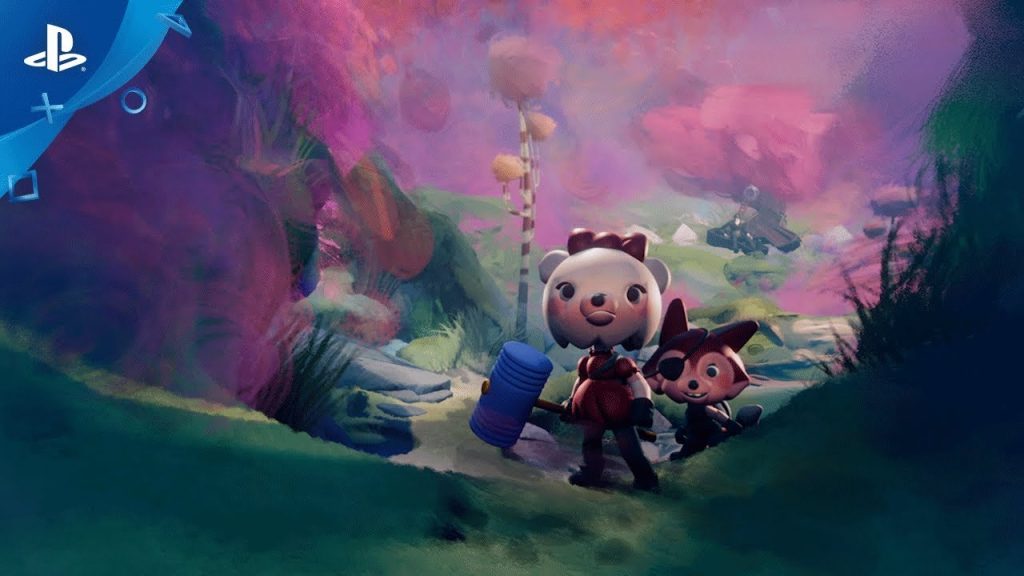 Media Molecule's Dreams pretty much lets you create anything you want. People have remade the likes of Crash Bandicoot, Dead Space, and even P.T. using the PS4-exclusive DIY title, and now someone has upped the ante by conjuring some stunning photorealistic environments.
Dreams Photorealism Is A Sight To Behold
User BadRobo82 has drummed up considerable attention for his work, and rightly so — just have a look at some of his accomplishments below.
Dreams was released in full for Sony's current-generation consoles back in February, having previously been made available in Early Access in spring 2019. Read our review of Dreams here.
Recently, it was revealed that Media Molecule and other developers had been hiring content creators from Dreams to help swell their ranks. In addition, the developer also revealed that it would like to see user-created content sold on the PlayStation Store.
Looking ahead, Media Molecule has hinted that a Dreams PS5 release could happen at some point:
Obviously at the moment we're focused on PS4 and I would actually hope that it extends the life of the PS4 to be honest with you, then maybe when other companies start making games for it, the community will carry on making games for it, but if it's as successful as we hope it is then it's an obvious progression.