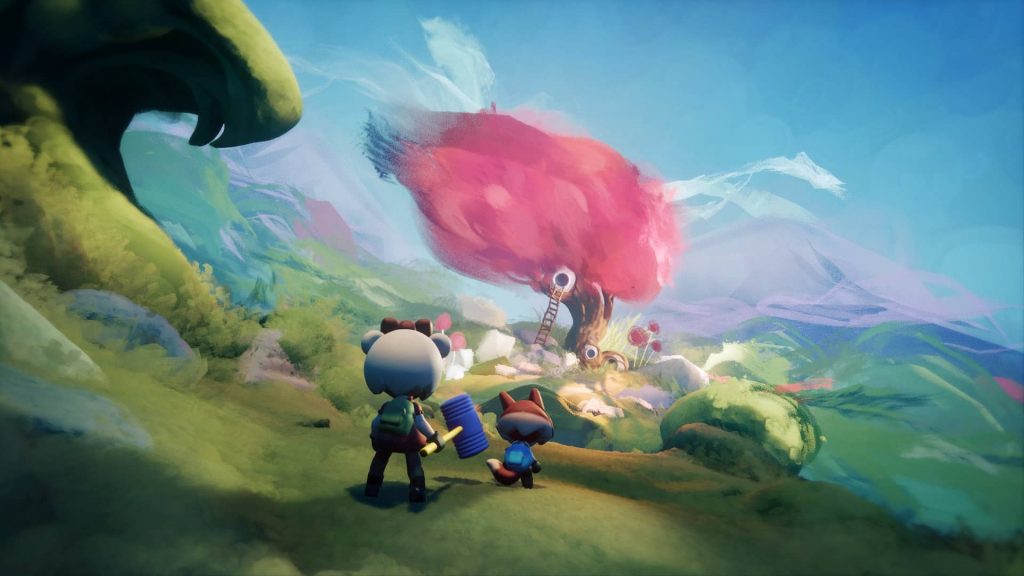 Media Molecule has lifted the wraps off the Dreams update 1.02 patch notes for Early Access players, and while it's nothing too major, it does include a boost to the game's level cap, raising it from 100 to 200.
Dreams Update 1.02 Patch Notes Reveal Level Cap Increase
In addition to bumping up the level cap, the latest title update for Dreams Early Access also does away with country flags that are displayed in front of localised tags, irons out some minor crash/stability issues, and temporarily disables OSC support. This will be added back at a later date, however.
Dreams' Early Access period kicked off last month (be sure to read our review), and gives users a heap of creative tools to tinker with for the PlayStation 4-exclusive DIY-'em-up. It's been a long time coming, too; Media Molecule originally unveiled the ambitious project way back at E3 2015, following a series of brief teasers.
The Sony-published title entered its beta phase earlier in the year, during which time people recreated a number of popular titles using Dreams' toolset, including Playable Teaser and Dead Space. In fact, you should probably have a look at this handy list we've cobbled together, detailing the best Dreams-created levels.
While Early Access includes a boatload of features, Media Molecule previously confirmed that some content, including a story mode, are being saved for the final version of the game. Furthermore, those who are participating in Early Access will be able to upgrade to the full release at no extra cost.
A release date for the final edition of Dreams has yet to be announced.
Source: Twitter