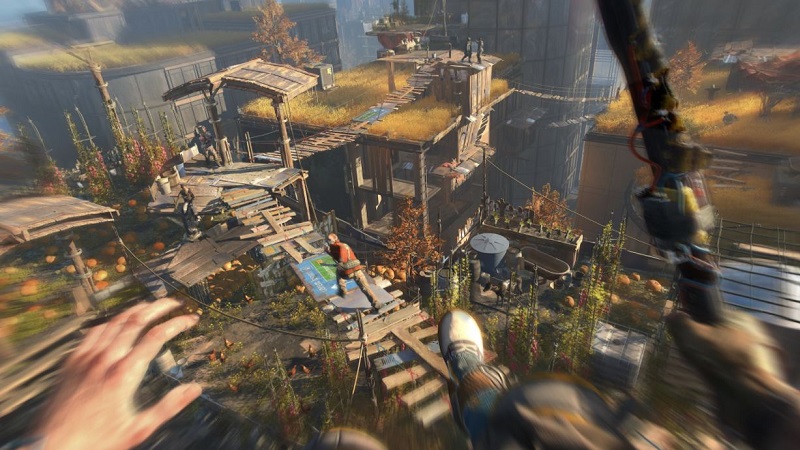 Dying Light 2 has double the number of parkour moves compared to the first game, according to developer Techland. At the Dying Light 2 May 2021 gameplay stream, it was revealed that Dying Light 2 would boast somewhere in the region of 3,000 different parkour animations – a massive leap over the first Dying Light.
Dying Light 2 will also support cooperative play for up to four players; allowing a quartet of folks to embark on Dying Light 2's choice-stuffed, open world narrative together,
In addition to the parkour and co-op reveal, we were also given a detailed synopsis of the Dying Light 2 story as well, setting the scene for a sequel that takes place some 20 years after the events of the first game.
You can catch the Dying Light 2 May 2021 gameplay stream video right here.
Dying Light 2 is set to release on PS4 and PS5 on December 7, 2021. Standard and collector editions will be available for pre-order.