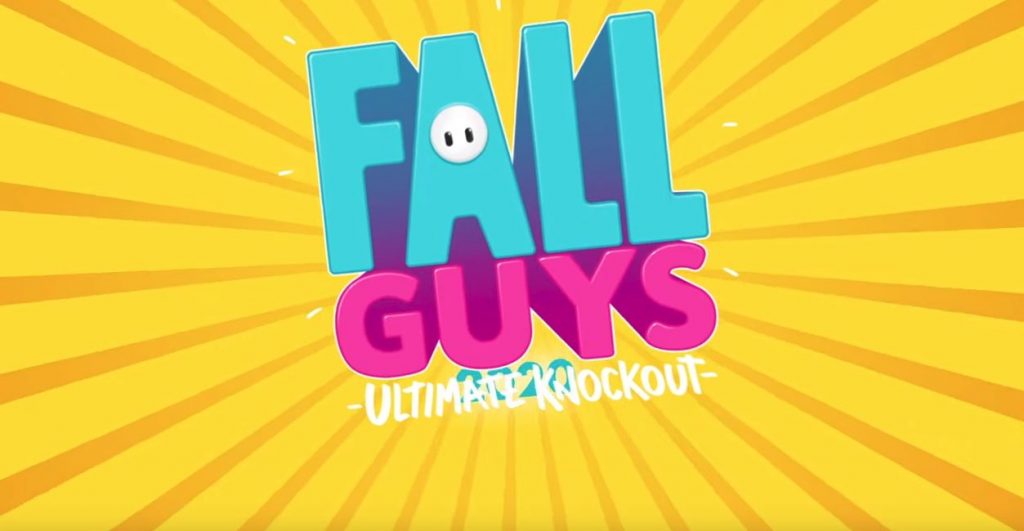 At E3 2019 Devolver Digital have announced Fall Guys for PC and PS4 – an insane multiplayer game where the goal is to use physics to destroy and ruin your competition as you dash through a variety of different stages.
The synopsis from Devolver Digital reads:
"Fall Guys: Ultimate Knockout flings hordes of contestants together online in a mad dash through round after round of escalating chaos until one victor remains! Battle bizarre obstacles, shove through unruly competitors, and overcome the unbending laws of physics to avoid both humiliation and elimination. Leave your dignity at the door and prepare for hilarious failure in your quest for the crown!"
Fall Guys is set to release sometime in 2020, until then though, you can catch the first trailer below:
As soon as we know more about Fall Guys, you will too!
E3 2019 is home to a bunch of new announcements and info on the latest games. You can watch all of the livestreams, as well as every conference at E3 2019 on our E3 2019 Livestream page.
Struggling to keep up on the news at E3? Check out our full E3 Announcements and News list, containing every reveal during the week-long show across all the conferences. You can also check out a variety of rumours that are surrounding the show. If you would prefer to see the reveals as they happen, you can take use our E3 2019 live feed, which will update with the new announcements as they happen.