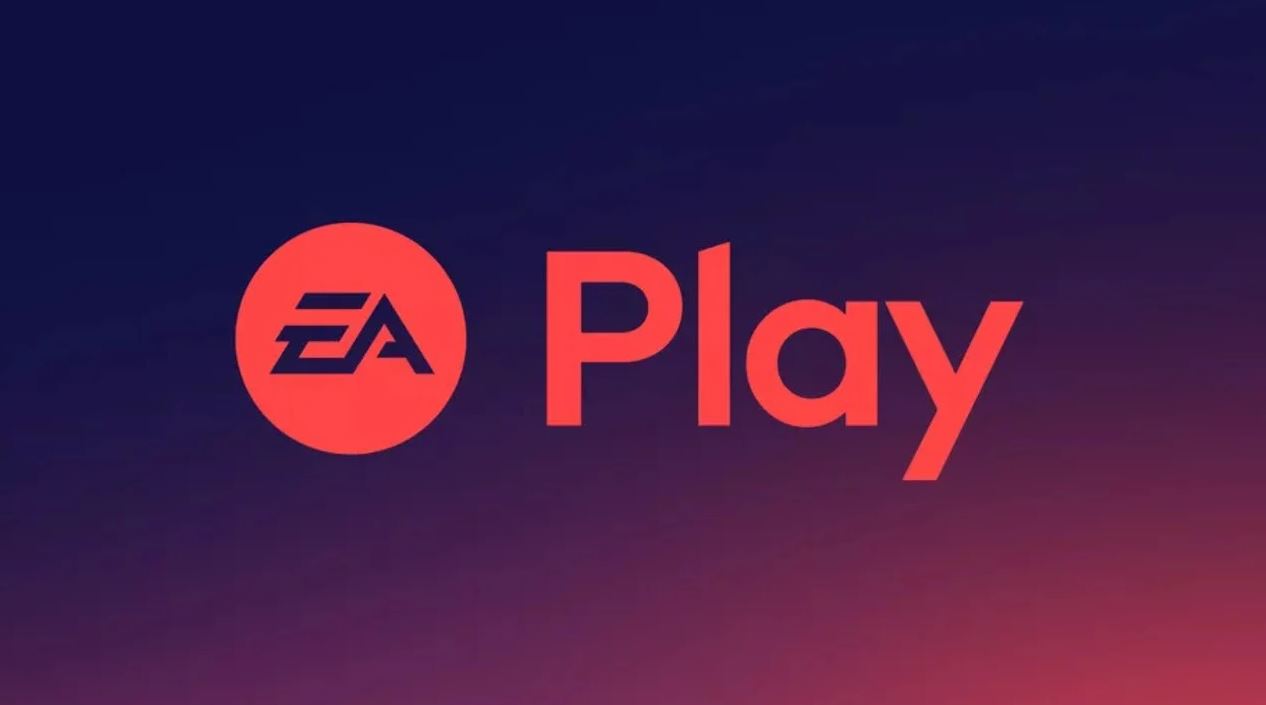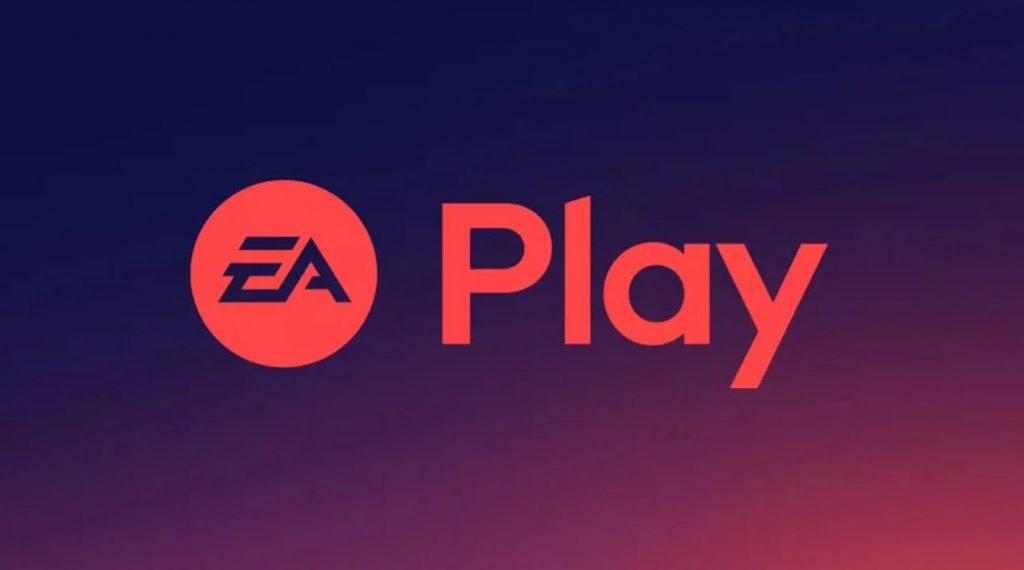 EA has announced that EA Access, its game subscription service, will be renamed to EA Play on August 18, 2020.
EA announced this news today in a blog post, confirming that the new service will also rename the EA Access tiers to 'EA Play' and 'EA Play Pro'. EA described the reason for the name change as follows:
"EA Play puts you at the center of the experience. Moving all the benefits to a single brand is an important step in streamlining our services to ensure that being an EA Play member is the best way to play."
All of EA Access benefits, including exclusive challenges and rewards, as well as early trials of games, and instant access to the vault of titles will be available with the new service as if nothing has changed. On top of that, if you are already subscribed to EA Access you will not need to re-subscribe as you membership will carry over to EA Play.
This change seems a little bit out of the blue to us; however, EA did opt to rename their live show to EA Play Live this year, which now seems to be that they are branding all of their services under the EA Play umbrella. Whilst you wait for the service to switch names, check out all the games available in the EA Access vault here.
EA Play will launch on August 18.
Source – [EA]