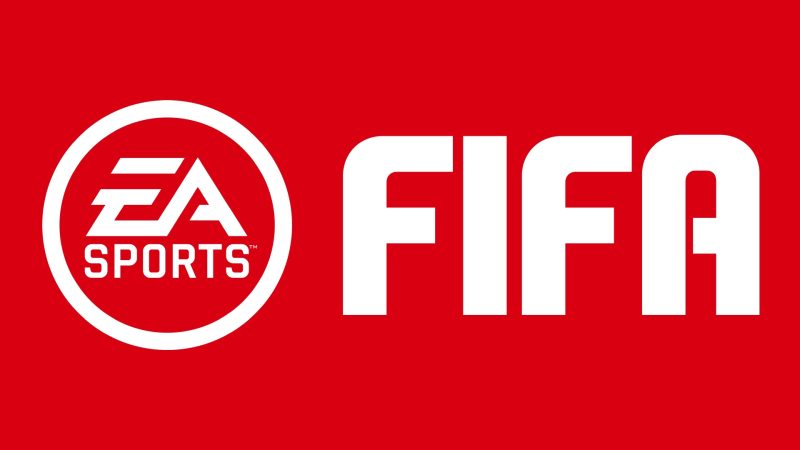 The FIFA branding is what EA's chief executive officer, Andrew Wilson, believes to be impeding the franchise more than anything.
In a new report from website VGC, Wilson told staff as much back in November that the only value EA derived from their deal with the football organization was "four letters on the front of the box."
It's not exactly surprising to hear that this is Wilson's belief, as it's already been clear that they've been wanting to move away from the FIFA brand.
As much as saying "FIFA" today is more synonymous with the video game rather than just the sport, it has been the biggest sports game consistently for years.
If all EA did was change the name, then it wouldn't be surprising if the first football game from EA not called FIFA sold just as well as its predecessors without skipping a beat.
That said, there have been other games and developers looking to topple EA from their thrown. Though it is still questionable at best if any of them will be able to even compete with EA.
Source – [VGC]