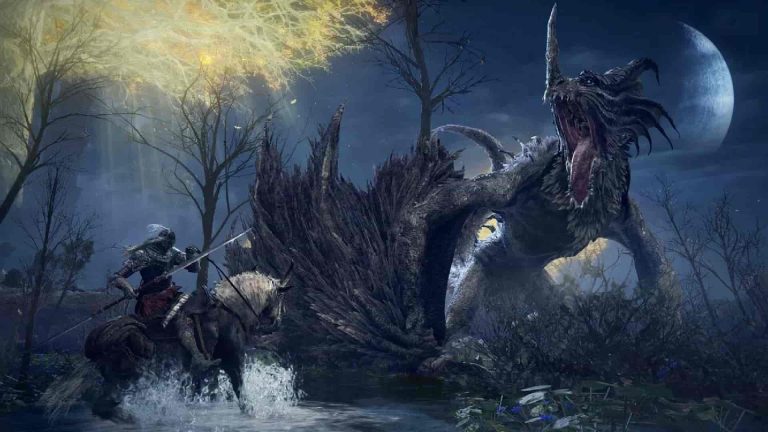 Bandai Namco Entertainment, the publisher behind this year's fantasy-RPG hit Elden Ring, has revealed it's been making efforts to secure partnerships and IPs with game makers following a large number of industry M&As.
Speaking with GI.biz, Arnaud Muller, Bandia Namco Europe's Chief Operating Officer, noted that smaller publisher are having a tougher time when it comes to securing IP, something which his company fortunately doesn't have an issue with due to its financial clout.
What I find is that we have to secure the IPs that we create with the studios we partner with. When we invest in IP creation, when we invest in marketing for these IPs, we also have to keep in mind that we have to get some sort of security towards the future of the studio that develops this IP, if the IP doesn't belong to us.

So, this is something that we work on. You know, this spread of acquisition that we're seeing is affecting some of the smaller publishers in their capacity to access the best studios in the world. But we at Bandai Namco have the financial means to secure these partnerships.
Related Content – Sony PS5 Complete Guide – Everything Explained On PlayStation 5 For New Users
We work on a number of measures to secure those partnerships — you're talking first option rights, you're talking IP ownership, you're talking minority stakes in those studios. So, there are ways to secure the relationships.
Elden Ring has been a huge success for Bandai Namco, having moved 16.6 million copies in digital sales and shipment globally since its launch in February 2022. You can read our full review of Elden Ring here.