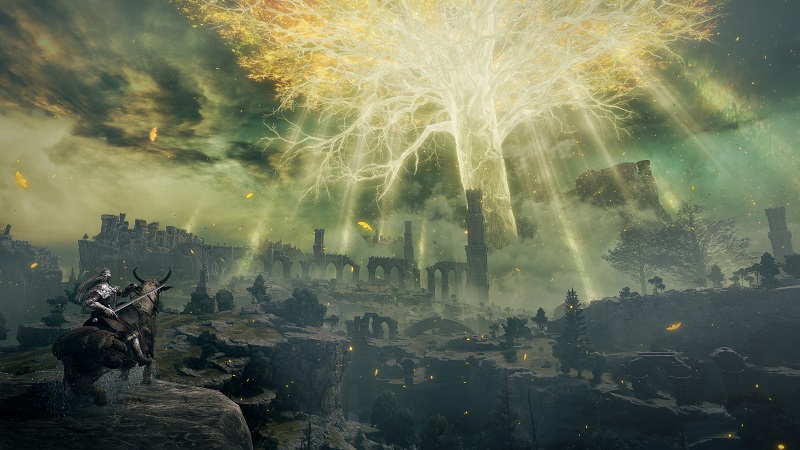 With the network test going on now and throughout the weekend, players around the world are trying Elden Ring out for the first time, even on base PS4, which, as it looks from this gameplay, actually runs quite well.
The gameplay was uploaded to YouTube by user Lance McDonald, who found in his testing that Elden Ring runs at a mainly solid 30FPS on the base PS4, what he called "an incredible feat", which is by no means a stretch of the truth.
You can check out Lance's video and his Elden Ring gameplay for yourself, right here:
Elden Ring is still seemingly far off, even though people around the world have both already played it, and will continue to get a chance to play it as the weekend persists.
Still, even if you weren't lucky enough to get invited to the network test, at least there will be a bevy of gameplay to quench your Elden Ring thirst on, should you need to.
Source – [YouTube]