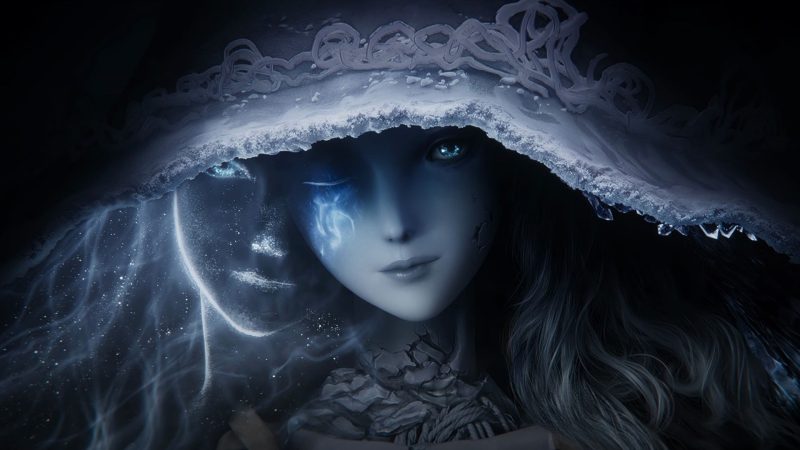 The internet just became an even more treacherous place, particularly for those looking forward to Elden Ring. After the network beta test that gave people a taste of Elden Ring would be like, dataminers were able to access the test after it closed through a jailbroken PS4.
Inside the dataminers found files that directly pertain to major plot points, voice lines, quest data and even endgame content. The news comes from website VGC, who have reported that the files contain over 3000 voice files, character model data, animation data, scripts and dialogue for different quests.
Basically, this is a PSA for any FromSoftware fans eagerly anticipating the next release from the storied developer. If you see something online that says "Elden Ring Spoilers", then there's a very good chance that clicking on it will actually get you spoiled.
So do your best to stay safe, if yo do care about being spoiled. If you don't, then be as reckless as you usually are online I guess.
Source – [VGC]