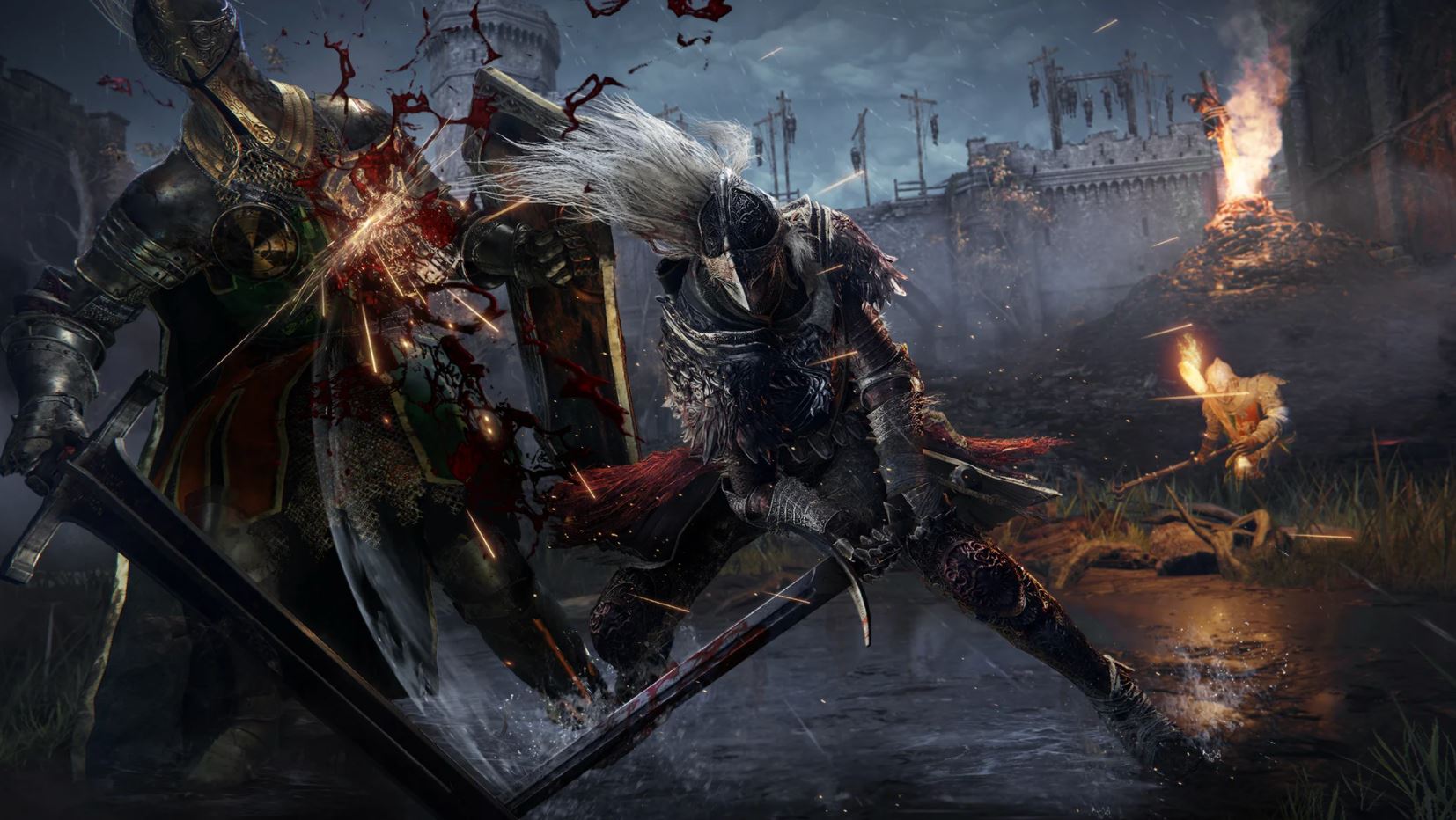 FromSoftware's own Hidetaka Miyzakai has revealed a bunch of new details about Elden Ring is a trailer breakdown courtesy of IGN.
Set in The Lands Between those who reside here are blessed by the Elden Ring and the Erd Tree. But, over time some lose this grace being blessed by the tree and are exiled, becoming Tarnished.
The trailer breakdown confirms we are one of the Tarnished and are called by the pieces of the shattered Elden Ring encouraged to find it and are drawn back to The Lands Between.
With six main large areas, each one is guarded by a demigod who has picked up a piece of the Elden Ring and become twisted under its possession. Each area has its own main dungeon path which is connected to The Lands Between. There are a lot of different ways to approach these areas and you can approach many of them in whatever order you like.
The game will have a hub that is unlocked a little bit into the game and you can fast travel or use your horse to traverse. There are more than 100 battle art techniques with optional bosses, a character creator, and multiple endings.
The demigods were written and created by George R. R. Martin and they have a duality of heroism and ruin about them. Martin focused on building up the world's mythos and history which was then iterated on by FromSoftware.
You can watch the impressive trailer breakdown below:
Revealed last week at the Summer Games Fest Kickoff Live showcase, a few details about the game were revealed then, alongside a number of screenshots.
Elden Ring releases for PS5 and PS4 on January 21, 2021.
Source – [IGN]