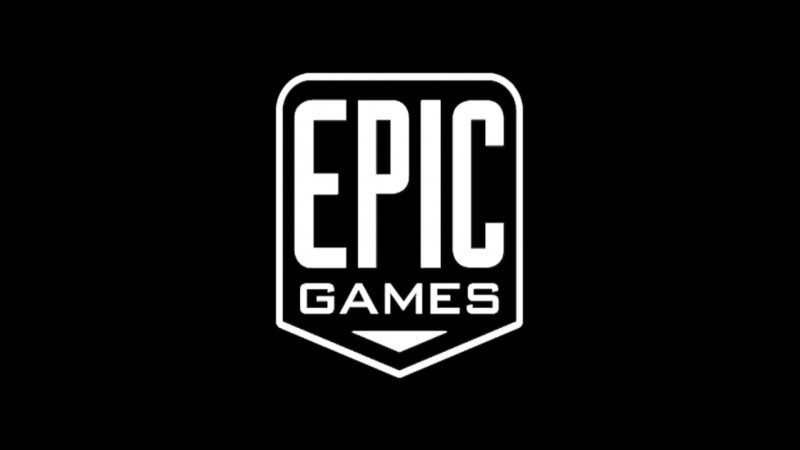 Donald Mustard, the chief creative officer at Epic Games and one of the developers who helped bring Fortnite into the world has announced he will be retiring from his role at Epic, and is looking forward to spending more time with his family.
Mustard has had quite the storied career, and has had a direct hand not just in Fortnite, but other classics such as Shadow Complex and Infinity Blade.
Mustard also founded his own studio, ChAIR Entertainment Group, which would become a part of Epic, where he remained the rest of his career.
"I have enjoyed nearly 25 years in the game industry collaborating with some of the most talented people every and I am so proud of what we have made together.
From the ambitious Advent Rising, to the start of ChAIR where we created Undertow, Shadow Complex, and the Infinity Blade trilogy, to the honor of our tiny team becoming part of Epic, each new chapter allowed me to accomplish something new and original.
I am especially proud of the opportunity I've had to help create and shape Fortnite. I am humbled to have been a part of the team that every day tries to bring 'joy and delight' to the Fortnite community!"
Mustard also said he was "forever grateful" to Epic founder Tim Sweeney and the rest of the developers at Epic.
There's been no mention yet from Epic as to who will be taking Mustard's role, though surely it'll be some big shoes to fill.
Source – [Donald Mustard on Twitter]