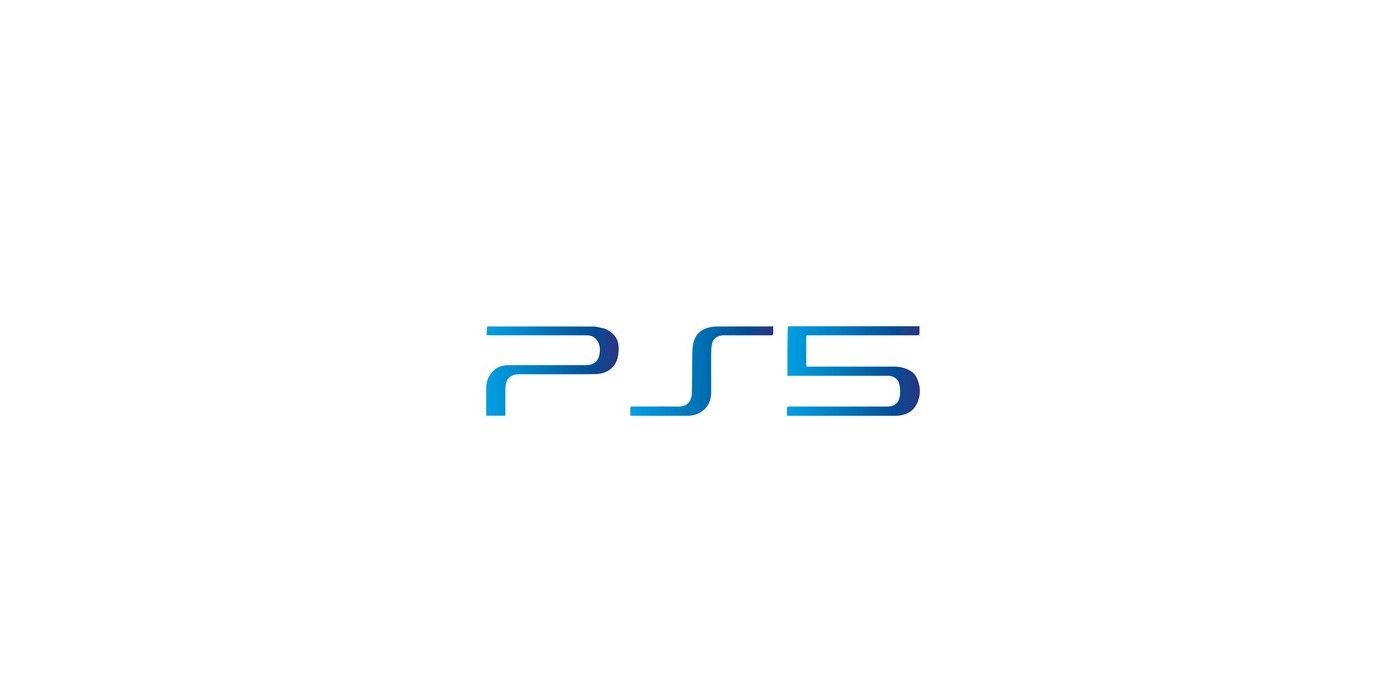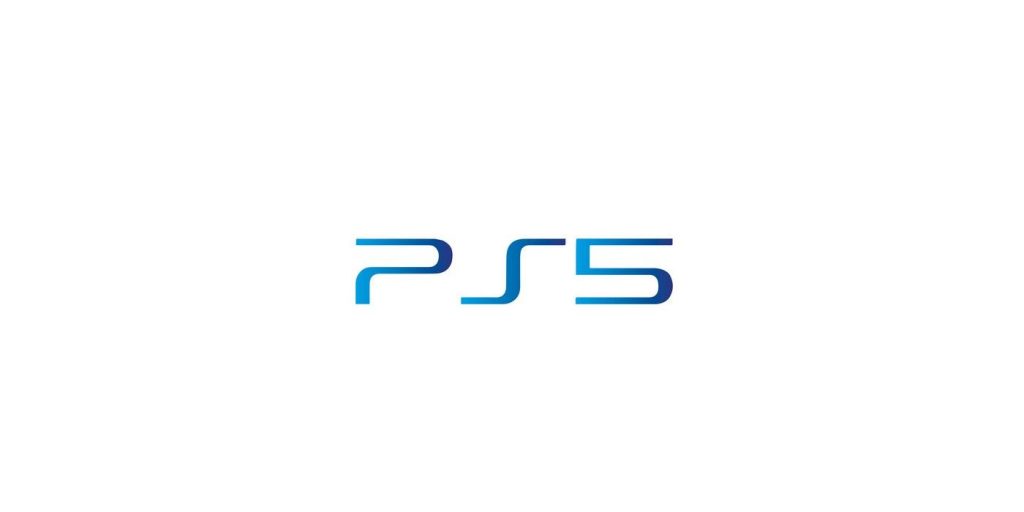 Epic Games' VP of engineering, Nick Penwarden, has revealed during an interview with VG247 that the company had to rewrite parts of the Unreal Engine with the PS5 SSD in mind. We've already seen what it's capable of in the jaw-dropping Unreal Engine 5 tech demo.
PS5 SSD Saw Epic Rewrite Unreal Engine
The PlayStation 5 provides a huge leap in both computing and graphics performance, but its storage architecture is also truly special.

The ability to stream in content at extreme speeds enables developers to create denser and more detailed environments, changing how we think about streaming content. It's so impactful that we've rewritten our core I/O subsystems for Unreal Engine with the PlayStation 5 in mind.
If you've been keeping up, you'll know that Epic Games has been heaping praise on the PS5 SSD for some time now. Tim Sweeney in particular has had nothing but positive things to say about the technology, noting how it's speed is favourable even compared to high-end PCs.