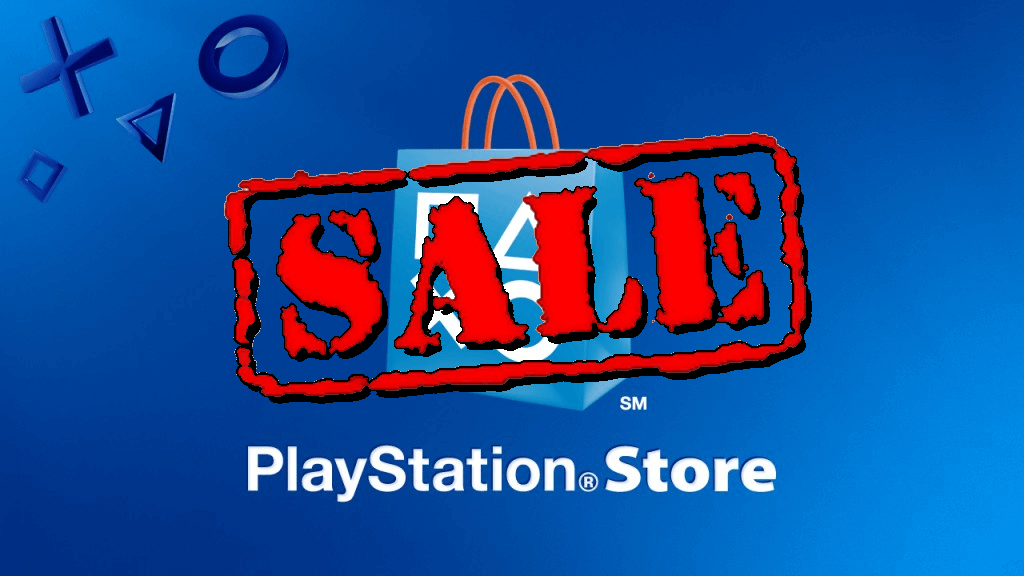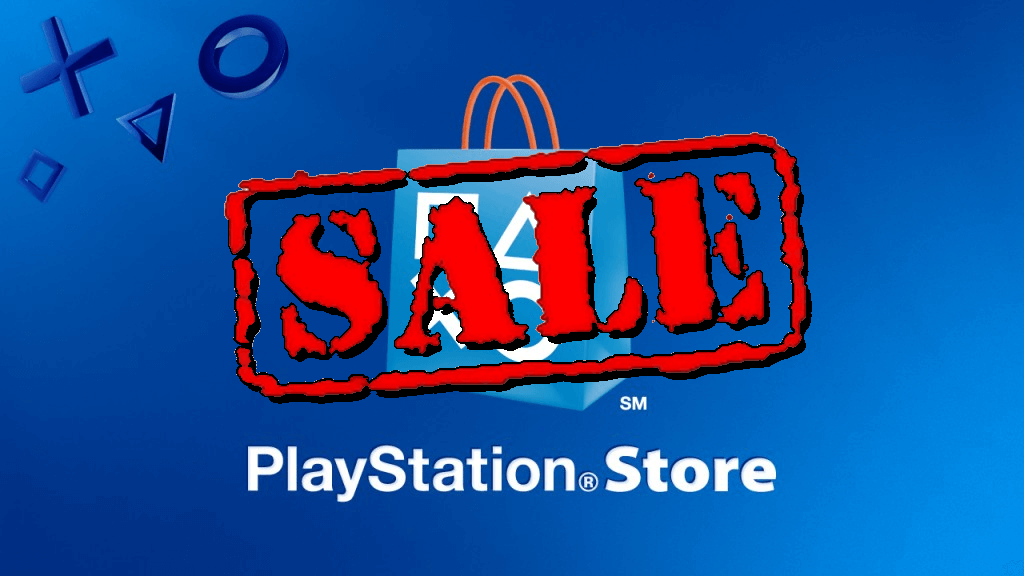 With the last set of sales just about winding down on the EU PlayStation Store, Sony has not waited for the dust to settle and pumped out a couple of extra sales already.
The 'Games Under £12' Sale goes from 18/6/18 to 4/7/18 and does what it says on the tin, and gives you a selection of titles for 12 quid or less. There's some tasty treats in there such as,
Rise of the Tomb Raider: 2Oth Anniversary Edition £11.99
Fallout 4 £9.99
Yakuza 0 £11.99
DiRT Rally/DiRT Rally VR Bundle £11.49
Divinity Original Sin: Enhanced Edition £8.24 for PS Plus subscribers
Prey £9.99
Devil May Cry 4 Special Edition £6.49
There's also a Retro sale, that sees PS2 Classics and a variety of old-school titles go for a pittance. The highlights there include,
Grand Theft Auto: The Trilogy £11.49
Final Fantasy VII £6.49
Resident Evil Remake £5.79
The Jak and Daxter Collection £9.49
Psychonauts £2.49
PAC-MAN Championship Edition £3.29
These deals also end 4/7/18, so safe to say none of these games will be in the PlayStation Plus lineup for July.