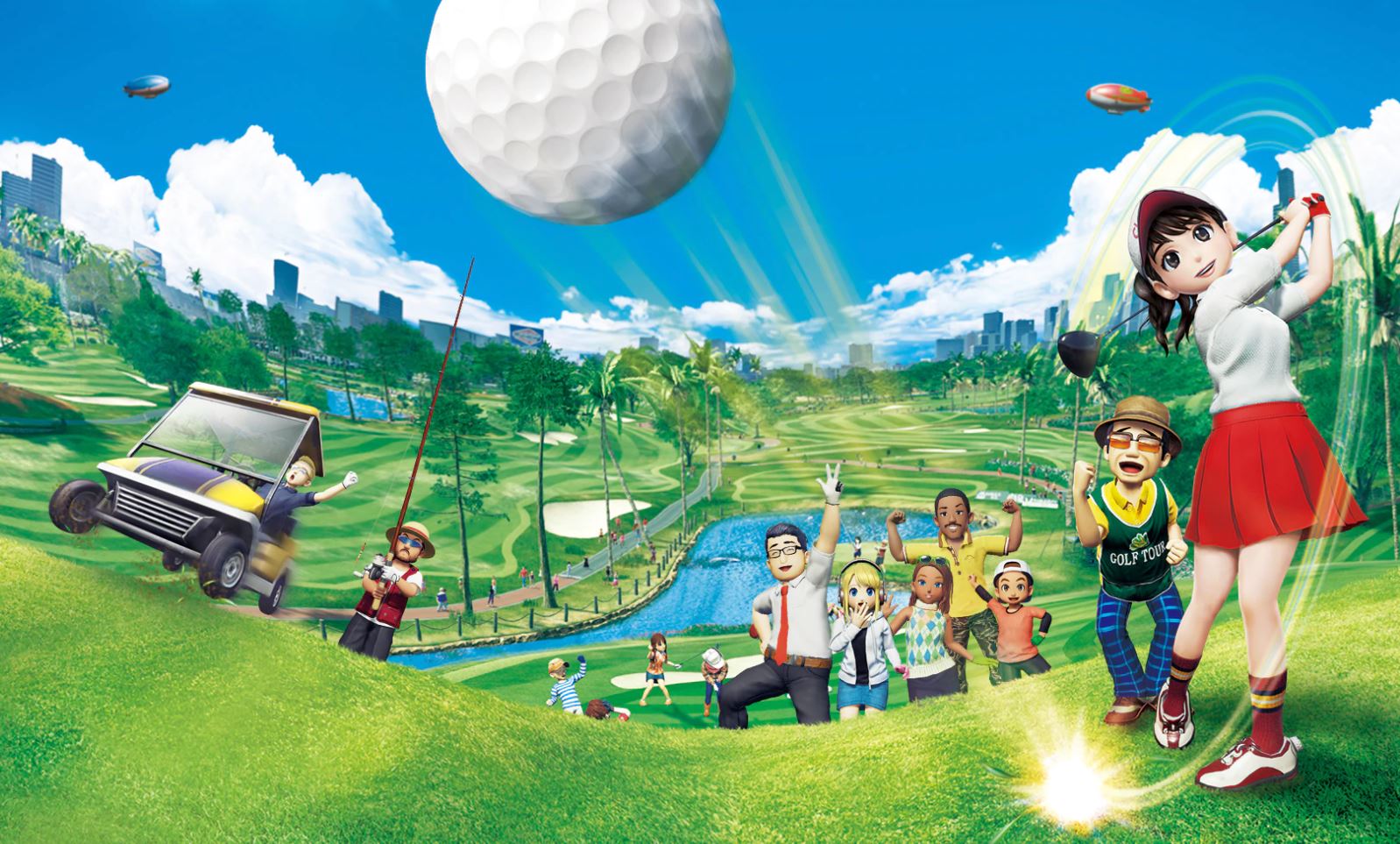 Clap Hanz, the team behind the beloved PlayStation exclusive franchise Everbody's Golf have ended their tenure of 22 years as a PlayStation exclusive developer by releasing their latest title, Clap Hanz Golf on Apple Arcade.
After being founded in 1998 and releasing their first game for the PlayStation 1 in 1999 the studio has kept developing Everbody's Golf games, and releasing multiple spinoffs including Everbody's Tennis and Everbody's Golf VR, which was their latest release.
The release of Clap Hanz Golf comes as Sony continues to wind down its first-party studio, SIE Japan Studio, and seemingly cut ties with a lot of its Japanese partners over the years.
Clap Hanz Golf unfortunately probably won't hit Sony platforms due to being built for a mobile phone device, but we have seen previous Apple Arcade games come to PS5 and PS4, such as The Pathless.
What do you think of Clap Hanz releasing their first game for mobile devices and Sony not locking down the developer to produce more Everybody's Golf titles?