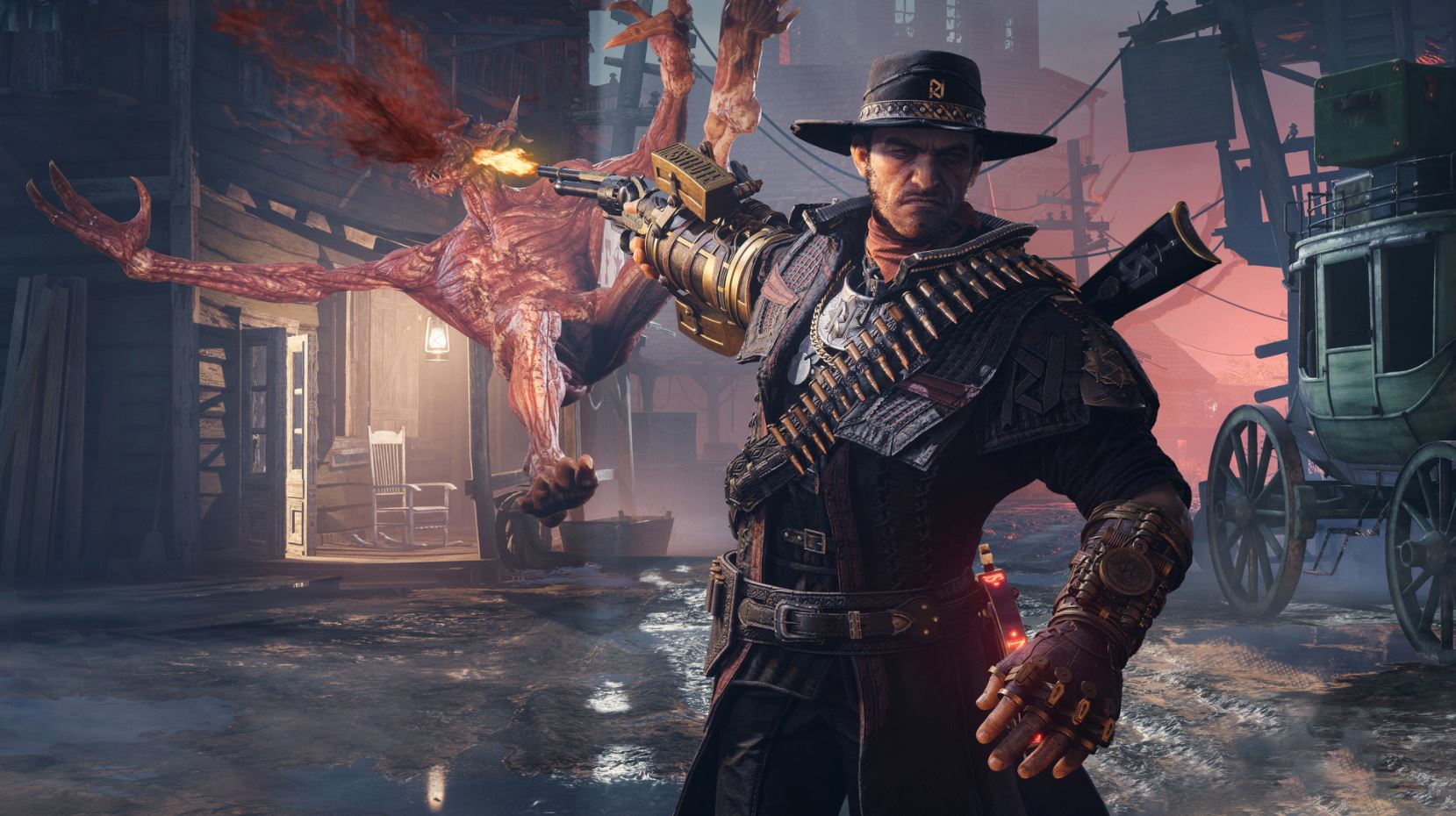 Flying Wild Hog has revealed in a blog post that they have two more projects in development at the studio, on top of the already announced Shadow Warrior 3 and Evil West.
In the blog post, Flying Wild Hog reveal that one of these projects is an Action-RPG set to be published and co-developed by Jagex, who is most known for Runescape. The fourth project, however, isn't detailed so we will have to wait to find out just what that is. The blog post also goes on to say that these games "will be revealed maybe this year…" Therefore, by December we might know everything the studio is developing.
This is a lot of projects to take on at once, but only Evil West is currently announced for PS5 and PS4, with Shadow Warrior 3 only set for PC (although we expect it to come to PS5 and PS4 soon after). There are currently 39 job openings at the studio, suggesting that they are staffing up to help bring all of these projects to market.
What are your thoughts on these two other games and what would you like to see the team make?
Source – [Flying Wild Hog]