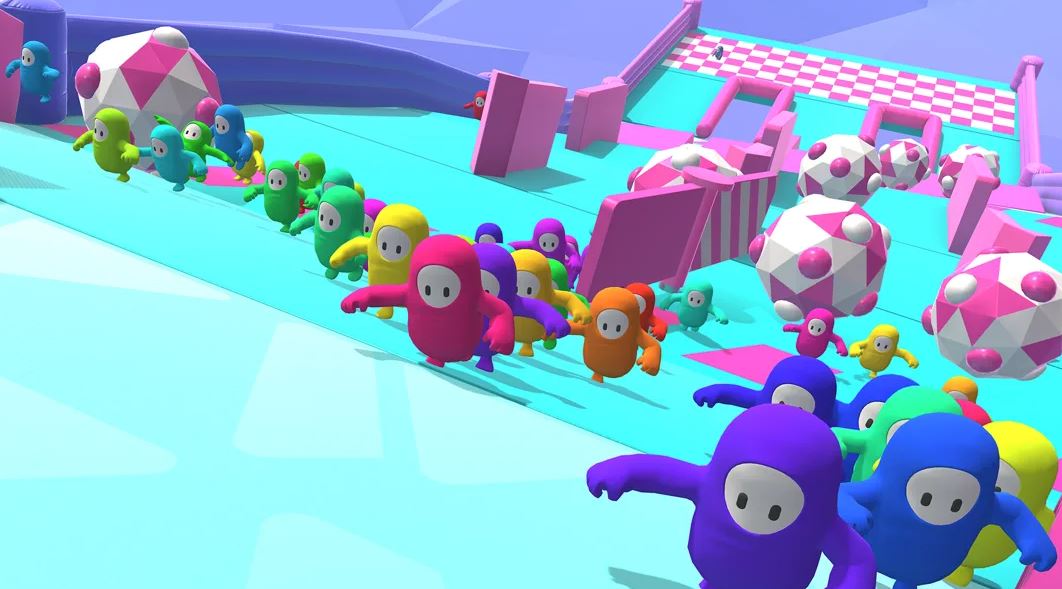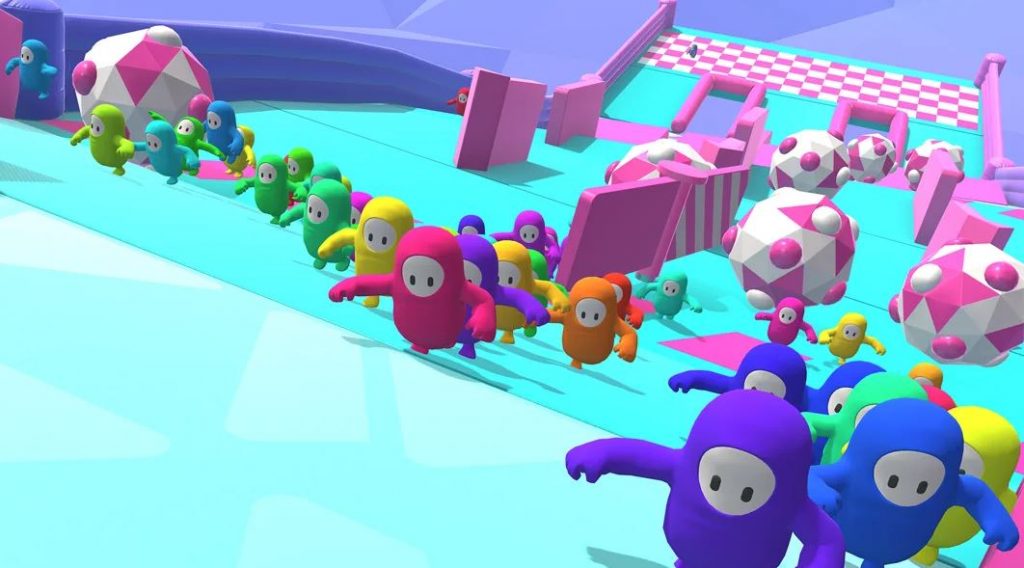 Devolver Digital's Fall Guys has received a brand new trailer showcasing the different events and modes you can take part in and die in.
The new trailer debuted during IGN's Summer of Gaming event and showcases a lot of new modes including Door Dash, which features fake and real doors to jump through. Egg Scramble has you picking up eggs from the centre of the arena, whilst Dizzy Heights, Fall Mountain, and Fruit Chute have you dodging obstacles as you progress along a course.
Tail Tag requires you to grab tails from your opponents and have more than your opponents. Jump Club requires everyone to jump at the right time to dodge a rotating beam that will knock you off of the arena. Whilst Fall Ball is effectively Football or Soccer for you US folks. There are also a few more modes buried in the trailer.
You can watch the latest Fall Guys PS4 trailer showcasing the game's modes below:
Fall Guys was announced last year at E3 2019 and easily became one of the most exciting games from the show, with its unique game-show-style battle royale. We also produced a longer feature earlier this year on the game that you can read here.
Fall Guys is set to release for PS4 this Summer.