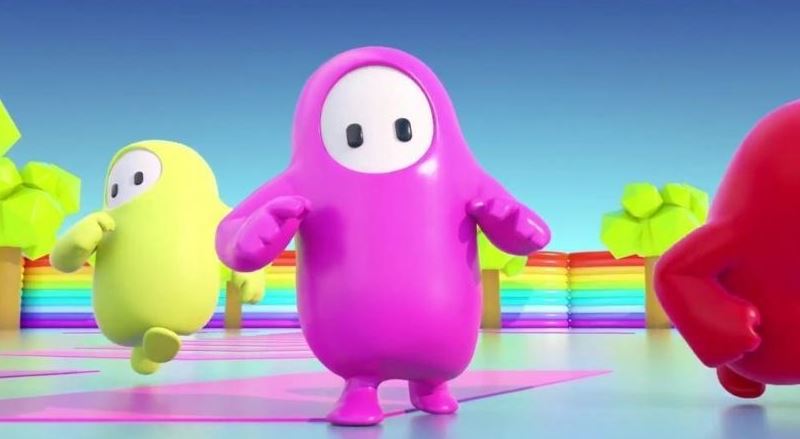 Someone (MrWooshie) has now recreated Fall Guys in Media Molecule's Dreams, complete with the game's lobby, intro sequence, and music.
The recreation adds to an already excellent library of Dreams recreations and if Fall Guys servers every get shut off, we will at least be able to replay it in Dreams.
You can watch the Fall Guys recreation in Dreams below:
Fall Guys released last month and received an overwhelming amount of players when it launched. Season 2 is set to kick off in just a few weeks, which will bring medieval costumes and levels to the game. The game was so successful that it topped the PSN store charts for the month of August.
If you haven't picked up the game yet, you can read our review of the game where we praise it and call it: "Fall Guys is one of the best online party games of the generation, offering a hilarious and intense battle royale with a ridiculous amount of customisation."
Dreams and Fall Guys are both out now on PS4.
Source – [@MrWooshie]