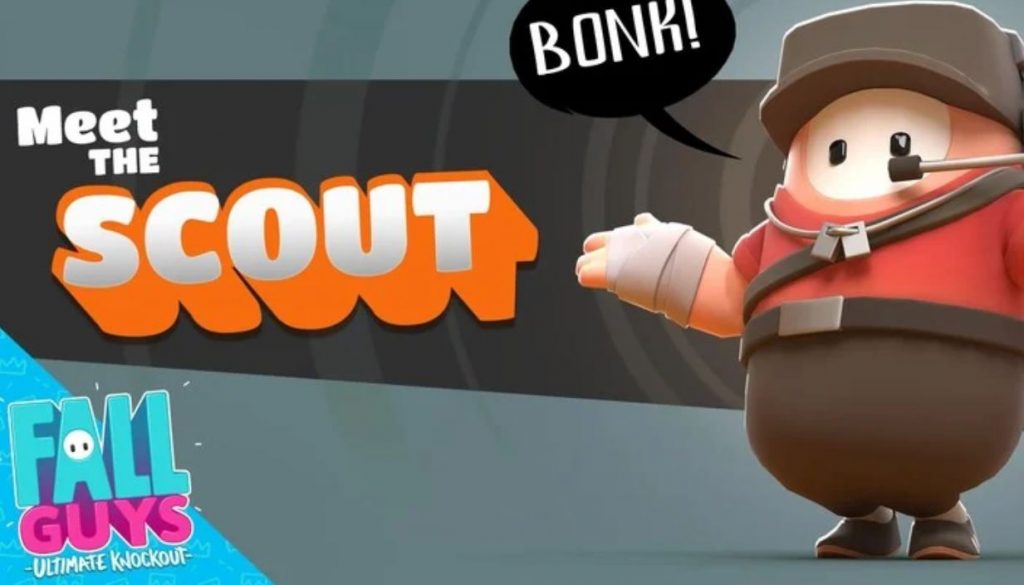 Mediatonic have removed back-to-back team games from Fall Guys in a behind the scenes server update, as well as adding the Valve costumes to the PS4 store.
Alongside these two major changes, the update now changes the max player count in Fall Mountain to 15 and lowers the timer to 1:30 in Team Tail Tag and Royal Fumble. This update should hopefully make the gameplay experience smoother for players and all-around far more enjoyable.
The new costumes that are now available include the Gordon Freeman costume from Half-Life, Alyx from Half-Life: Alyx, and the Scout from Team Fortress 2.
This new update comes after Mediatonic added in the new final round last week and is currently holding a brand competition, with the highest bidder donating the amount of money to charity and getting their brand placed in the game via a costume. If you haven't downloaded the game yet, read our review to find out why we loved the game so much.
Fall Guys is available now on PS4.