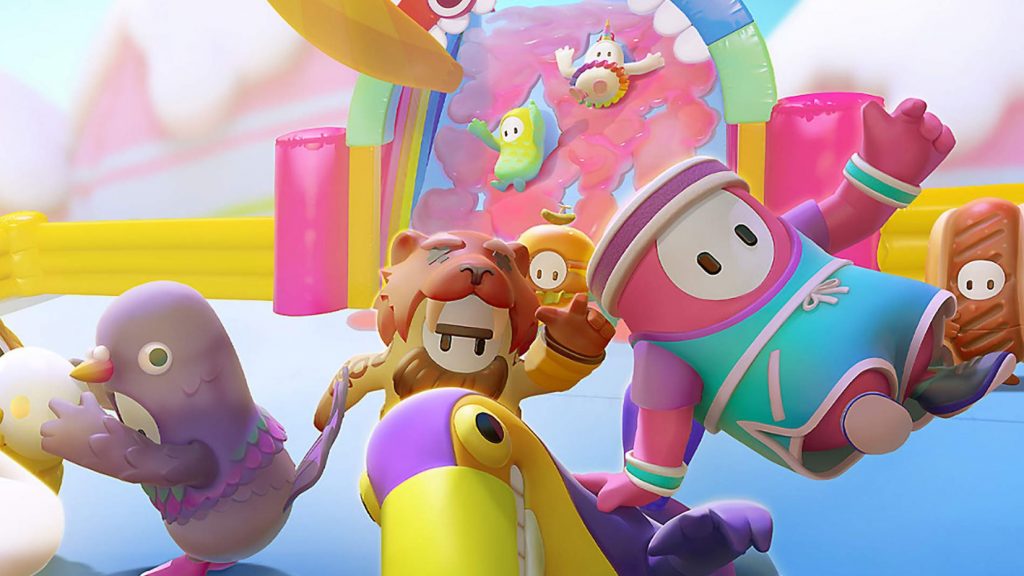 Geoff Keighley and Mediatonic have revealed that a sneak peek at Fall Guys Season 2 will be coming next week at Gamescom Opening Night Live.
The sneak peek will likely feature a new trailer, possibly showcasing some new rounds that will appear in the game, as well as a collection of skins you will be able to unlock in the Battle Pass.
Season 2 is set to start on October 6, 2020, which will give you just over a month to claim the remaining rewards in the Season 1 Battle Pass before they are gone.
Fall Guys has seen an incredible amount of success since its launch earlier this month, with an estimated 16 million players on PS4. Mediatonic has just made the Valve skins available on PS4 and the studio is holding a brand competition with the highest donator of money to Special Effect getting a special skin in-game.
Fall Guys is available now on PS4.