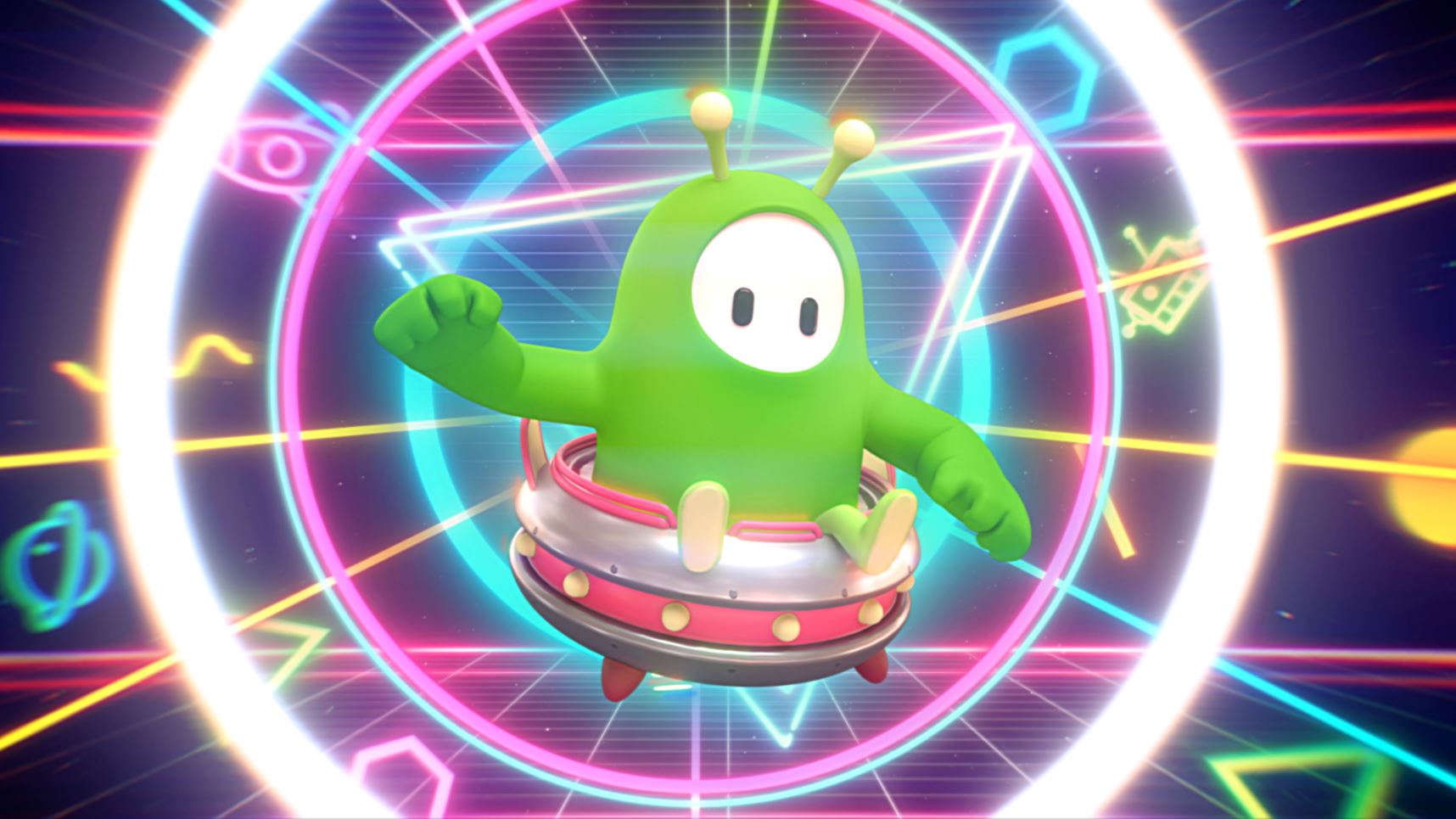 IGN has revealed the first Fall Guys Season 4 costume, which is an alien in a UFO and also announced that this season's Fame Path will have 50 levels, which is an increase from the 40 available now.
Season 4 is expected to start sometime in March, with the game currently saying there are 15 days left in Season 3, which would give the upcoming season a March 15 start date. This new season will be entirely set in the future and was announced earlier this week. The extension of the Fame Path will mean that there will be an extra ten rewards for players to earn during the season.
Cuphead and Mugman costumes are available right now and will be back in the store from next week onwards whenever they randomly show up. An artist from Mediatonic recently created Daft Punk-inspired costumes after the band announced their separation this week.
Fall Guys is available now on PS4 and is playable on PS5 via backwards compatibility.
Source – [@IGN]