With the game set to go live in just a few hours' time, Bethesda has revealed a list of Fallout 76 post-launch updates it has already begun working on.
Exact details, including when some of the upcoming features will be available to players, are thin on the ground. Nevertheless, what Bethesda has shared sounds rather promising.
Fallout 76 Post-Launch Updates Will Include New Quests and Character Respecing
Thanking fans for their invaluable beta feedback and the changes stimulated by these comments, Bethesda revealed that launch day is only the beginning.
We have an incredible list of updates we've begun work on – from C.A.M.P. building improvements, new quests and events, [to] new Vaults character respecing, a faction-based PvP system, and much more.
As someone who thoroughly enjoyed Fallout 4 but was left a little disappointed by its building mechanics, an improved C.A.M.P system is music to my ears. While the introduction of additional quests and fully-fledged PvP could well be vital to the game's long-term success.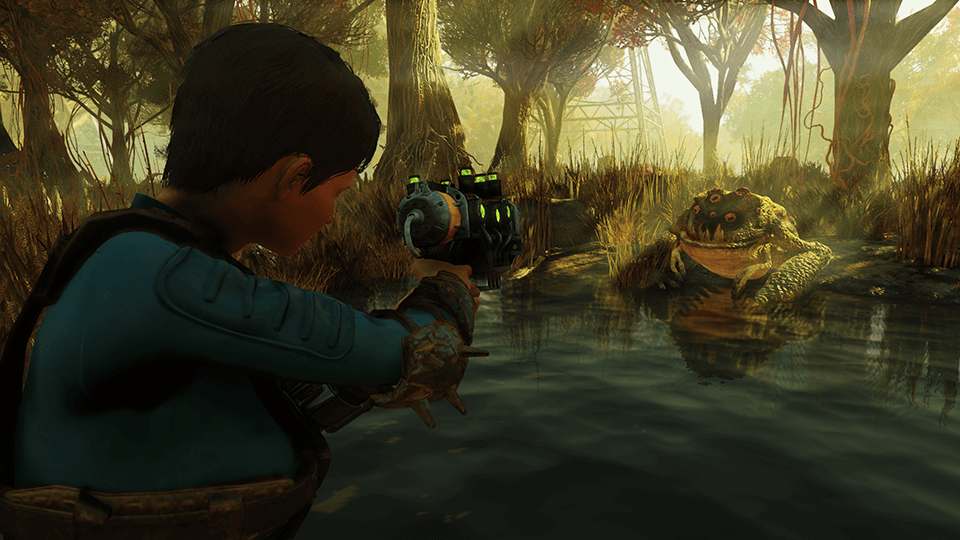 Elsewhere, Bethesda recently revealed Fallout 76 will occupy just under 100GB of space on the PS4. Due primarily to the whopping 54GB day-one patch, a comprehensive breakdown of which can be found in the same article embedded above.
If you want more Fallout 76 content to get you in the mood for tomorrow's release, why not take a look at some of our most recent features? Especially if you're interested in reading an alternative take on the game's lack of human NPCs and the existential despair exhibited by its robotic characters.