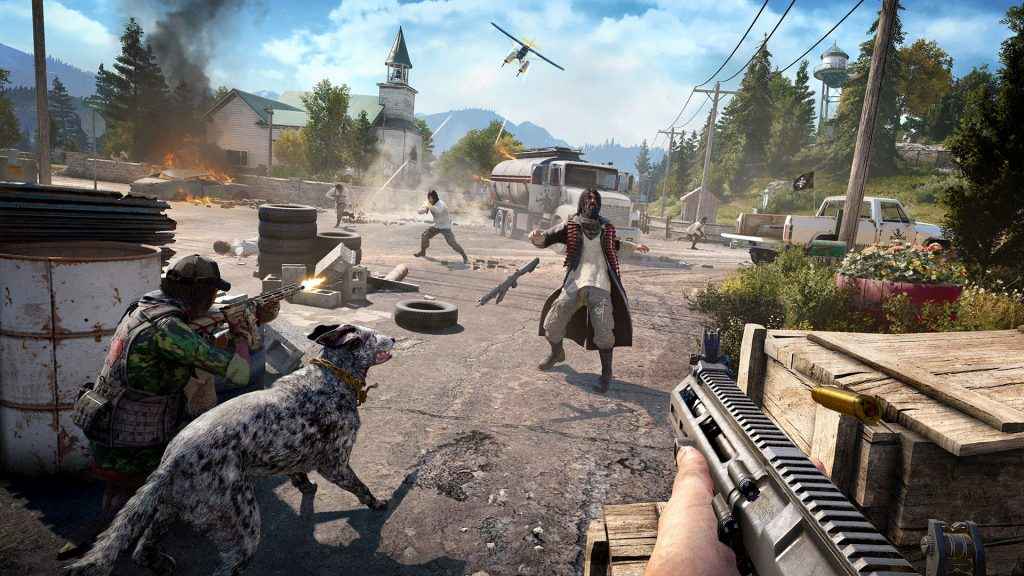 Numskull Designs has teamed up with Ubisoft to produce a new officially-licensed Far Cry 5 gift range. Included in the merchandise on offer are bags, caps and pin badge sets.
To celebrate the release of Far Cry 5 on 27 March, the Far Cry 5 gift range also includes snapbacks, key-chains and fridge magnets for the budding collector. Currently, the merchandise isn't available to buy but can be pre-ordered.
Here's a quick peek at some of the Far Cry 5 loot on offer, including the Far Cry 5 Hope County Trucker Cap, the Cult Bible Pin Badge Set and the Cult Chain keyring. For the full range, check out the Numskull website.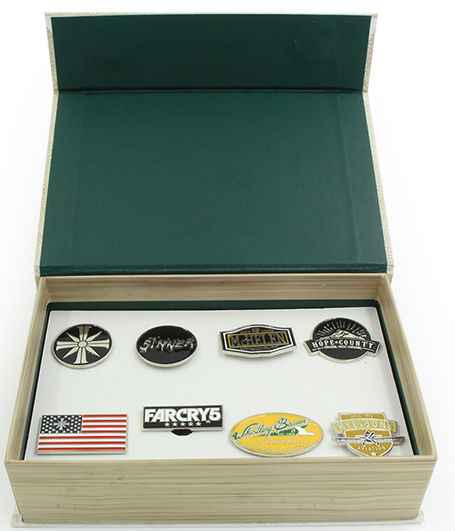 Recently, Ubisoft confirmed that Far Cry 5 season pass holders will also receive the Far Cry 3 Classic Edition for free. In Ubisoft's upcoming action-adventure, players will face a powerful new enemy. Attempting to take back the town of Hope County from some powerful occultists, players will be given total freedom to explore the open-world setting.
We're looking forward to testing out the new Guns for Hire feature, which allows you to recruit some of the local residents to fight on your side. Like previous Far Cry games, they'll also be a ton of weapons to choose from and plenty of vehicles to ride around in causing havoc!