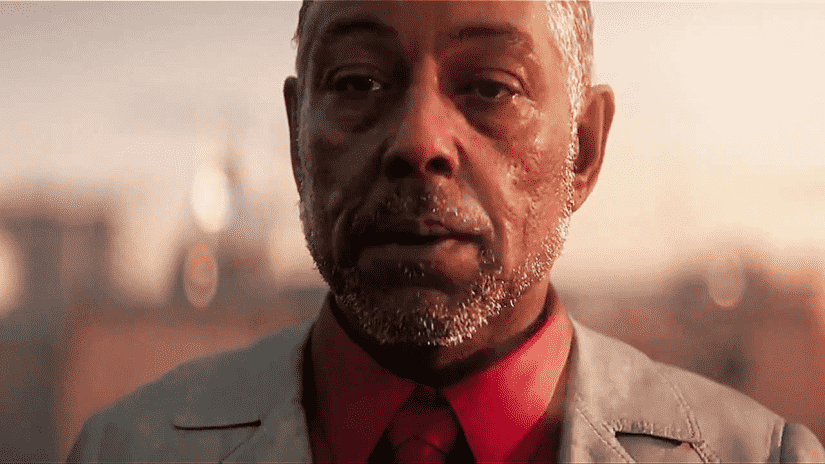 Ubisoft has offered a brief Far Cry 6 teaser that offers a glimpse at the character previously teased by actor Giancarlo Esposito.
Far Cry 6 Teaser Revealed By Ubisoft
Check it out below. As expected, the teaser pretty much confirms that Far Cry 6 will be officially revealed at Ubisoft Forward this weekend.
Far Cry 6 leaked via the Hong Kong PlayStation Store earlier today, which confirmed a release date of February 18, 2021. In addition, a separate leak revealed that Ubisoft is offering a free PS4 to PS5 upgrade for the upcoming title.
A fan theory doing the rounds online suggests that Far Cry 6 is going to be a prequel of sorts to Far Cry 3, as one of the characters depicted in the key art indicates that a young Vaas will be featured in the game.
Stay tuned for full details on Far Cry 6, including storyline, characters and probably confirmation of a Collector's Edition (you know how much Ubisoft loves to do those) at Ubisoft Forward this weekend.