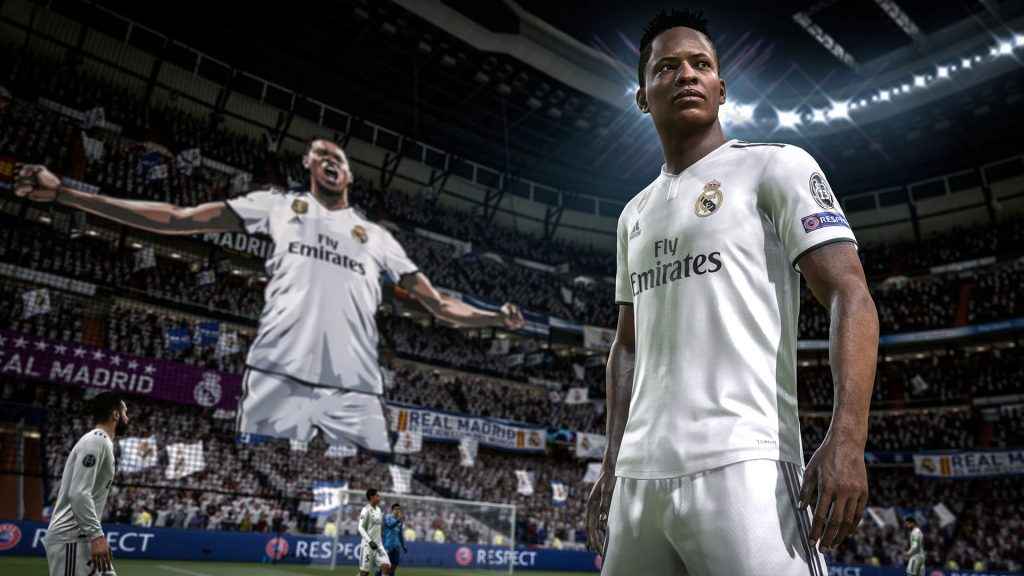 As reported by Gamesindustrybiz, FIFA 19 physical sales are down a whopping 25% compared to last year.
Yet, notwithstanding this drastic downturn in physical sales, FIFA 19 has already established itself as 2018's best-selling video game (in the UK). Beating the likes of PS4 exclusives God of War and Spider-Man.
FIFA 19 Physical Sales – Platform Breakdown
The figures come from the GFK charts (which focus solely on physical sales), which show that FIFA 19 has jumped all the way to the number 1 spot in its opening week. Although, it's important to remember that Spider-Man (the game it replaced at the top of the list) is exclusive to PS4. Whereas FIFA 19 is available on all major platforms.
Still, it's an impressive achievement, nonetheless, that suggests either more and more players are switching from physical to digital when it comes to buying video games, or their just sick of Alex Hunter and his painfully cheesy 'Journey'.
In terms of platform distribution, PS4 makes up 64% of FIFA 19's physical sales, while the Xbox One and Nintendo Switch account for 35% and 1% respectively. With sales on last gen hardware (PS3 and Xbox 360) described as negligible.
The latest iteration of EA's long-running football sim received a solid 8/10 from PSU's Adam Byrne when he reviewed the game last week.
Adam citing the lack of Career Mode progression (one of my biggest bug bears with recent entries) and overall lack of refinement in certain areas as the game's biggest stumbling block. Ultimately leaving it "a bit short of the mark of being the definitive experience we had hoped for this year".
Source: Gamesindustry.biz