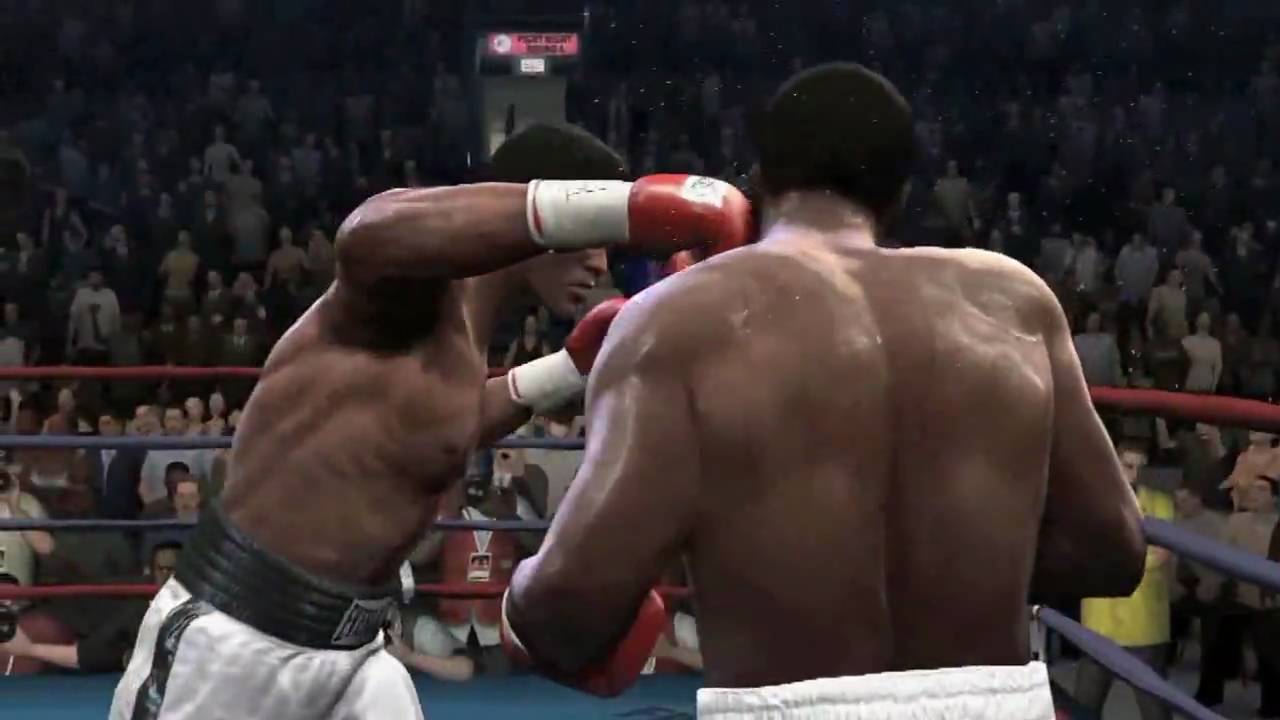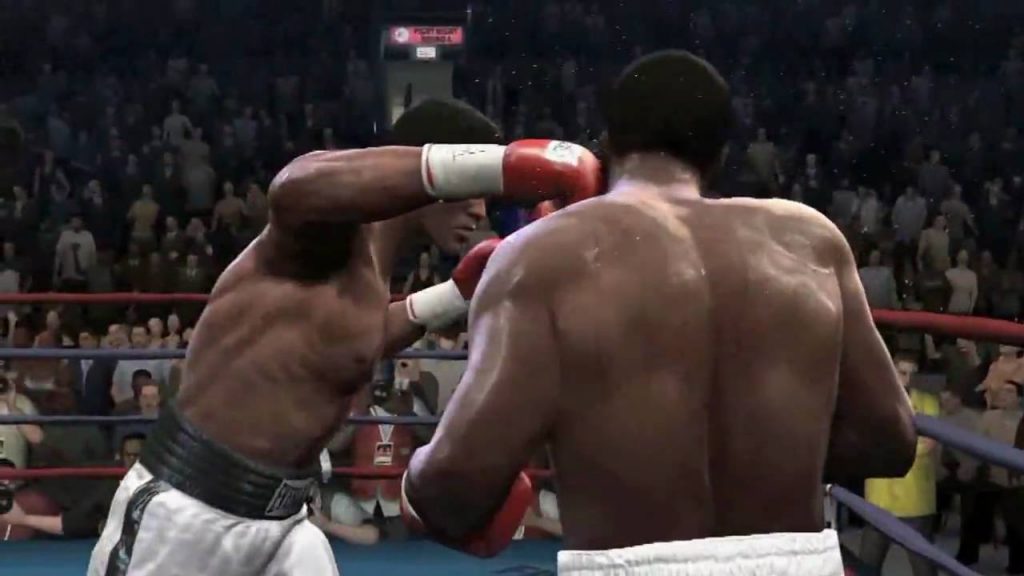 EA Sports has announced that the Fight Night Round 4 servers will be closing on March 9, 2020. It's been a pretty long ride for the game however, with support for the game's servers lasting 11 years. Still, it's definitely the end of an era for Fight Night fans.
Fight Night Round 4 Servers Shuttering
The company announced the news on it website and in an email to players, which reads as follows:
After eleven years of an incredible online community, the daily active player base in Fight Night Round 4 has reached a very low number and we can no longer ensure a quality online experience. As of March 9, 2020, the Fight Night Round 4 servers will be retired.

After this date, you'll still be able to play all offline modes on PlayStation 3 and Xbox 360. Thanks for your continued support.
Related Content – Fight Night 2020 – Is Fight Night Round 5 or Fight Night Champion 2 coming to PS4?
Fight Night Round 4 was released for PS3, PC, and Xbox 360 back in June 2009, with Mike Tyson and Muhammad Ali its cover stars.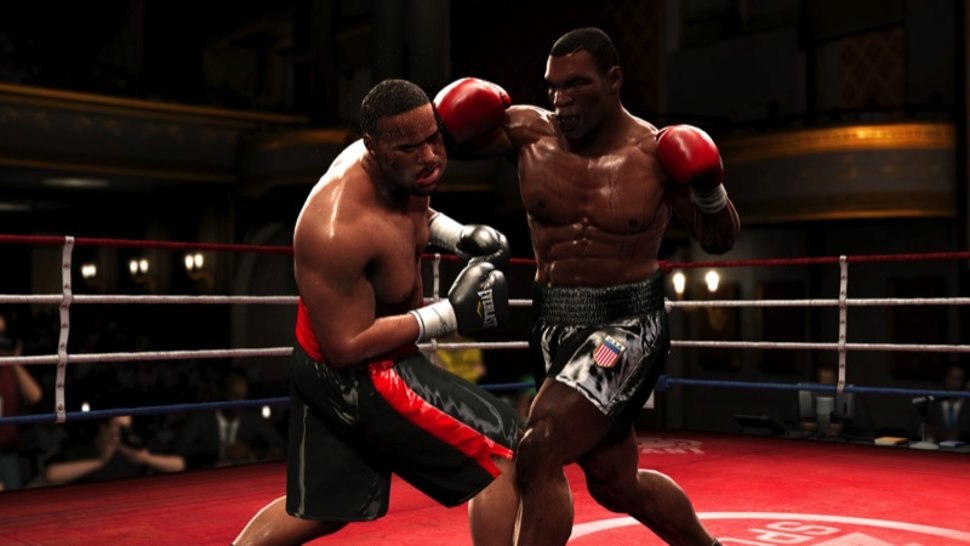 The game features 48 licensed boxers and 12 arenas, including Boardwalk Hall and MGM Grand. Here's the official blurb:
The deepest and most exciting boxer line-ups of all-time. Featuring a mix of today's best and the greatest of all time, play as one of over 40 licensed boxers. Leave your mark on the sport by moving up the rankings as a unknown fighter, pumping up your popularity, and dominating fighters in multiple weight classes on the way to becoming a legend.

The powerful new gameplay engine keeps the action inside the ring faster than ever, delivering the truest representation of the sport's incredible speed, accuracy, timing, and power like never before. Be a brawler, a counter-puncher, or an inside fighter and master distinctively unique styles that cater to your height, reach, and other attributes.
At this point, there's no plans for EA Sports to revisit the Fight Night franchise, but we live in hope.