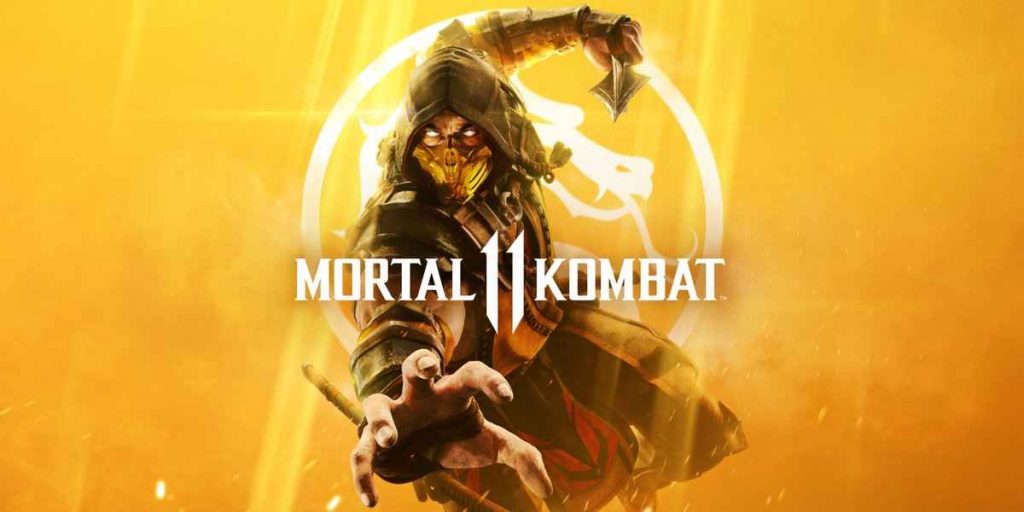 Mortal Kombat 11 releases next week and it appears that the final character on the roster has leaked. Frost looks to be making her return to Mortal Kombat.
An image was posted on the game's subreddit by someone who claims to have the game early. Unfortunately, that image has now been taken down; however, Nintendo Everything managed to save it before it was taken down.
It appears you will unlock her after beating Chapter 4 of the main story.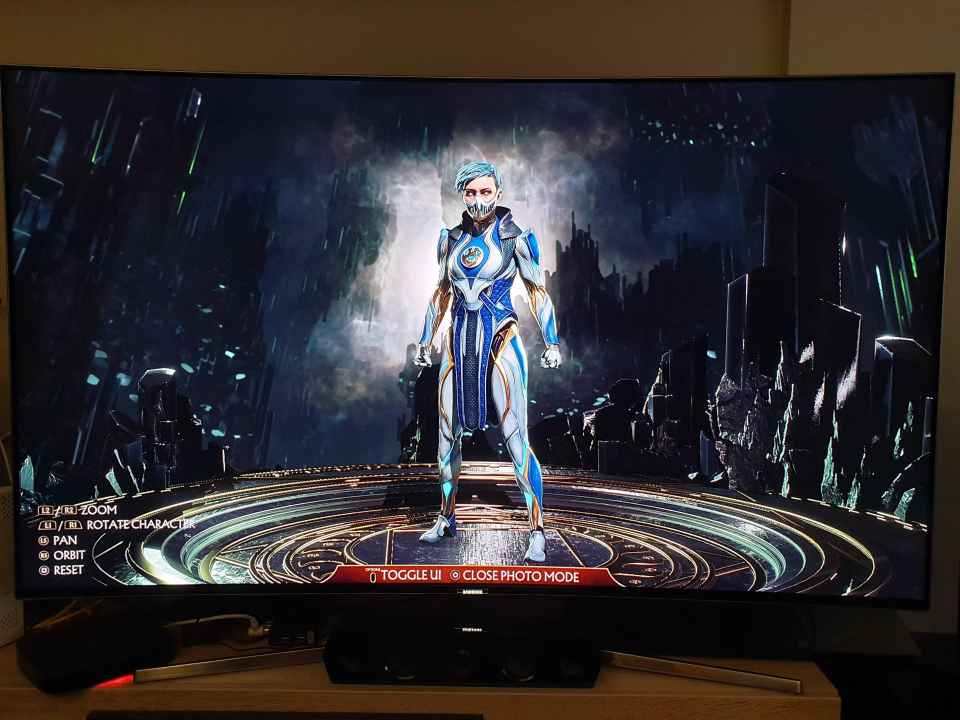 NetherRealm has been revealing characters on a consistent basis since the game's reveal in December. It started with WWE fighter Ronda Rousey being confirmed as the voice actor for Sonya Blade. We later saw fan-favourite characters return, such as Kabal and D'Vorah.
The team behind the series has shared their interest in wanting cross-play for the game. The game received a story trailer in March, showcasing the tone of the narrative and highlighting a bunch of characters in the time-travelling adventure.
Just recently, the trophy list appeared online and showcased how some returning mechanics. The latest character to be revealed is Cetrion, who commands earth and life itself. She is able to summon boulders to throw at her opponents, as well as imbuing her attacks with fire.
In Mortal Kombat 11, the all-new Custom Character Variations give you unprecedented control to customize the fighters and make them your own. The new graphics engine showcasing every skull-shattering, eye-popping moment, brings you so close to the fight you can feel it. And featuring a roster of new and returning Klassic Fighters, Mortal Kombat's best in class cinematic story mode continues the epic saga over 25 years in the making.
Mortal Kombat 11 releases for PlayStation 4 on April 23, 2019.
What do you think of Frost being the final character in Mortal Kombat 11? Are you excited to get your hands on her?
Source – [Nintendo Everything]