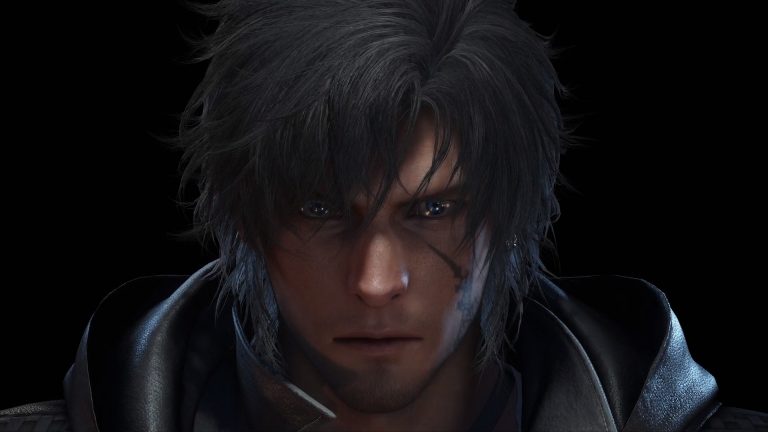 Square Enix has revealed in a post on its recruitment page that the team has already polished off basic development and scenario production for the upcoming Final Fantasy 16. This follows news that the game's graphics displayed in the debut trailer were not fine-tuned.
Final Fantasy 16 Development Update
We have already completed basic development and scenario production, and are continuing to create large-scale resources and build boss battles while expanding our various development tools. Also, most of our staff are carrying out their work remotely.
The development team is now looking to recruit a final batch of new staff members to help create the various stages and fields, large-scale cutscene, character actions and other areas key to fleshing out the world of Final Fantasy 16.
Final Fantasy 16 is currently in development for the PS5 and has reportedly been in the works for over four years, which does line up with this recent update about basic development being finished. The game may also be the first Mature-rated Final Fantasy game ever released.
[Source – Gematsu]