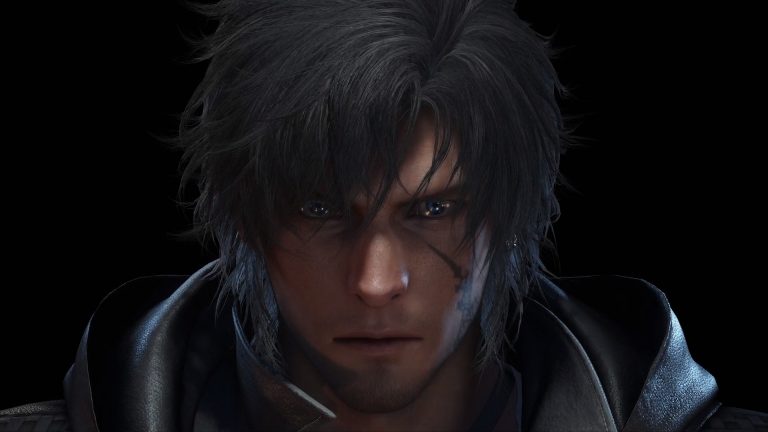 The latest Official PlayStation Magazine UK has seemingly confirmed that Final Fantasy 16 is indeed a PS5 console exclusive.
Final Fantasy 16 PS5 Console Exclusivity Confirmed
While the upcoming Square Enix RPG was already mentioned as coming to PS5 only, it wasn't always clear if the game would be a console exclusive to Sony's new system or not. However, this seems to confirm that this is indeed the case, with OPM UK stating the following:
It's official: Final Fantasy 16 is coming in 2021 and it's only on PS5.
Final Fantasy 16 was announced during Sony's PS5 showcase last month, and a report soon after had claimed that the game has been in development for over four years. Square Enix later said that the game's graphics are still being fine tuned following criticism of the visual quality in the debut trailer.
Recently, the Japanese developer revealed that the basic development and scenario production for Final Fantasy 16 had been completed.
[Source – OPM UK]