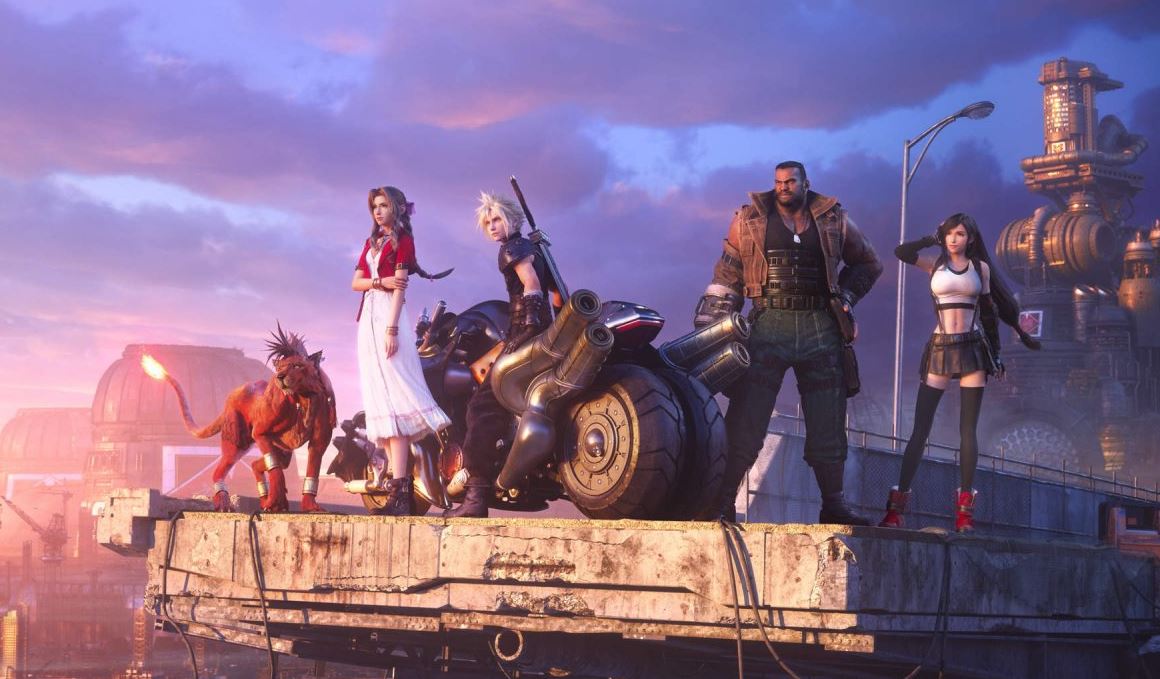 Update 09/02/21 13:31 – It has come to light that the original meaning of Toriyama's statement may have not been accurately translated with Gematsu highlighting what he actually said.
@Aitaikimochi also has followed up on their original tweet by saying that no actual news or reveal was promised for Final Fantasy 7 Remake and it might actually not lead to any substantial information. So, whilst we may get something this weekend. You shouldn't get too excited.
Source – [@Geamtsu, @Aitaikimochi via Automaton Media]
Original Story – Motomu Toriyama has revealed on the Square Enix Music Twitter account that he will be making an appearance at Saturday's Final Fantasy 7 Remake concert in Tokyo to announce new content for the game. But, what will it be?
In the message, which was translated by @aitaikimochi on Twitter, Toriyama states that "there will be a special part of the concert where I'll make an appearance and talk about a few FF7R contents to be revealed only during this event, so please tune in!" Toriyama is credited as the Co-Director and Scenario Designer of the remake, among a few music credits.
The logical assumption is that this will be the announcement of Final Fantasy 7 Remake for other platforms and also a PS5 remaster of the game, which has been rumored and is reportedly set to be announced this month. And, there is no better time than a Final Fantasy-themed concert.
We might also get some details on the recent trademarks which Square Enix filed in multiple territories relating to Final Fantasy 7. There is always a slim possibility of the announcement of Part 2 of the remake, but that doesn't seem too likely right now. We may even get some fun pieces of bonus DLC for both the PS4 and PS5 version.
Related Content – Sony PS5 Complete Guide – A Total Resource On PlayStation 5
Final Fantasy 7 Remake is available now on PS4 and playable on PS5 via backwards compatibility.
Source – [@SEM_SEP, @aitaikimochi via ResetEra]