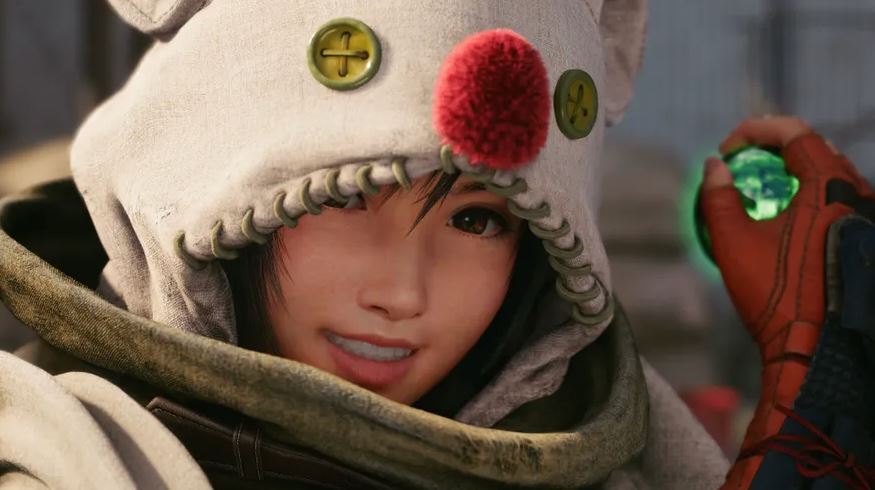 The Final Fantasy 7 Remake Intergrade file size has been revealed by regular PSN Database informer @PlayStationSize and it comes in at 81.338 GB in the US without a day one patch. This puts it at almost 5 GB smaller than the PS4 version, whose base size is 85.965 GB.
This is once again another victory for PS5's Kraken compression technique which has helped a number of other PS5 games shrink compared to their PS4 variants. This isn't the largest difference we have seen but even still every GB counts.
Final Fantasy 7 Remake just received a new patch on PS4 which adds the save transfer option for players to move their save over to Intergrade. The best news is that the save transfer will also cause your trophies to auto-pop when the remaster launches on PS5, effectively bagging you a second platinum trophy.
Final Fantasy 7 Remake Intergrade releases for PS5 on June 10, 2021.
Source – [@PlayStationSize]