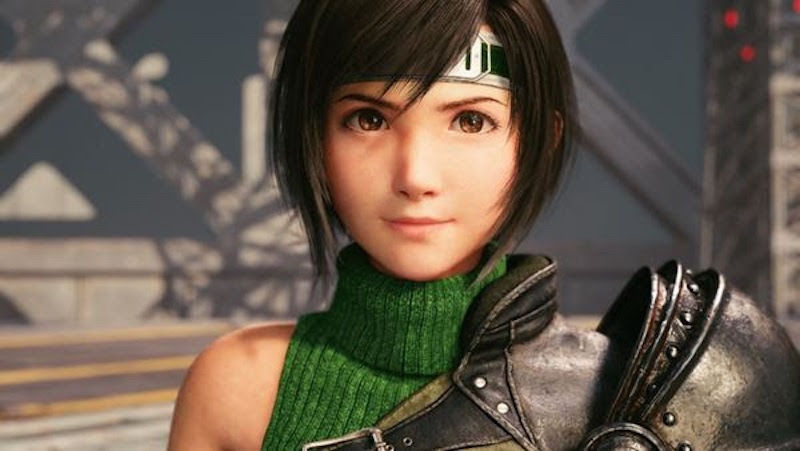 EA Games has revealed that the INTERmission mission featured Final Fantasy 7 Remake Intergrade on PS5 will not be featured on disc, but rather, via a code included in the game's box. In case you haven't been keeping up, INTERmission is a new story featuring Materia-pincher Yuffie as the main character.
The EB Games description for Final Fantasy 7 Remake on PS5 simply says, "The new episode, featuring Yuffie, will be a code supplied in the box."
You would have thought by now that Square Enix would simply include this sort of thing on the disc itself, but alas, we're going to have to redeem another code. Still, at least we have a heads-up on the situation.
Final Fantasy 7 Remake Intergrade is scheduled for release on PS5 on June 10, 2021, and will be a console exclusive to Sony's new system for a period of at least six months. Elsewhere, Square Enix has revealed that development on Final Fantasy 7 Remake Part 2 is progressing well.
Related Content – Sony PS5 Complete Guide – A Total Resource On PlayStation 5
[Source – ResetEra]